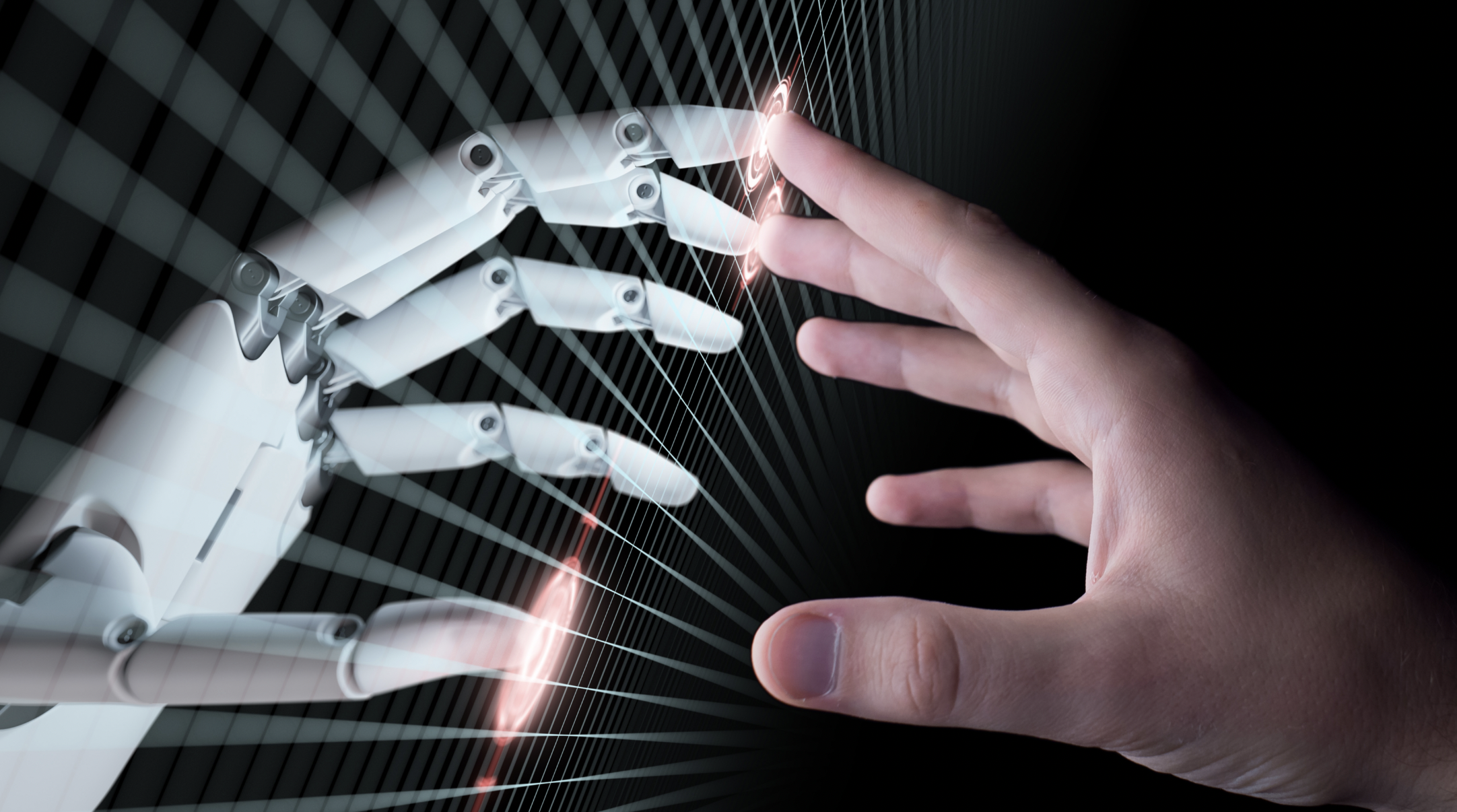 Over the past 18 years, the profit from the AI ​​investment strategy is 30% per annum. Such data is provided by German analysts who evaluated the effectiveness of artificial intelligence in the financial market. This proves that AI technologies, such as bitcoin360ai : are a very powerful modern tool for trading.
The overall impact of AI and ML on the financial market
Research by German scientists (Friedrich Alexander University School of Business and Economics) was led by Dr. Christopher Kraus. They found that an automated learning platform performs best during financial crises. This is because the machine continues to make logical calculations in situations where people would be guided by emotions.
The world's stock exchanges use computers that make decisions based on algorithms and change strategies as needed. Robots can impartially assess risk and process vast amounts of data to make investment decisions and search for liquidity. In addition, they constantly accumulate knowledge and each time they begin to act more efficiently.
Trading is a highly competitive industry. For market operations with shares, algorithmic trading has been used for 10 years, which occupied 85% of the market six years ago. In 2017, Eurekahedge analyzed the activities of 23 hedge funds that use AI and ML in their work. Studies have shown that over five years, such funds have, on average, returned five times the returns of those managed by people.
What will the popularization of AI technologies lead to?
Scientists at the University of Erlangen-Nuremberg in Germany have noticed that their AI-based algorithms saw their return on investment decrease after 2001. They attribute this to the fact that AI solutions are increasingly being used in exchange. Now they compete with each other, not with people. Therefore, the number of opportunities that made it possible to profitably use market inefficiencies decreased.
The number of people who take part in the trading process is decreasing, and this affects pricing – AI is able to permanently reduce volatility by stabilizing the market.
At the same time, experts from Bernstein believe that AI and ML will only become more popular and people will increasingly turn to robotic financial assistants. Trainable machines will be able to easily and effectively help clients manage capital and invest money profitably, and offer client portfolios.
Despite the activity of some hedge funds, the widespread use of new technologies is gaining momentum very slowly. In particular, this is because artificial intelligence requires investment in the development and promotion of new methods. You can learn more about it in our section-by-section article.
Practical application of AI in investment
The financial market is volatile, so smart machines also need to be reconfigured and improved. Companies around the world are developing new machine learning algorithms and creating AI tools for trading.
AI-driven hedge fund
For example, Hong Kong-based Aidyia Limited launched a hedge fund that is fully managed by artificial intelligence. He trades stocks, analyzes economic news, and makes market forecasts – all without human intervention.
Socialized AI
Buzz, an artificial intelligence-based system developed in Canada, analyzes big data from social networks Twitter and Facebook and browses news, blogs, and thematic forums. Based on the information received, she predicts how profitable the purchase of certain shares will be. In addition, Buzz also takes into account user sentiment and ratings.
Robotic advice for traders
Startup Qplum is creating a robotic financial advisor based on artificial intelligence. It will help people make investments, calculate risks and reduce trading costs.
AI in traditional analysis
San Francisco-based Sentiment Technologies Foundation, which specializes in the development and sale of tools for the financial industry, has created several applications based on AI. For one of them, the company raised $135 million in investments. The Foundation focuses on finding new methods for processing large amounts of data that can be applied to traditional analysis.
Domestic developments
Russia is also working on new AI tools for traders. Machine learning algorithms are used by the Cindicator system. She knows how to divide the income from transactions between the "forecasters" who made predictions about the price of a particular share. The closer to reality the assumption was, the higher the reward people receive. Cindicator also ranks analysts.
Artificial intelligence or human?
Artificial intelligence is developing and improving, but now it is not smarter than a person. The machine brain is undoubtedly faster, but it is designed to perform specific tasks in narrow areas. Trade is an area of ​​competition, first of all, people, but AI and ML technologies can be successfully applied in their activities. Artificial intelligence can save a trader time and effort in the following areas:
analytics;
forecasting;
data search;
high-frequency trading.
U.S. Competitiveness Council Senior Fellow Mark Minevich believes that the widespread use of artificial intelligence technologies in the field of finance will deprive many traders of their jobs.
For example, in the largest American bank Goldman Sachs 18 years ago there were 600 traders who worked with clients of a financial institution. Today, there are only two such employees in the state, the rest have been replaced by cars.
According to Mark Minevich, such changes in the financial market can be considered positive, because people will be able to go to work in technology startups, including those developing platforms based on artificial intelligence.
Conclusions
Well-known trader Michael Harris believes that the old trading methods will no longer work and buying shares during a fall in price is already short-sighted. In his opinion, those who trade on exchanges need to learn new technologies, because the future is data analysis and testing new models of AI and ML.
"I believe that transformation will be impossible for most traders. The combination of skills required to understand and apply AI rules excludes 95% of traders who are used to drawing lines on charts and viewing moving averages," says system and discretionary trader Michael Harris.
Of course, there is no miracle algorithm that will earn all the money in the world without the participation of a trader. And artificial intelligence and machine learning technologies are very effective, but you need to know how to use them.