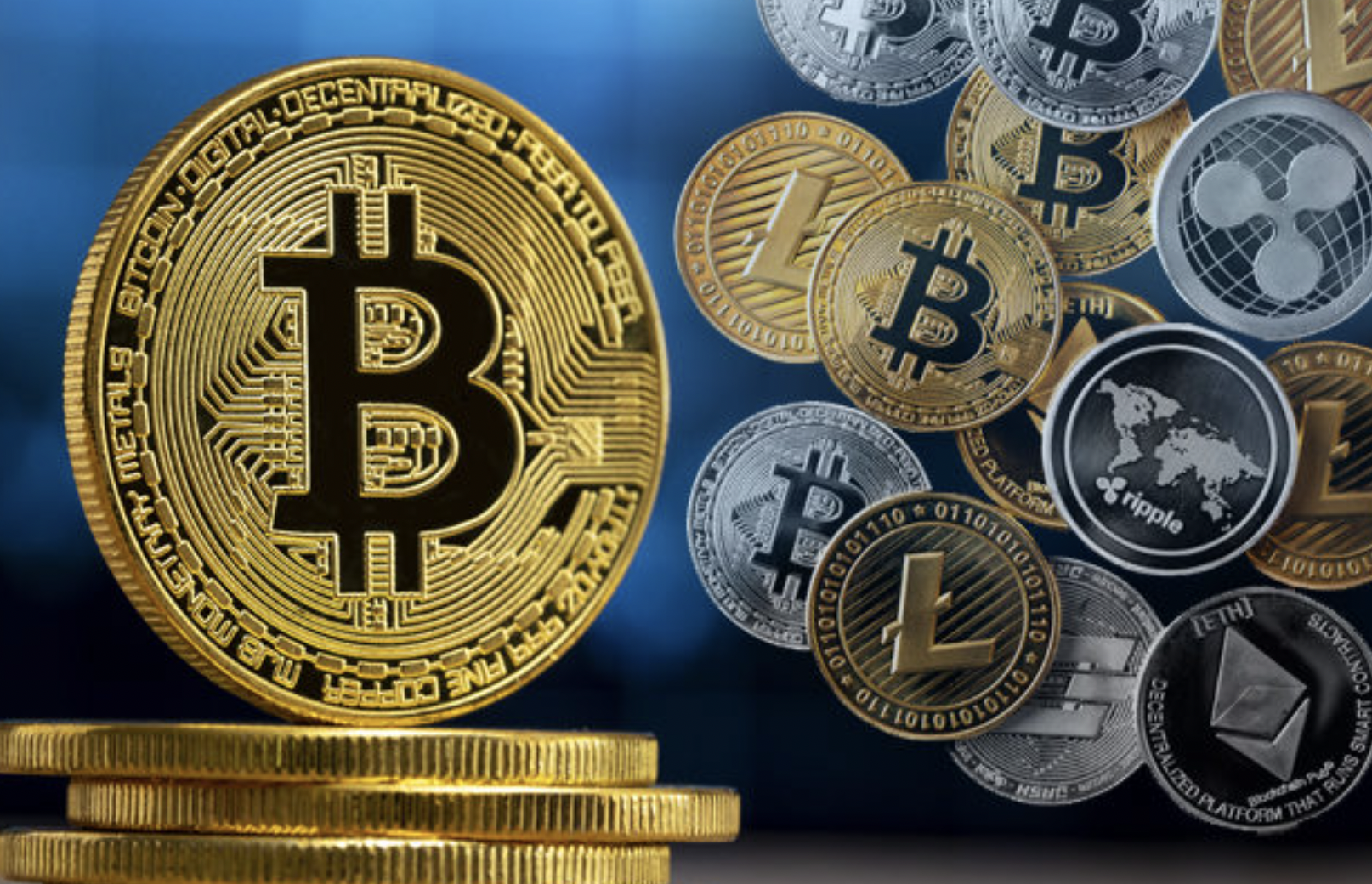 A former special agent with over 20 years of service at the Drug Enforcement Administration (DEA) explains how crucial a tool blockchain forensic analytics is at crime prevention involving digital currencies during the recently concluded CoinGeek Conference held at The Sheraton Times Square in New York City.
William Callahan, who is now the Director of Government & Strategic Affairs of Blockchain Intelligence Group, a firm that provides transaction risk scores and forensic investigation insights with the use of a specially designed tool for blockchain forensics, presented during Day 1, and then again on Day 3 at a panel discussion about investigation criminal activities on blockchain.
Callahan is joined by fellow experts in the field of blockchain and digital currency investigation BlockTrace Founder and CEO Shaun MaGruder, Merkle Science Founding Member and Associate Director for Sales Ian Lee, IRS Criminal Investigation Special Agent Richard G. Reinhardt and panel moderator Bitcoin Association Founding President Jimmy Nguyen.
"What used to be done in the early days of cryptocurrency investigations by hand, excel spreadsheets was very time consuming. I love it when I have a law-enforcement officer come to me and say, 'What took me three or four weeks, I did it in two or three minutes with your tool.' That's rewarding because that's more time spending chasing the bad guy who's taking advantage of your platform," Callahan said while speaking about Qlue, the tool used to track, trace and monitor blockchain transactions that may contain illegal activities.
It must be noted that digital currencies, of which Bitcoin is a pioneer of, are built on blockchain, a technology that allows for transactions to be timestamped and recorded in an immutable fashion. So, whenever cryptocurrency crime is mentioned, blockchain forensics is key to solving it.
"What's really exciting about blockchain that's really changing the dynamics around compliance and investigation, I think it's about the fact that, for the first time, we have so much data. We have so much visibility as to where these cryptocurrencies are coming from. We can see the entire life cycle of a wallet and monitor its behavior," Lee explained.
With this, tools can be developed and used that, as Callahan said, would save precious time in investigating and collecting evidence that would lead to apprehending criminals. Crimes involving digital currencies include drug sales, money laundering, ransomware, and many other schemes that ingenious criminals have thought of.
Because virtual asset providers, like cryptocurrency exchanges and digital wallets, essentially deal with money, there are a lot ways they can be connected to crime. For instance, Callahan mentions the fact that a large percentage of 93,000 overdose deaths in 2020 involve peer-to-peer transactions.
"A lot these dark-net activities end up at the Bitcoin ATMs, at peer-to-peer exchanges. I just came from back from a trip where we were getting cash in the mail and sending out Bitcoin. And it was $500,000, and that was only six months, but it was all for fentanyl. So, it's a major problem," Reinhardt pointed out.
Fentanyl is an opioid with morphine-like effects that is 50 to 100 times more powerful and more deadly. It is used to make counterfeit pills, and cryptocurrencies are usually used to buy them in the dark web. Unknowingly, drug money is coursed through many digital currency exchanges and wallets. However, ignorance is not an excuse recognized by the law, and this further highlights the need for these virtual asset providers to learn about blockchain forensics.