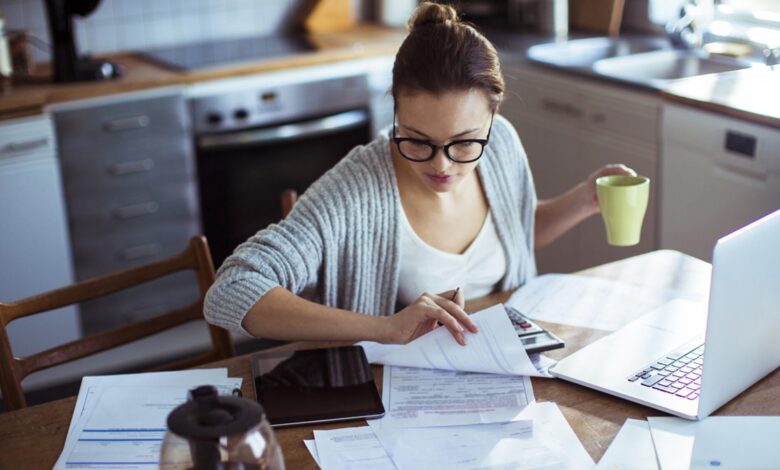 While business activities have started to resume all around the world, many of us are still working from home. Back in the day, people would yearn for a remote work opportunity. However, it has its challenges. Now, people have been wanting to go out and work from their office space. Now they are sitting on their couches and kitchen chairs all day. The transition has not been easy and for some, it has affected their work productivity. The key to productive work-from-home is to allow yourself to create an environment that lets you complete your everyday tasks on time.
We are putting together a list of tips on remote productivity and becoming more efficient & successful while they work dressed up in pajamas.
Create an office-like space
It's simple; if you want to be productive, you need to roll out of your bed. While you can enjoy the comfort of enjoying more coffee breaks and even taking a nap, it is important that you set yourself a desk and chair to keep your back straight and your fingers typing. You can play background music and add plants to your desk that will promote a calming environment and bring out productivity. Choose a corner in your house that suits your needs. If you have to work on finances, you will want a quiet space. If you need to create graphics, somewhere near your window that reflects the sunlight will be the best seating arrangement for you.
Stick to a schedule
Homebased work offers a more fluid structure to your day than a traditional office setting. This will require you to draw a schedule and stick to it. Diverting from the schedule and taking work easy can leave you lagging in completing your tasks. Get ready for the day as if you were going to the office. Take shower, get dressed, grab a cup of coffee, and take a seat. Jot down a to-do list for yourself as you would do when you are in the office. Prioritize and work accordingly. Setting up a schedule keeps you from detracting. Enjoy midday breaks and have a bowl of healthy lunch. Naturazi can help you prepare some healthy and tasty dishes.
Turn off nuisances
It is easy to get distracted when you do not have a manager constantly watching your activities. Turning off notifications on your phone will greatly improve your focus on work and result in productivity. In fact, use peeking into your phone and sending a text or two as a reward for when you are done attempting tasks assigned to you. This will help you complete your work quickly and efficiently.
Use it to your advantage
We often find people complaining that remote work has been tougher than working from the office. All they need to do is flip that thinking around. If you like your work, doing it from home will only make you feel better about it. You get to choose your hours and the pace with which you want to work.