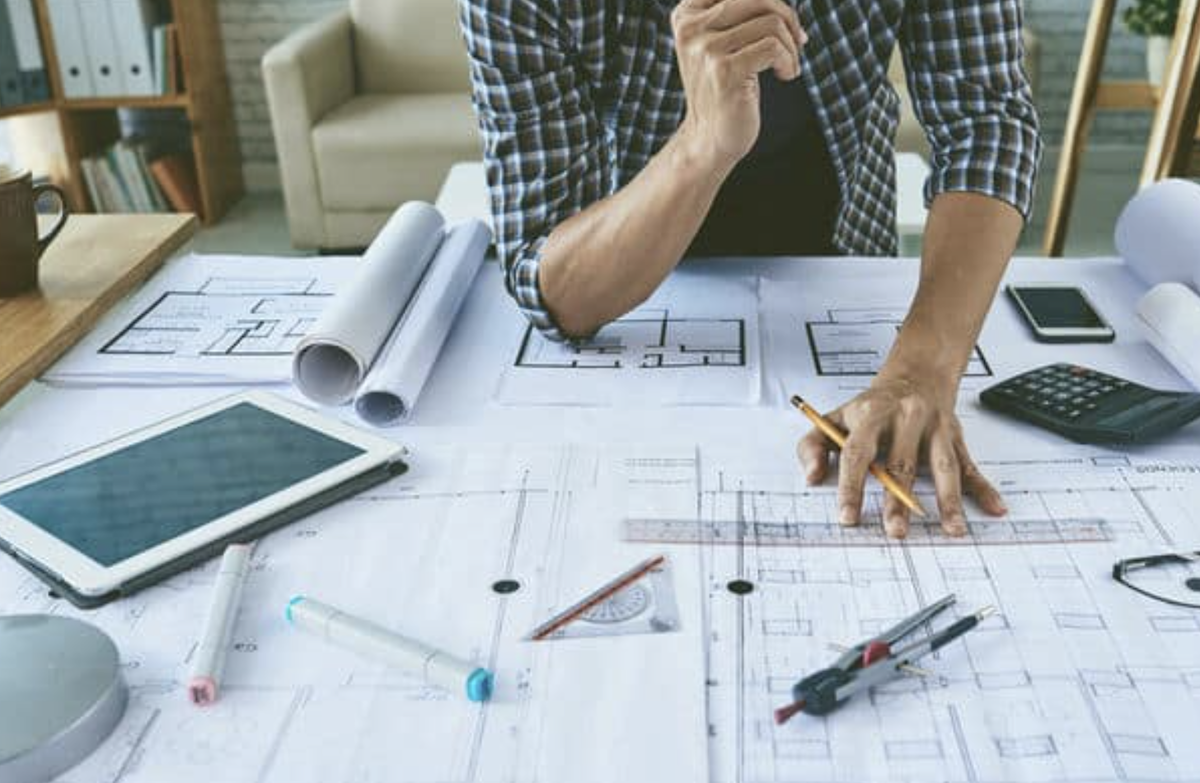 Civil engineers design infrastructure for buildings, bridges, roadworks, sewage systems, water systems, and more. The demand for civil engineers has made the industry competitive for both for new and old civil engineering businesses.
Aside from providing quality services to clients and ensuring that projects are completed within time, you also need to market and promote your business. Unless you actively focus on building awareness about your business and generating leads, you may lose out on potential clients.
Here are five ways you can promote your civil engineering business:
1. Market Segmentation
Knowing who your target market is will help you create a marketing strategy designed to draw them in. If you want to work with architecture firms, for example, then your marketing and promotion would focus on core skills needed by architects. By showcasing your planning and design skills, specifically for architecture projects, you make your civil engineering business more approachable to architecture firms.
Using social media, networking events as well direct marketing, you'll be specifically targeting architectural firms and solo architects to work with them. Similarly, if you want to work with your local government, you're more likely to secure projects by proactively communicating with them.
Market segmentation doesn't stop at identifying your market however. Through this process, you create categories of potential customers. So if you want to target market architects, local government, corporations etc., then you'll be segmenting them into separate categories. This is especially useful for civil engineering businesses that want to build a diverse client base.
2. Build An Online Presence
A solid online reputation can immediately help you stand out against your competition. You'll need to build a well-designed website that portrays your company ethos, projects, and successes. Using dynamic graphics to showcase why a potential client should hire your business can also give you an advantage.
Consider asking clients you've worked with for reviews and testimonials. You can also ask them to leave behind reviews on service-oriented websites should they have a positive experience with your business. You can ask a few clients whether you can add their testimonial to your website. Having testimonials enables potential clients to feel secure about your services.
Finally, you'll also need to ensure that your website is SEO integrated. If you don't know how to develop your website, or how to search engine optimize, consider hiring a web developer instead.
3. Social Media Marketing
Civil engineering businesses can approach social media marketing in various ways. They can use platforms like LinkedIn to both communicate with large audiences, as well directly message a potential client. When it comes to promoting your business through social media, think about limiting your online promotions to three or four platforms.
While cross-platform marketing can help you reach diverse audiences, you won't necessarily find your target market on every app. Facebook, LinkedIn and Twitter and the most commonly used social media platforms for civil engineering businesses.
4. Tracking and Marketing Response
To truly know whether your marketing strategy is working or not, you'll also need to track your response and engagement rates. You can do this by monitoring analytics on your website, as well as social media business profiles.
Monitor the kind of posts that get the most engagement. Is there any specific time during the day when people tend to interact more with your content? Has anyone tried to get in touch with you through your social media profiles? Have you provided accurate contact details everywhere online?
Tracking response can show you where your marketing strategy is working, as well as where it needs more work.
5. Networking and Professional Relationships
Your professional connections can also enable you to get more clients, learn about the industry, as well as grow your business. By attending civil engineering networking events in your area, you also help develop your business' reputation within your industry.
You can consider being a speaker at events should the opportunity become available to you. Looking for businesses that you can collaborate with can help you expand the services you offer. You can also find vendors, suppliers, construction company owners, and more at such networking events. This makes civil engineering industry events a great way to develop valuable lasting relationships with people within your industry.
Conclusion:
Civil engineering businesses need to market and promote themselves, if they want to stand out against their competition. Marketing and promotion should ideally be consistent efforts. Online and digital marketing can be more lucrative for civil engineering businesses that have a limited budget when it comes to marketing.
Networking events, both local events as well as webinars, can help you build professional relationships that can enable you to grow your business as well. Consider using these marketing strategies to market and promote your civil engineering business.
You can also think about protecting the civil engineering business you're working so hard to promote. You can do this with the help of business insurance. Visit the Bizinsure website to learn more about civil engineering insurance.