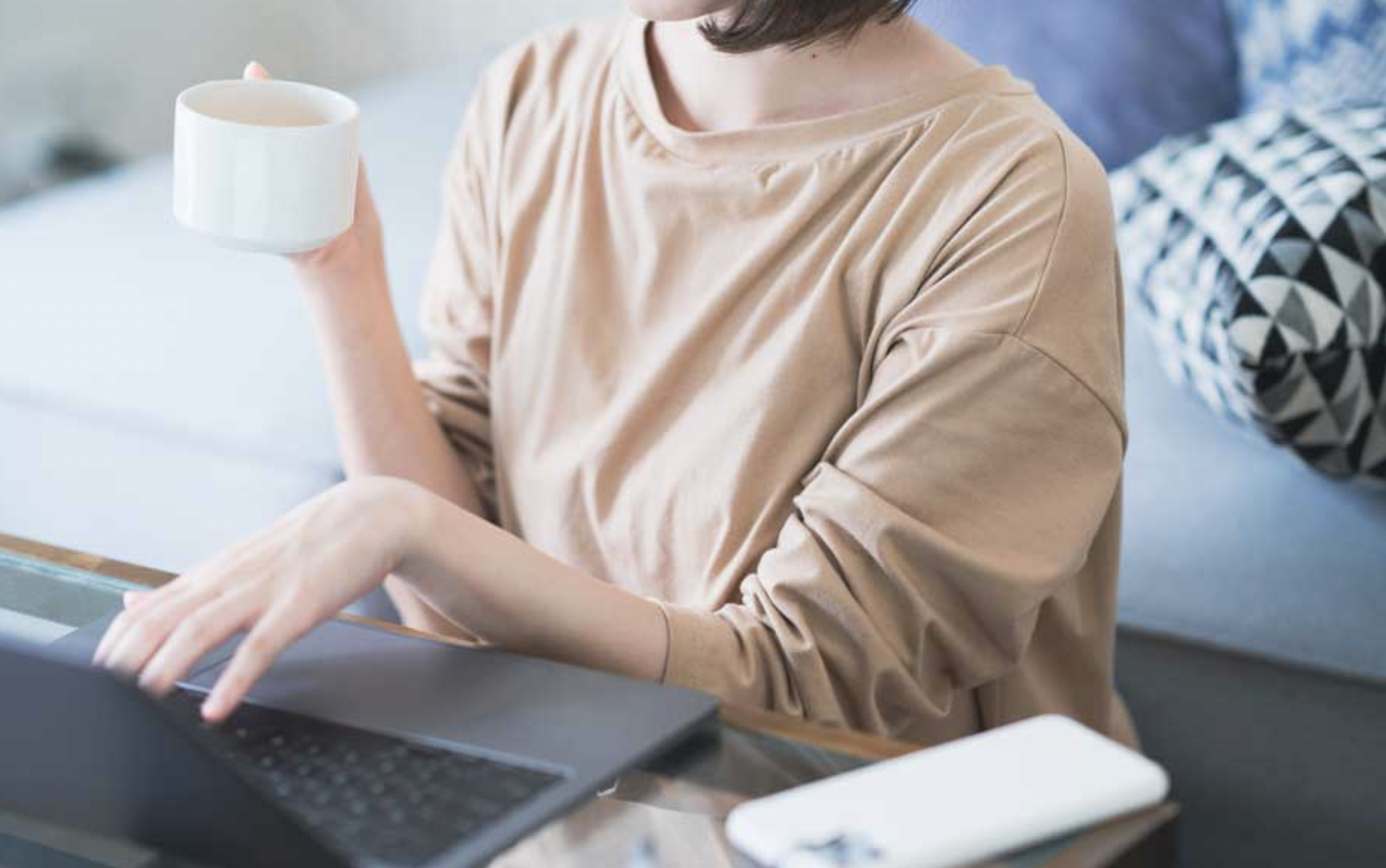 Virtual mental health treatment is something that once seemed out of reach and futuristic but is now an everyday occurrence. Virtual mental health has increased in popularity over the years and has become one of the most popular health appointments done virtually. Intensive outpatient therapy (IOP) and other therapy sessions can now be done from the comfort of your home. Virtual IOP and other sessions can benefit mental wellness and be more convenient for many patients. But, you may be wondering, how do these virtual sessions work, and are they effective? Below, we will look at virtual mental health care and how it is an effective form of treatment.
What is virtual mental health treatment?
Virtual mental health treatment is exactly as it sounds. You grab your laptop or phone and have sessions with a therapist anywhere from your car to home. This type of treatment is very convenient for anyone who works, has kids, or doesn't want to leave the comfort of their home. Often referred to as telehealth visits, these sessions will cover everything that would be covered in person. In addition, having virtual mental health sessions allows you to look at more providers than just what's in your area because you do everything from home.
What does a virtual session look like?
Virtual sessions are everything you could want out of therapy right at your fingertips. Often, counselors use video chat sites to reach you and have your session as you normally would. First, you log in to the platform you would use for your virtual visit. Next, you carry on a typical session with your counselor. After all is said and done, you schedule your next appointment, and you're good to go. With virtual visits, you're not only limited to one counselor but can also participate in group therapy with others. Each week, there are rooms where you can join your peers for group sessions just as you would in person.
What are the benefits of virtual visits?
There are many benefits to virtual mental health sessions, making it an increasingly popular choice among everyone, from kids to adults. One of the first and most apparent benefits is not having to leave your home. This is great for a stay-at-home parent who doesn't have the time to travel to and from their appointments. Convenience is one of the top reasons many people opt for virtual meetings rather than in the office. Another great benefit of having a virtual appointment is that there is no awkward waiting time in the waiting room. When you have a virtual appointment, you log on to your device at the time of your appointment, and you're in. Finally, an excellent benefit of virtual appointments is access to many different counselors. Traditionally, you are limited to whomever they have in an office. With the new rise of virtual appointments, you can expand your horizons to new counselors with whom you may get along better.
Are virtual appointments effective?
Studies have shown that these virtual appointments are just as effective as traditional, in-office appointments. All the tools that you would learn in your counseling, whether individual or in group sessions, can be achieved in a virtual appointment. These counseling appointments are effective for helping many different mental health issues, from anxiety and depression to mood disorders.
Get the help you need.
It can feel overwhelming when your mental health is holding you back and giving you a hard time when coping with the world around you. However, knowing when to get the help you need and reaching out is essential. The good news is that virtual appointments are on the rise, so you can get the help you need all from the comfort of your home.