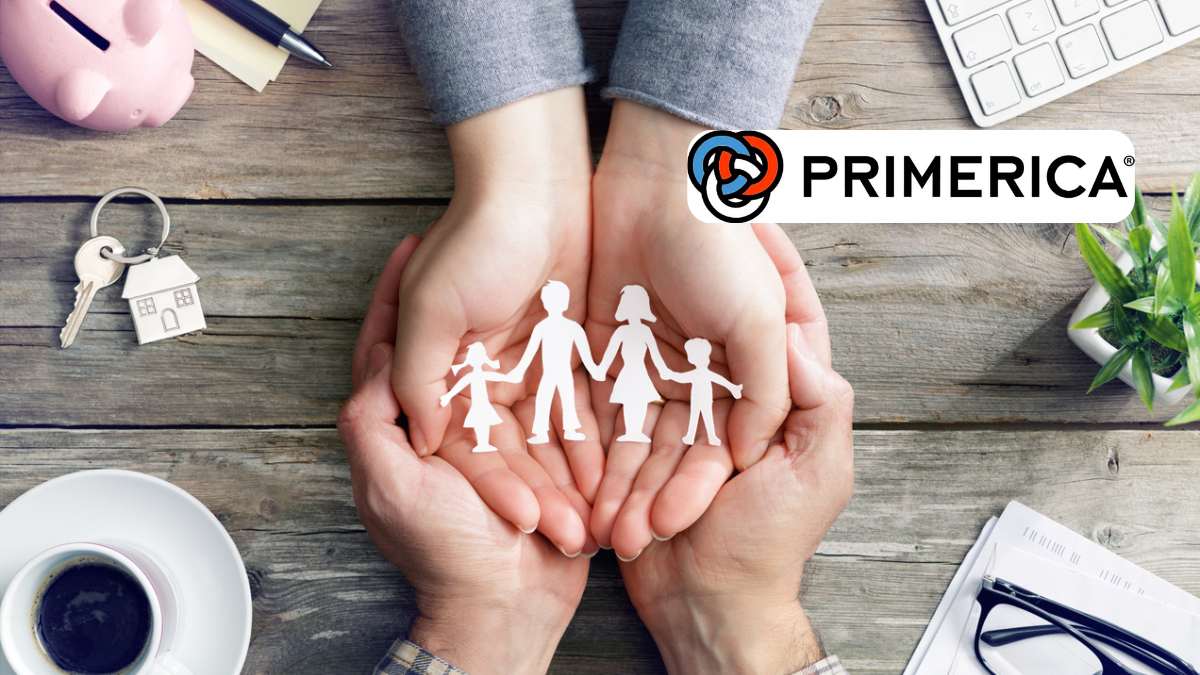 Primerica began in 1977 as A.L. Williams and Associates insurance with the slogan "Buy Term Life Insurance and Invest the Difference." The company's original mission was to sell insurance products to middle-class American families. Aside from life insurance, Primerica also offers other products like mutual funds, auto insurance, home insurance, pre-paid legal assistance, and identity theft protection.
Primerica is a life insurance company that focuses primarily on providing term life insurance. Since 1977, Primerica has become the second-largest issuer of term life insurance in the United States. The company promotes the idea that term life insurance is more affordable than other types of life insurance and can fit into a family's overall financial plan. What is unique about Primerica is its sales structure. Primerica's insurance agents are independent contractors selling term insurance and recruiting other agents.

Focusing only on one product, Primerica is consistently ranked among the major providers for term insurance. If you are interested in a company with a history of financial strength, you can check out resources like Primerica life insurance reviews. Let's take a closer look at the Primerica Insurance Company.
Term Life Insurance From Primerica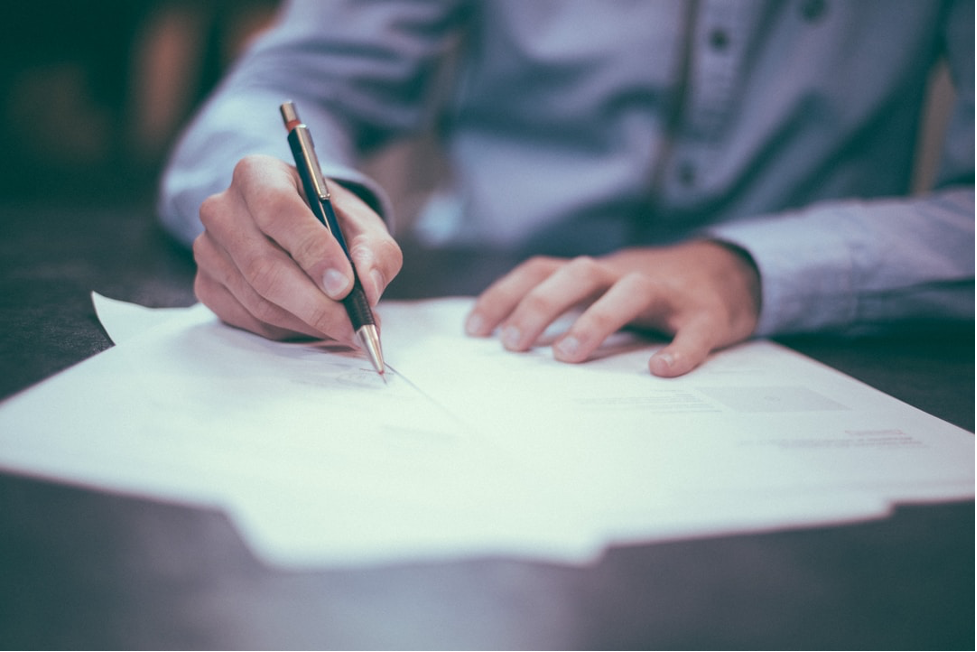 As discussed, Primerica only offers term life insurance policies. While many other insurers sell various products from term life policies and whole-life plans, Primerica focuses on affordable family term life policies. The company allows policyholders to customize the term length of their insurance policy up to 35 years. Once customers decide on the coverage amounts and terms of the policy, Primerica offers guaranteed rates throughout the life of the plan. Most policyholders also have guaranteed insurability until they are 95 years old.
Primerica's Custom Advantage term life policy includes a traditional underwriting process where various factors are considered for coverage. This means that customers will have a screening interview with a representative and will undergo a medical exam. As a result of the more stringent process, Custom Advantage policies tend to be less expensive. These plans offer a death benefit ranging from $150,000 to $400,000.
The other option for Primerica's customers is the TermNow policy. It is a rapid issue policy, which means customers can skip the medical exam and get coverage based on a quick health questionnaire. TermNow policies are a little more expensive as the risks of a policyholder are not as clear to the company. TermNow policies are also limited to coverage up to $300,000.
Customers can also purchase optional coverages such as an Increasing Benefit Rider and Waiver of Premium rider. Primerica's term life plans also include a terminal illness benefit. As with other term life plans, Primerica's policies do not accrue a cash value, and benefits terminate at the end of the benefit term period.
Customer Satisfaction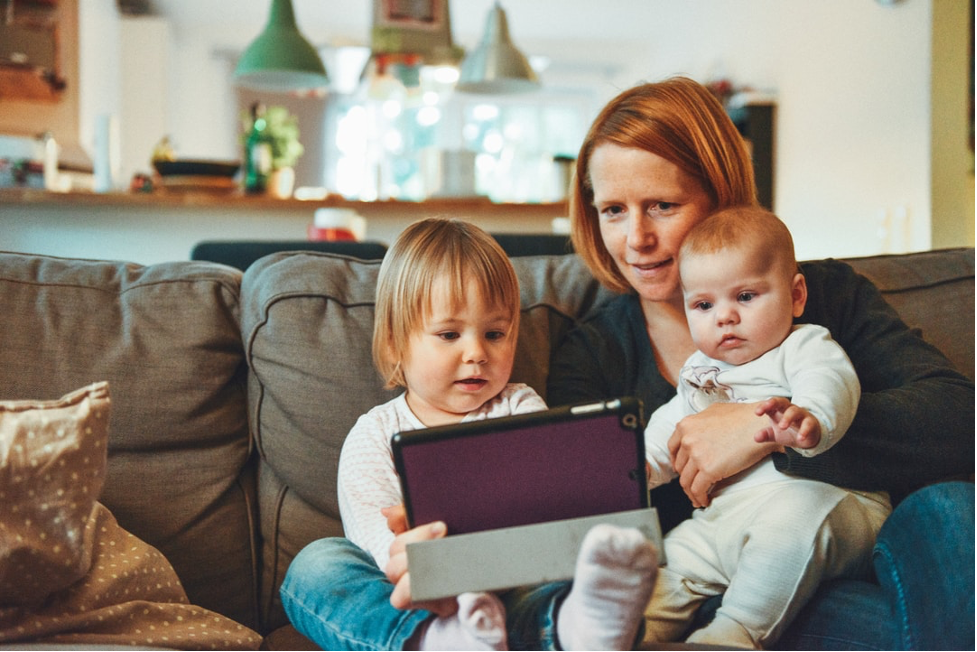 Compared with other insurance companies, Primerica Life Insurance has mixed reviews regarding customer satisfaction and complaints. J.D. Power reports a customer satisfaction score for Primerica of 747 out of 1,000 points. The industry average is 776, and Primerica ranks close to the bottom among life insurance carriers. However, the National Association of Insurance Commissioners gives the company a complaint index score of .51. The national baseline is 1.0, which means that the number of complaints about Primerica is well below the industry standard. The company also receives high marks and a superior rating for financial strength and ability to pay out claims.

Primerica is known for offering affordable term life insurance in all 50 states, Washington, DC, Puerto Rico, and Guam. As a major supplier of term insurance, the company also offers coverage in Canada as well. If you are interested in Primerica term insurance, you should do some research to ensure that the products and coverage are the best fit for your family.