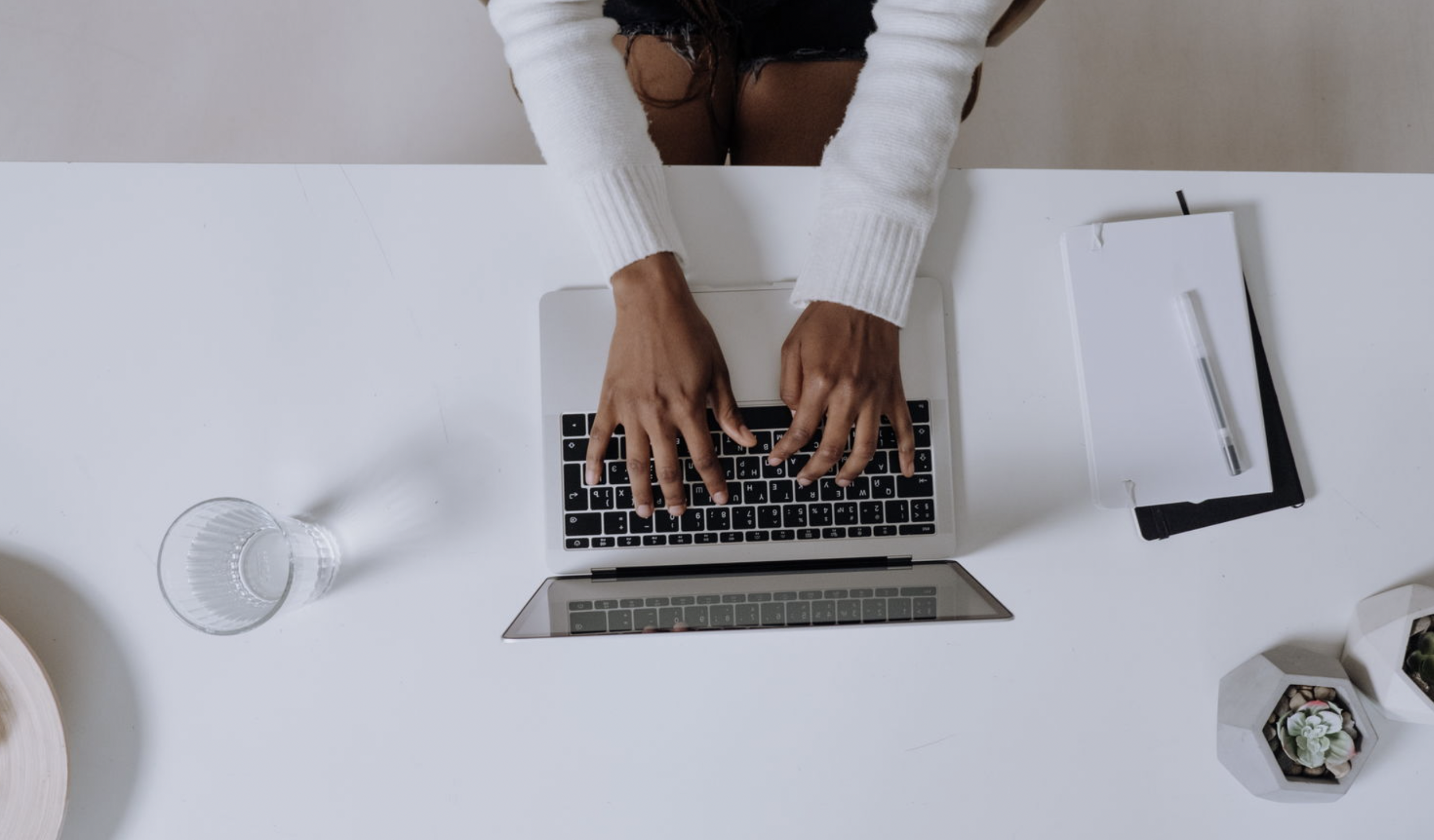 Since cannabidiol (CBD) became legal for sale and possession in the United States through the passage of the 2018 Farm Bill, the industry has grown exponentially year after year. Products infused with CBD have become some of the best-selling items in the health and wellness space. Even though CBD doesn't contain tetrahydrocannabinol (THC) and doesn't get you high, it's still become a hit with consumers for its subtle and relaxing effects. However, when purchasing CBD products, it's essential that you know exactly what you're buying and what you can expect. If you're hoping to educate yourself a little, keep reading to learn what you should look for in CBD reviews.
What should you look for in CBD reviews?
If you're looking for a quality CBD review, focus on reading trusted websites like American Marijuana that are staffed by people who are intimately familiar with cannabis and CBD products specifically. With an ever-shifting legal landscape and new scientific developments coming in so quickly, you want to be able to read content written by people who have the requisite knowledge and experience to break everything down for you. Cannabis familiarity is also necessary because reviews rely on the ability to compare brands and experiences.
Some websites are also able to provide coupons and discount codes for different CBD products, which can be a major help for curious customers who don't want to break the bank to try something new. It's also a sign of confidence in their product when a brand is willing to give a discount to new customers. You want to purchase from a quality brand that has a good reputation for providing great products at a reasonable price, and the best way to find the right manufacturer is by taking the time to read CBD reviews.
What are some of the most popular CBD products?
Part of the reason CBD usage has become so widespread is because of the diversity in the types of products that are available. CBD has become an ingredient in everything from beauty products to edibles like gummies and chocolates to topical products like balms, lotions, and salves. The fact that CBD products are popular with so many different demographics is a large part of why experts project that the industry could be worth $20 billion by 2024.
Clinical trials are still ongoing to determine what medical applications CBD may have, but there has been some progress. In 2018, the FDA approved the first drug containing cannabidiol in the United States. The drug, Epidiolex, treats seizures associated with two rare forms of epilepsy. CBD advocates hope that this is just the beginning, though there is still a lot to learn about the versatile cannabis compound.
If you've never tried cannabis products before, it's a good idea to get your doctor's advice before you try them for the first time. Your doctor can tell you about how CBD may impact any health conditions you have. They can also tell you whether or not it's likely to interact with any prescription medications that you're currently taking. Your doctor may also be able to provide advice on dosage.
Despite how new CBD is, it has already become both popular and profitable. As more uses for the cannabinoid are discovered, it's likely that its production will only become more widespread. You can even find CBD hot cocoa to enjoy during the holiday season. Since there are so many brands available, it's important to read some reviews before you decide what products to buy. For many people all over the world, CBD is a useful part of a balanced wellness routine.