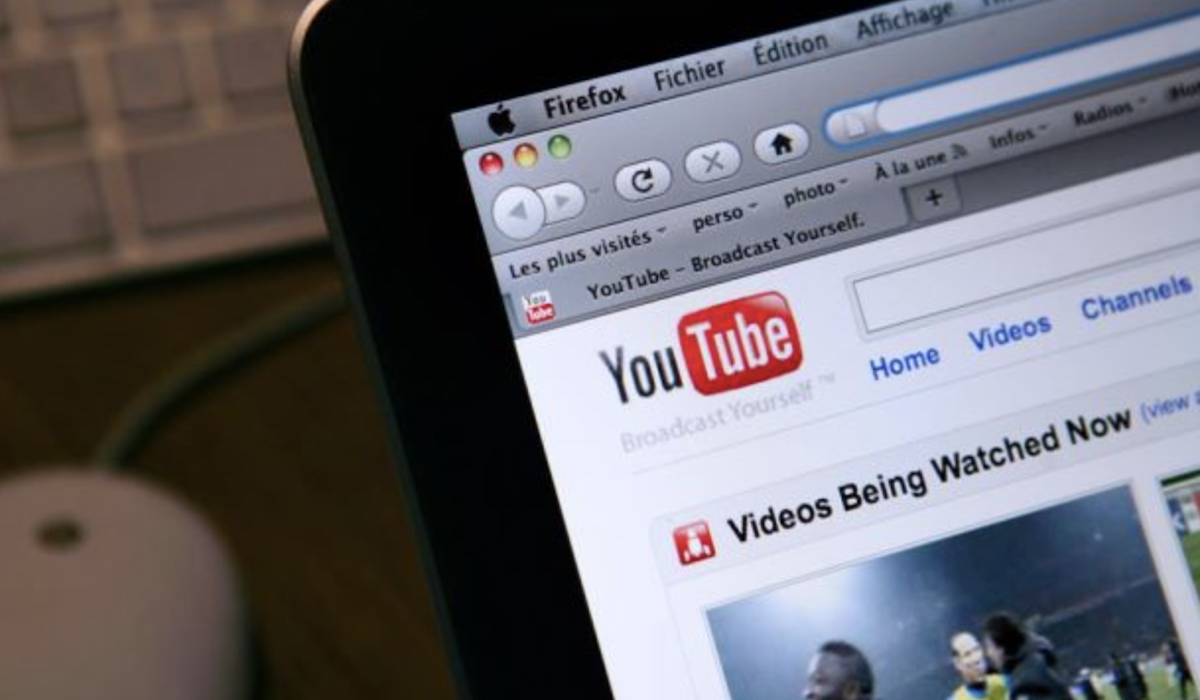 In this fast-paced digital era, video marketing has become the primate requirement for every business. But did you know that the majority of marketers use free video hosting platforms such as YouTube? The reason is pretty clear. They are free to use. But even if you are not paying the price, you are paying a price.
That's right! Just because something is free of cost doesn't mean it offers the required value. Even though YouTube has an overwhelming audience base of a whopping billion, it's not that lucrative in terms of ROI for businesses.
A Free video hosting platform has plenty of loopholes. In this post, we are going to take a detailed look at how using a free video hosting platform like YouTube can hurt your business. Let's dive into the details.
1. Revenue Killing Distractions
Retaining the attention of your audience is a must for a business to succeed. That primarily includes preventing anything distracting that can pop up when they are watching your videos. Most free video hosting platforms such as YouTube run ads between your content. In most cases, there is no way to stop it. After all, that's one of the most common ways for them to generate revenue!
When your audience is distracted, it negatively impacts the marketing value you are offering. They might even leave your video in the middle if YouTube suggests a similar competitor video. Comparing this too to a paid video hosting platform, they have your subscriptions as a regular revenue stream. So, they don't need to run ads between your videos. Ultimately, distraction-free videos add more credibility to your content and boost conversions.
2. Plagiarism
If your videos are out there on a free video hosting platform, chances are, plenty of people have already downloaded them and are using your content without your permission. Even though YouTube doesn't have a direct download button, there are several plugins and screen capture software opening doors for unsolicited content recording. A paid video hosting platform allows you to control access to your video and regulate who can watch it.
3. Compromised Customer Support
There is only so much free video hosting platform can do! If you're facing any discomfort with a particular platform, be prepared for compromised customer support if it's not a paid service. Customer support on paid video hosting platforms promptly helps you resolve glitches and provide a seamless experience for your viewers. Since it's not a free video hosting platform, you get priority support.
Summing up
The internet is saturated as it is. But if you want your video content to stand out, it's important to make it shine ahead of what's out there. Free video hosting platforms can bring a business to a situation where the losses in terms of ROI can be massive.
Free video hosting platforms can never compare to the striking benefits a paid video hosting platform offers. YouTube and other social networking sites serve the purpose of branding and engagement. But it's always recommended to get paid video hosting if you are targeting a good conversion rate.
If you're looking for a paid solution for securing your videos, make sure you go for a DRM solution like VdoCipher which offers services like DRM encrypted streaming, dynamic watermarking, CDN, smart video player and much more…