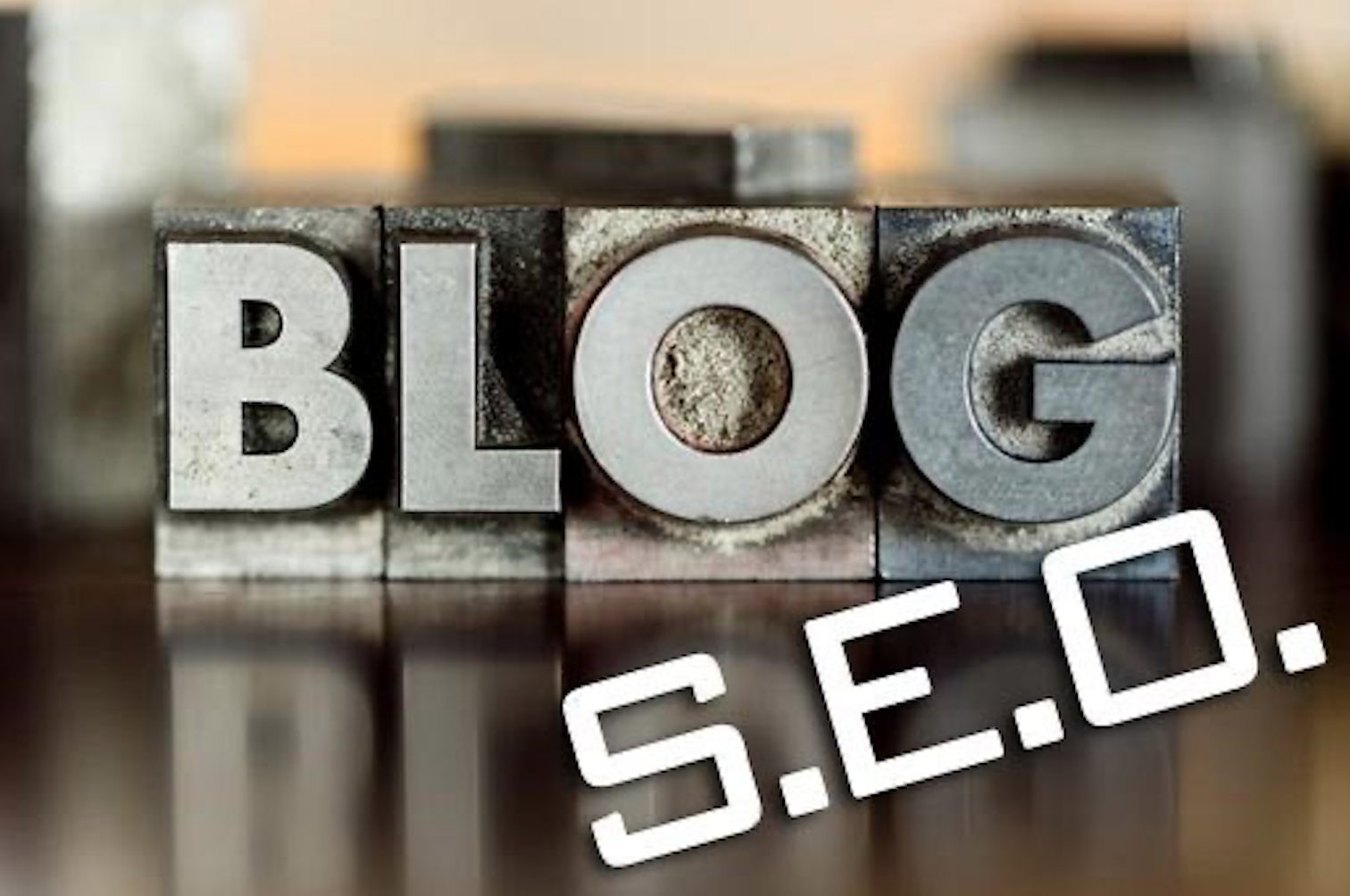 In this article I will discuss how to optimize your blog. Typically there are 3 types of blogs:
a) A Blog can be a part of a company page
b) A blog can be a complete website with its own domain name just for blogging
c) A Blog can be on a hosted blog platform such as on Wordprsss, Tumblr,, Medium or Blogger.

No matter which type of blog you have, this article will help you optimize it better for the search engines so you can get more traffic.
1. Use Your Own Domain Name:
If you have a personal blog, creating your blog on your own domain name would help you rank better rather done using a subdomain on sites like Wordprsss, Tumblr, etc. It also looks more professional and shows that you are serious in having your own branding and that have put in more time and resources into it.
2. Keywords:
Use relevant keywords in your content. For SEO, I always recommend to use your important keywords about 2% to 3% of your total content.
3. Title:
The subject or title of your post is the most important place to put a keyword, so keep that in mind and use keywords in your titles. Not only that, you should try to have an interesting title, so that when people see it in the search engines, they would click on it. An idea would be to try creating your title based on a question, because then Google might pick up your content for its Q/A snippets.
4. Avoid Duplicate Content:
Do not copy other people's content and repost. Not only you may be violating copyright laws, but also duplicate content does not rank well in Google. Instead, you can rewrite the articles in your own words. However, make sure to give credit if you use someone else's material.
5. Stay on Topic:
Stay on topic with your blog and write informative content. Don't try to cover too many unrelated subjects in one blog as this might confuse search engines in trying to figure out what your blog is about.
6. Freshness:
Post on a regular basis. Fresh content is a ranking factor in Google. My recommendation is to have minimum of 2-4 posts monthly. If you do not have time to write, consider accepting guest articles on your blog. Many site owners are willing to do that so they can get links for SEO. You can also higher writer for as low as $5 per article on sites like Fiverr and TextBroker.
7. Social Sharing:
Share your blog posts on your social media channels. Also, install social sharing plug-ins in your blog so your visitors can also bookmark your posts. AddThis.com offers such a plug-in. But WordPress also has plugins that you can install for this. You can even automate posting your blogs to Facebook, Twitter and Linkedin. There are tools and plugins available for this.
8. Tags:
Use the built in tags in your blog. WordPress and some other blogging platforms offer an option for tags. A tag is basically a keyword you would want the page or article to come up for. In WordPress, when you use a tag, a new page is created with that ta, displaying all the posts that use that tag. This means you are automatically creating additional pages and content that may bring some additional traffic from the search engine.
9. Images:
Use revenant images in your post. You should also use keywords in the image file names. This would help your images to show up in Google images and perhaps help you get some additional traffic.
10. Link Building:
Build as many links to your blog as possible. Backlinks are a huge ranking factor in Google. You can trade links with other bloggers. You can also trade blog posts with other bloggers or do guest blogging on other's peoples blogs. Many bloggers will allow you to provide them free content and in return you get a free link from them.