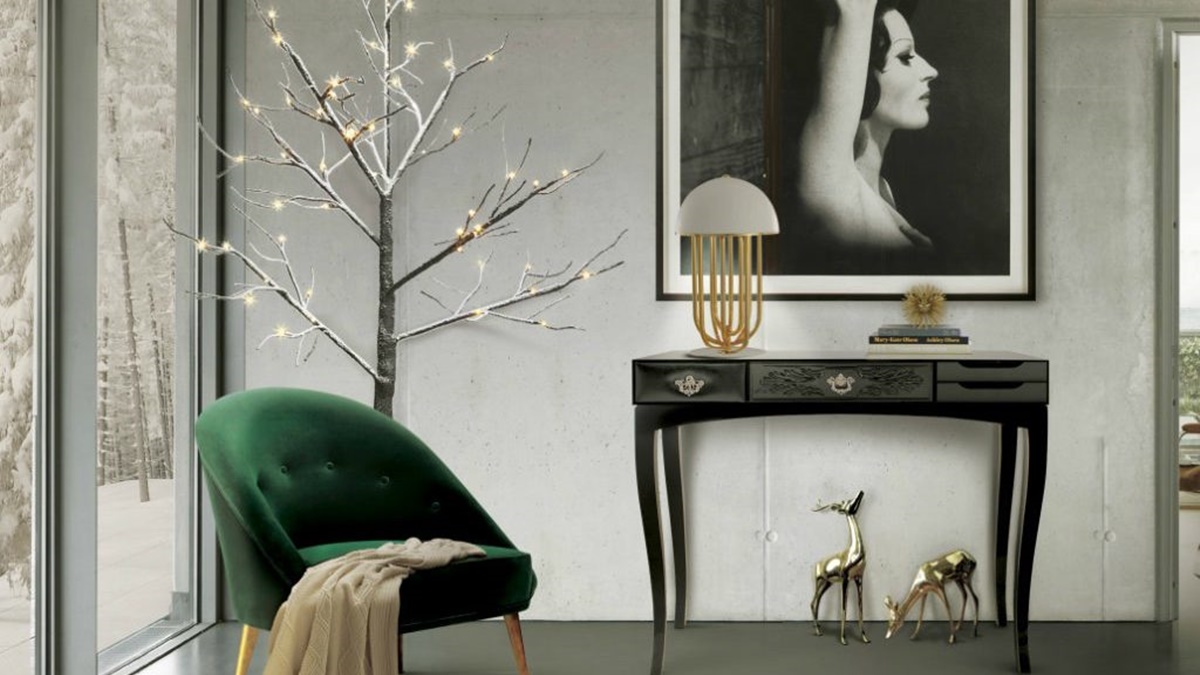 Choosing home décor and ensuring that every item in a room matches can be challenging. And it gets even more difficult if you can't find just the right thing. Often this leads to compromise and the purchase and use of items that aren't quite what you are looking for.
From framed art to the right shade of wallpaper, finding the perfect match to your taste needn't prove such a harrowing experience if you opt for personalized home décor items such as those listed below.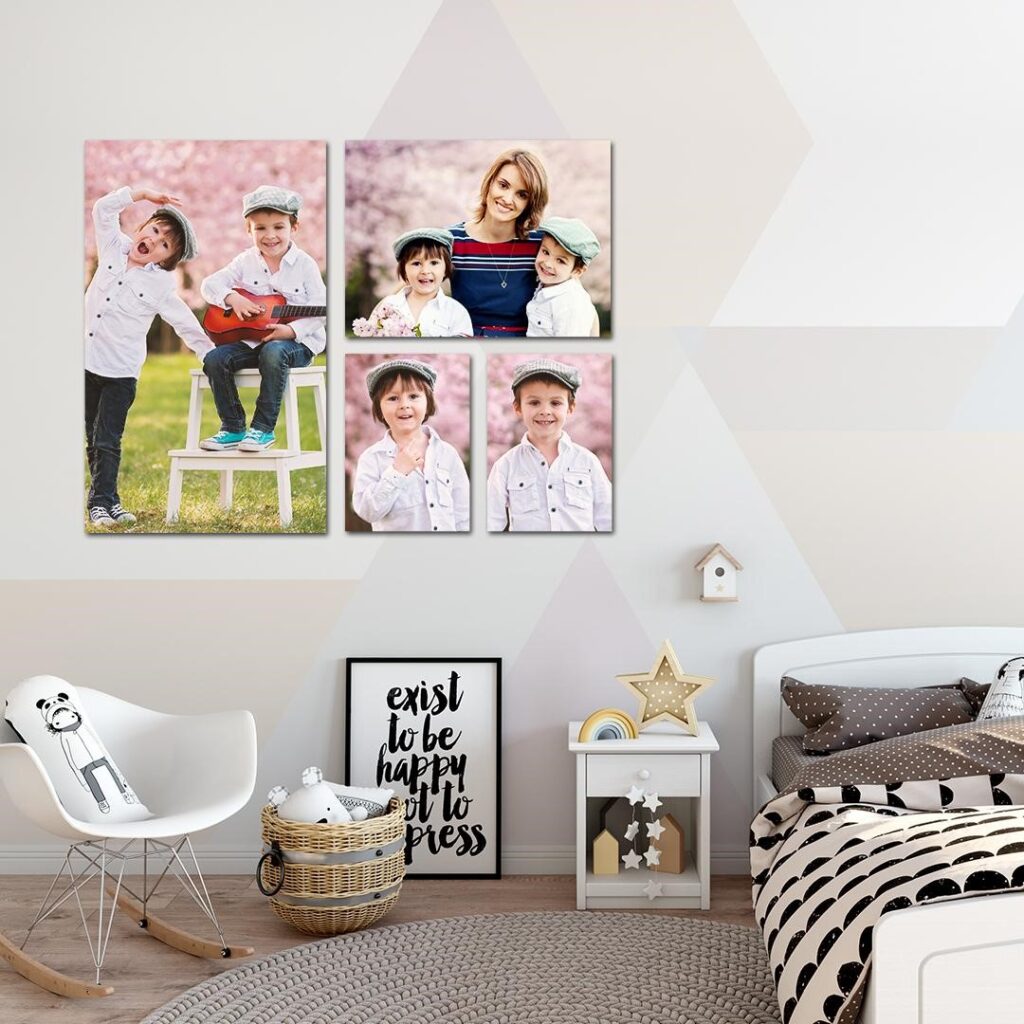 1. Canvas Prints
The photo canvas looks like a work of art but can be created using any of your own photographs or images. You don't need to feel limited to a family photograph, either, because you can add any digital image and even, in some cases, update old printed pictures.
Alternatively, you can use your own artwork or have a canvas prints made up of your favourite picture from any other source (copyright permitting). Photo canvases are great looking and versatile; perfect for any room of the home or office.
2. Photo Puzzles
Remember that time when we used to love working out on puzzles right outside the waiting room of a doctor's? We would do anything to keep us distracted from getting inside the doctor's room and probably the love for puzzles came out from there! Ha!
But we never knew how good doing puzzles are for the brain. But now as adults, we might be aware of its facts but our kids still aren't. So here's how you can get them excited to do puzzles during their playtime. Print their favorite characters on photo puzzles and watch how they will stay hours on it!
3. Poster Prints
If you have teenagers in your home then getting them poster prints for their rooms could be the best way they can decorate their personal space. Poster prints rock celebrities or famous people printed on it. And today, you can pretty much create custom poster prints online in just a few minutes.
Another way you can use poster prints is if you own a cafe or a restaurant. Posters showcasing quirky quotes and appetizing food can really up the game in the ambience of your workspace.
4. Large Canvas Prints
If you are one of those people who love to make a bold statement in your home then filling a large wall with large canvas prints is the right choice. Printing landscape images on large canvas prints or a life-size portrait of the person whose legacy is impossible to not carry on in your family, could turn out fantastic in the living room.
5. Photo Pillows
You know how excited you were when you revamp your space and you tried to find matching pillows to go with the overall look of every piece of furniture but then settled on "Contrast is the new chic decor' thing? Yeah, no more compromise.
CanvasChamp can help you create photo pillows from your chosen design to go with any room that you want to decorate. All you need is the best picture of the design you want to customize on the photo pillow and you are good to go!
6. Custom Lyrics On Canvas
Weddings have the best shots of our lifetime. They are full of happy moments, joyful tears and everything is just perfect in it. So how about you display your first dance on canvas prints?
With the very lyrics of the song you danced on! Lyrics on canvas is the way you can design your best wedding shot with the first dance song to make a beautiful keepsake to gift your spouse on any coming wedding anniversary. So go ahead, rekindle the love and the magic in your bedroom.
7. Magic Mugs
Do you often get moody with your decorative items? Do you at times think about all the ways you want things to look like and then the next moment, you want it all gone? Well, that can't happen on a large scale throughout your home but how about we start it from a mug?
Magic mugs only display memories when hot liquid gets poured in it. The rest of the time, it just stays as an ordinary black mug that could still suit your mood if you don't want to lose your train of thought.
8. Wood Prints
We always tend to remember that warm feeling from a moment that we enjoyed with someone special. But did you know you could replicate that feeling on a frame? On wood prints, you can. Printing your best picture on wood print gives a warm filter to your photos which will always help you look at the memory the way you always want to!
9. Metal Prints
If you ever wanted to decorate your bathroom or kitchen with amazing pictures but didn't want framed prints then metal prints is your answer. Basically your photos are printed on an aluminium sheet which gives a brilliant picture clarity while also being water-proof.
10. Quotes on Canvas
Working from home can be tough and distracting unless you have a home office space. And a home office space needs blending decor items to keep you motivated to work even if the working hours have stretched out. Printing motivational quotes on canvas to perk up on your desk, shelves or wall might be a good way to start adorning the home office.
CanvasChamp creates unique, personalized photo items. As well as making perfect anniversary gifts and gifts for any occasion, we also create striking and customizable pieces of home décor that can be used to add sparkle and splash of color and personality to any room.