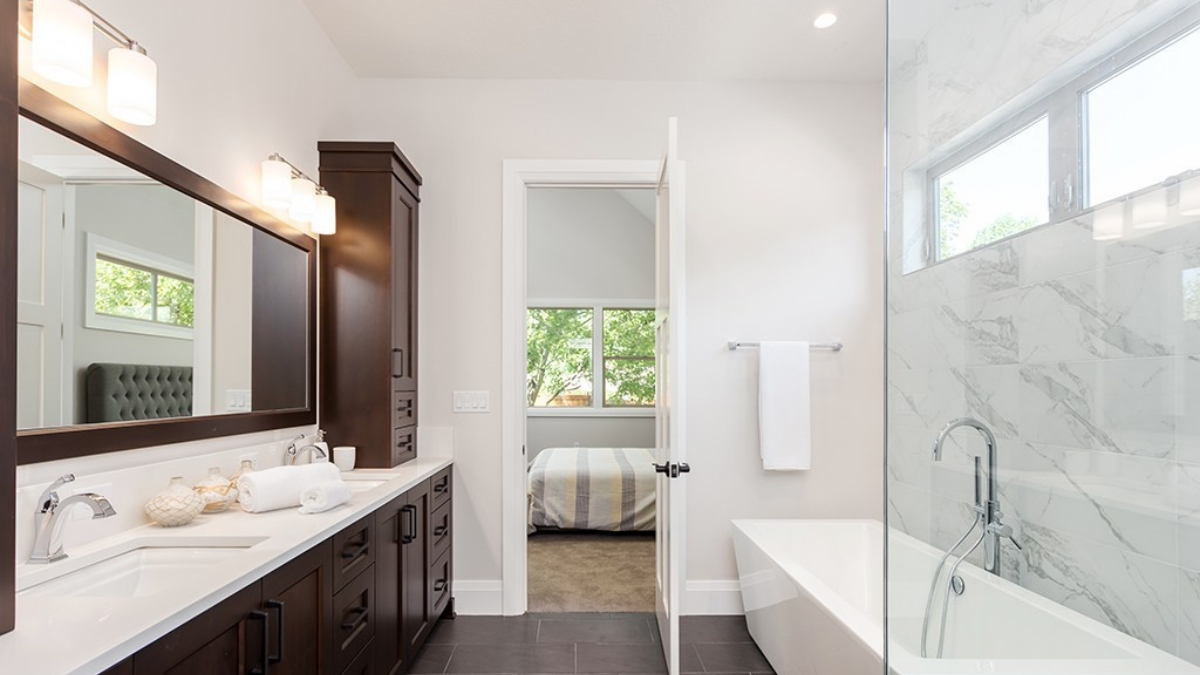 The most important thing to know when it comes to upgrading the bathroom is daily personal care habits. You need to select the upgrades as per your needs as in this way you will find them more comfortable. For example, if you're the type of person that prefers a warm bath for relaxation, the best solution is to choose a good bathtub. There are a few more considerations that you need to make when choosing a bath remodel.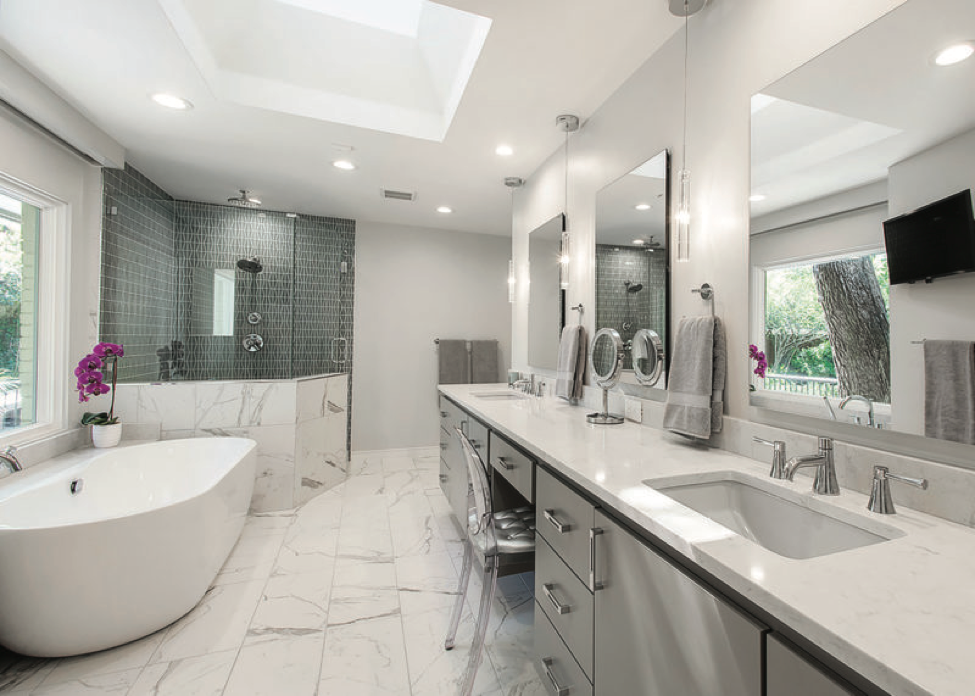 1. Base and textured shower floor
When remodeling your bathroom, you will get plenty of wall, partition, flooring, and tile types to make the right choice. The highly relevant for safety is the ground tiling of the shower. Choose the small and textured tile for your shower area. Composition and additional grouting can prevent you from slipping when the bathroom floor gets wet. Most modern tiles are simple to clean. So, match different colors and designs for the best visible impact.
2. Plan ahead
Planning is your first step when it comes to doing any task, which includes bath remodel. This gives you a little idea about what you want & can cut down on the cost. This will otherwise be because of multiple contractors for the absence of the plan. It's mixing up various ideas, which result in overlapping the balance of the contractors that has a considerable impact on the wallet. This gives you the right idea about the total time your bathroom will get ready for use.
3. Consider woodwork
Woodwork is another important thing that you need to consider. Some people prefer the wooden floor & wider bathroom drawers and shelves. Having this in good quality wood will not just improve your investment life but adds a beautiful look to your compact bathroom.
4. Add window
Humidity gets trapped in your bathroom if it lacks ventilation. Even though the fan will make a huge difference, but natural ventilation will be good if you consider adding a window in the bathroom. This can make your bathroom appear fresh and clean.
5. Plan right height for sink
The typical countertops are over 32 – 34" of your floor. However, you have to consider how the sink can add to and take away from the countertop's height. Suppose you have the above-counter vessel sink, then you will have to make the counter height a bit lower so you may wash hands and brush your teeth comfortably.
6. Know bath remodel expenses
Before starting a remodeling project, you must put your expectations in perspective when investing your money. Size of the bathroom, quality of the materials used and if you are planning to do any labor yourself all will affect your bathroom remodel cost.
7. Lightning demands right planning
Never assume it is simple to fit some lights and make it look good: as bathrooms are small or dark and mainly furnished with mirrors, thus lighting needs the right consideration & installation. The simplistic way of lighting the bath is single dispersed light at the center of your ceiling. You must think of adding lighting in your shower, instead of throughout it. You will discover the showers are safe and enjoyable when they are lighted properly.
8. Pick right vanity
The vanities are not just for the looks. You can get big and you can mess up the bathroom's traffic routes. Very small and you will scramble more countertop storage and space. Choose the wrong material & you can have maintenance issues.
9. Consider style & design
If there is enough space available, then shelf and drawer designs must go with the bathroom flooring & units. Thinking about how much light you need, you may opt for the lighting plan, which meets your needs. Waterfall showers and walk-in showers will be best carried out in case they're planned before time and saving huge costs on the additional purchases made for testing the ideas.
10. Pay close attention to hardwood
There are chances your bathroom may have a tile floor, however, the room or hallway it is connected to may have something different, such as hardwood. This transition between both the spaces & materials is something, which is difficult to get right. As in many cases, planning can give you the results that will meet your expectations and current trends.