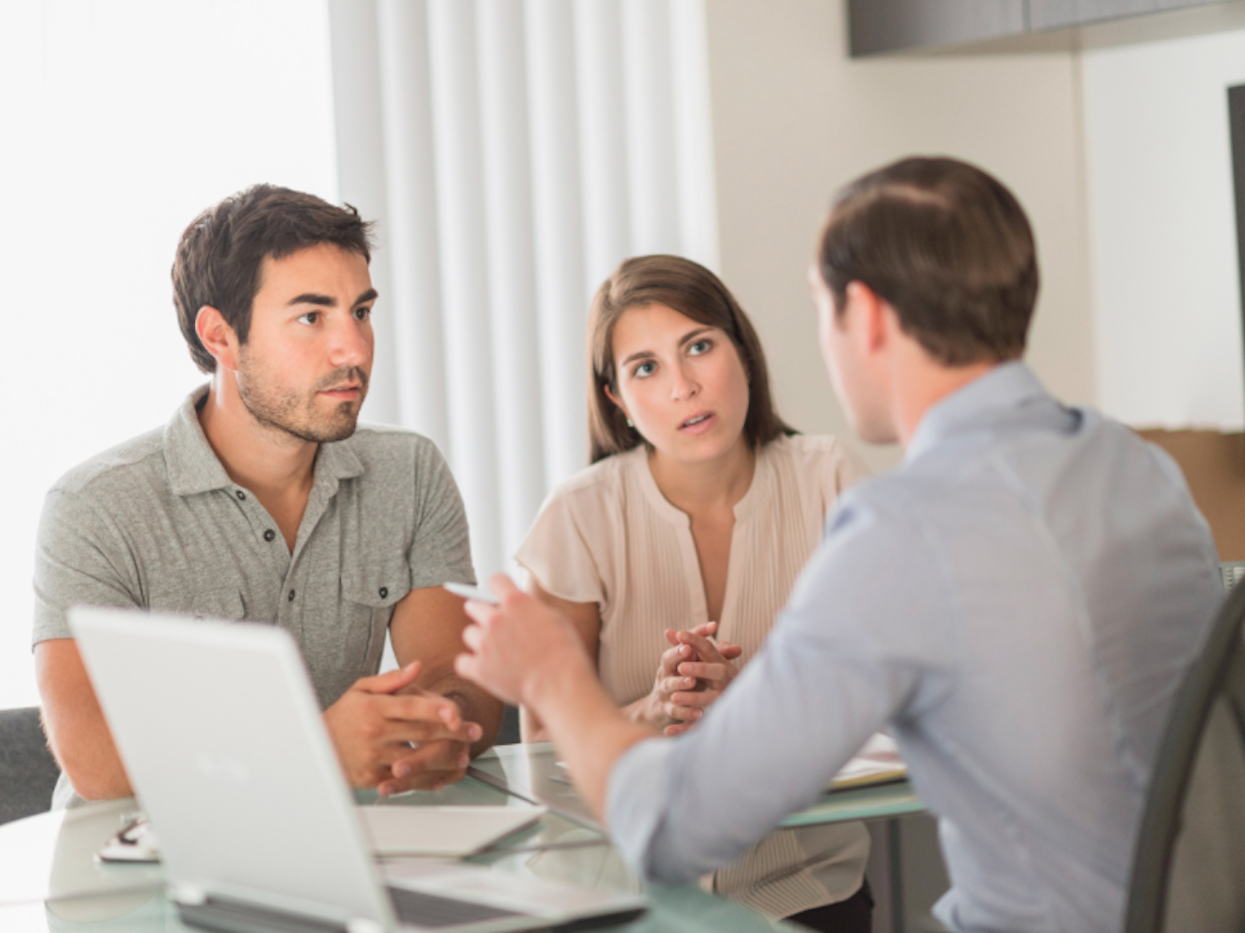 The real estate market has had an eventful and unique year in 2021, from the global pandemic, election uncertainty to riots. The real-estate market initially in 2020 took a big hit as lockdowns prevented homeowners and buyers from meeting, resulting in a host of problems. However, the market bounced back, with low mortgage rates falling to new lows and demand for larger homes soaring. There are several factors and trends that will determine the success and growth of the housing market in 2021.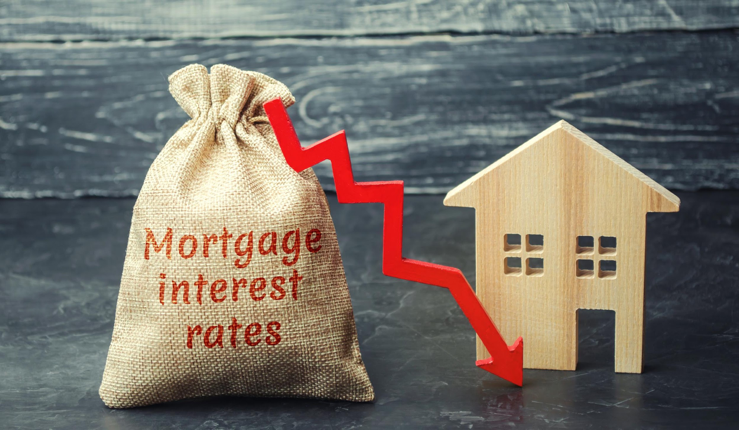 Mortgage Rates – Interest rates play a very important role in the housing market as they determine the cost of financing the mortgage. Due to the pandemic, most major indexes such as the Fed funds rate and the prime rate were slashed to spur the economy. The Fed funds rate is currently at 0.25% while the prime rate is at 3.25%. As a result of the drop in these indexes and general market sentiment, mortgage rates are levels we have not seen since the housing market crash of 2008. The 30-year fixed mortgage rate is currently at 2.25%. Mortgage rates can make a world of difference in monthly mortgage payments. For example, if you purchase a $400,000 home at a 30-year fixed rate of 2.25%, your monthly mortgage payment is $2,625. Whereas, the same mortgage at a 4.5% rate which was the average of 2019 will result in a monthly payment of 3,125, which is $500 or 20% higher! Therefore, refinances and new mortgages are heavily driving demand for homes further bolstering the housing market.
Home Prices – Home values along with home prices are predicted to continue to rise in 2021. Prices have already risen by 8.2% in 2020 from 2019 and are predicted to rise by another 2.2% in 2021 according to Corelogic. Home prices have supported the broader market economy and have become a pillar of support for economic recovery. Despite the pandemic, prices have seen a stark rise from June 2020 which is showing no signs of weakness or slowdown. The median listing price according to realtor.com in December 2020 was $340,000 which is 13.4% higher than what it was in 2019. This can be seen as a positive for all existing homeowners, but all potential home buyers will face a strengthening seller's market.
Biden Presidency – Biden becoming president will also have an impact on the housing market. Biden has proposed a home buyer tax credit which will help individuals meet their minimum down payment requirements and the government is more likely to guarantee mortgages in order to help low to moderate income earning Americans. The stimulus package also provides support for the broader market; however, the process of quantitative easing or government bond-buying program is expected to slow down in 2021.
Demand & Supply – The demand for homes is rising in almost every major city across the US. This demand fuelled by the aforementioned mentioned factors like mortgage rates and home buyer programs that will continue into 2021. Another trend that has grown in 2020 and is yet to be seen as a long-term possibility is the 'work from home' alternative proposed by businesses. As a result of work from home, more and more individuals are moving away from city centers to suburbs as they are getting a larger home and with cheap financing. This could already be seen in cities like New York City where rent prices dropped for the first time in years.
On the flip side, supply has been relatively weak in 2020, as people did not want to list their homes during the pandemic or removed their listing as better prices were expected in the future. Housing starts were also weak in 2020 due to lockdowns, expected drop in prices and uncertainty. However, the stark rise in demand and prices was not anticipated, as a result of which there were excess buyers and fewer sellers. In 2021 housing starts are expected to rise which will alleviate some of the pressure faced by buyers as prices will stabilize and supply will catch up with demand.
In conclusion, it looks like the US housing market is going to have a growth year in 2021 also. Although in 2020 the expansion came as a surprise as there was a pandemic, in 2021, analysts predict a more gradual growth in home prices and home values. Mortgage rates will remain low or fall further in 2021 as the markets are still grappling with the coronavirus and vaccine distribution. A variety of factors point towards a seller's market which means that if you've invested in the market you should see great returns, whereas, if you are planning to enter, it will be an uphill battle to get a good price!