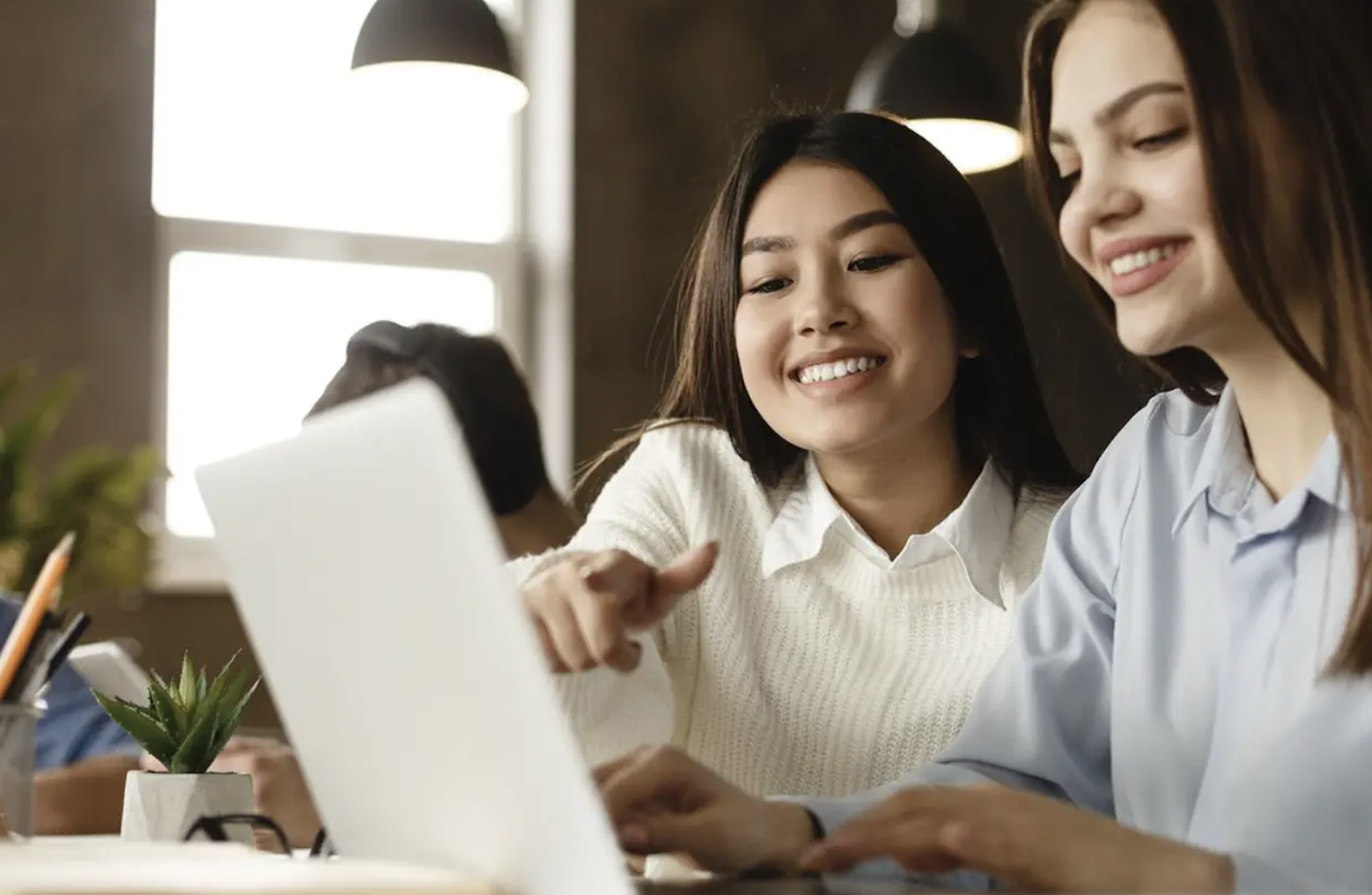 New moms need support. Even though well-meaning family and friends can offer much need help, it still doesn't beat a professional's expertise. Whatever parenting problem you're facing—a preemie newborn or infant who won't nurse—there's an abundance of digital and in-person resources available to you. If you need some help, here's a list of three resources that can help you in your journey as a new mom.
1. TrulyMama
Widely regarded as one of the best parenting and pregnancy guides in the world, TrulyMama offers expert advice on all things childcare. Offering insight that covers everything from what to expect during pregnancy, to how to care for yourself postpartum, they're a resource you'll need as you navigate motherhood.
Speaking to credibility and experience, their editorial team has years of experience in creating intersections between parenting, science, health, and wellness. Take, for instance, Simone Scully, one of their most celebrated writers. With bylines in Healthline, Nautilus, Upworthy, and other respected publications, her work has earned her a number of awards, including but not limited to the 2020 IAC Award for Best Environmental Online Campaign and the 2020 CMA award for Best Series of Articles. With such decorated writers and fact-checkers on their team, you can trust that the information they give will be both helpful and well thought out.
2. Hand to Hold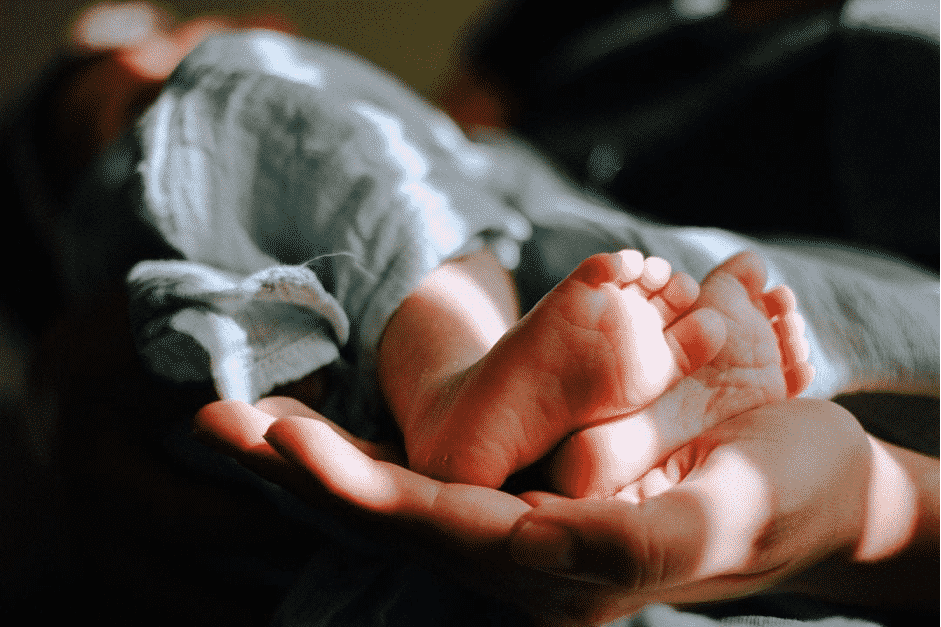 Most new moms don't imagine that they'll give birth to a baby who'll need to spend some time in the neonatal intensive care unit, NICU. Still, premature births aren't unusual and occur in nearly 11 to 13% of pregnancies. Most preemies—infants born before 37 weeks of pregnancy—have to spend some time in the NICU. If your baby has more complications, they'll need to be in the NICU for longer, for some, even years.
Giving birth to a premature baby is an isolating and terrifying experience and no mom should go through this alone. Luckily, there are communities of other moms who've gone through this, and they're always willing to offer their support. One such organization that offers support for families with babies in the NICU is Hand to Hold.
Based out of Texas, Hand to Hold's trained team of family support specialists provides compassionate support to NICU parents. Understanding the unique healthcare needs that preemie babies have, Hand to Hold's phone app offers support through access to NICU-specific podcasts, virtual support groups, and direct support and consultation with family support specialists. Previously, these resources were only available in hospitals, but now, support is only a click away.
3. The Mom Project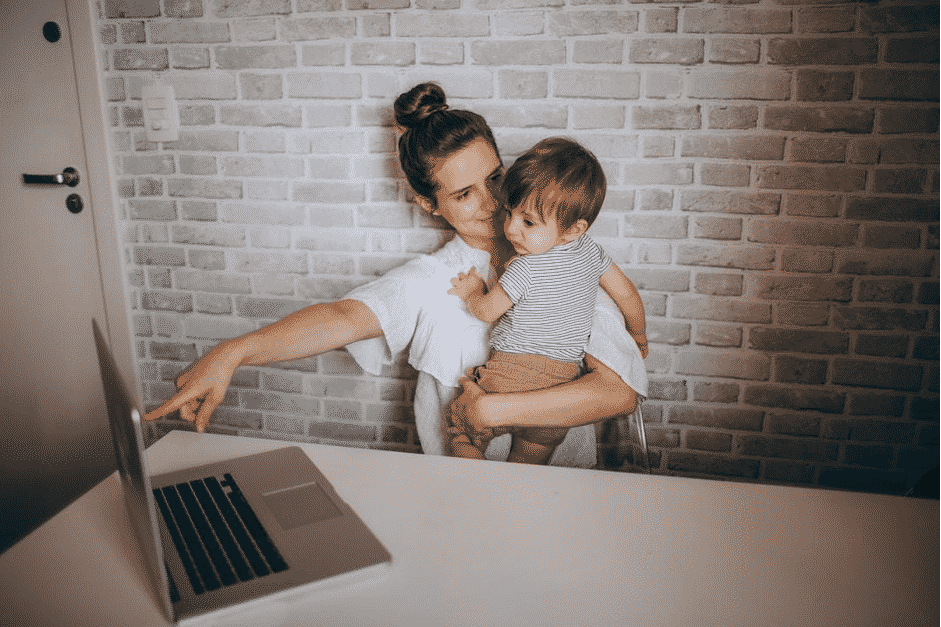 The Mom Project has a database that connects new moms with potential employers who have an appreciation for the work/life dichotomy. When working moms take time off their careers to start or care for their families, the decision to go back into the workforce is often plagued with a unique set of challenges. For starters, mom guilt is real, and because of this, new moms struggle with transitioning back to a normal work routine.
Companies that understand this and other challenges that new moms face are hard to come by. Understanding this, The Mom Project helps new moms find affordable child care options and also teaches them how to negotiate a comfortable working schedule with their employers. Besides this, they also help new moms rework their resumes to help them regain the confidence they need to rejoin today's workforce.
Please note that the information and suggestions offered by these sites don't substitute any professional medical advice you may have received. Always seek the counsel of your primary caregiver on your child's health and your pregnancy care. Also, do your research and apply the suggestions offered on these sites on a need basis.