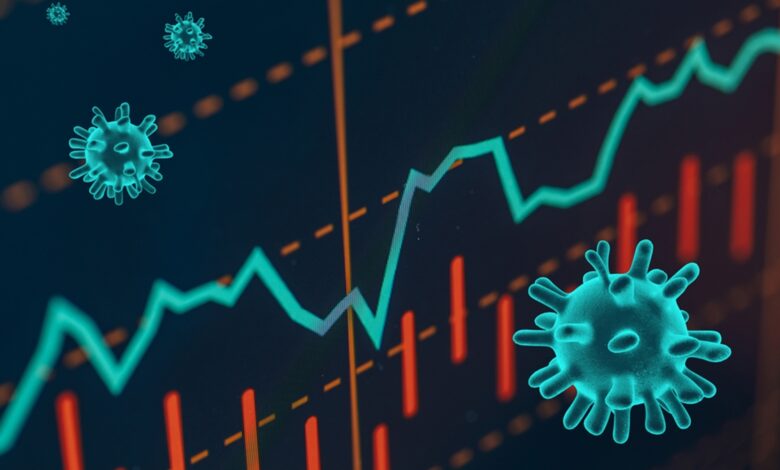 We all know that this pandemic has caused a really negative impact on our life, health as well as work. The COVID-19 outbreak distresses all parts of the population. It is particularly harmful to members of those social groups in the most exposed situations, endures to affect communities, with people living in poverty circumstances, older individuals, disabled people, adolescence, and native peoples.
Many people around the world have lost their jobs and have no way to earn. However, did you know that some businesses can help you make a significant amount of revenue during this pandemic? Despite all the quarantine and social distancing to prevent the virus from spreading, there are specific industries that are expected to ace during this tough time. Read below to learn about these opportunities, which can help you convert investments into enormous profits.
1. Courier Pick-Up and Delivery Services
Due to the implementation of lockdown in different nations, the boom in online shopping has helped to grow Courier Pick-up and Delivery Services. This industry is taking advantage more than other vast sectors like manufacturing, mining, or even wholesale.
To maintain social distancing, people choose to get groceries delivered at their doorsteps through such delivery services. Therefore the demand for delivery services is booming due to the increase in online shopping.
Even during this pandemic, people cannot avoid having fast food from their favorite restaurants. Delivery services are in high demand to get food delivered right on time to food lovers around the world. As a result, due to the increasing demand for delivery and courier services investing in such businesses can help to earn significant revenue. Whether a company is selling clothes, food, or groceries, they all need a delievery service to supply it directly to the customers.
2. Online Grocery Store
The demand for online grocery stores is increasing due to the fear of getting infected by Covid-19. The government of practically all countries is encouraging their public to stay at home and get the necessary groceries delivered at their doorsteps. Due to such social distancing and isolation, people shift towards online grocery shopping. All consumers who used to purchase goods from supermarkets have moved towards online shopping.
Perhaps, online searches for grocery delivery services amplified by more than 300% in the month of March, even though this result isn't predictable to fully evident in the industry's revenue development.
This industry will significantly benefit from those who are above the age of 55 as they are more likely to get infected by Covid-19. So it is anticipated that people of this age group will definitely shop online.
3. Pharmaceuticals and Healthcare
People who plan to invest in the Pharmaceutical and healthcare industry are expected to get high returns. Due to the panic buying of face masks, essential medicines, and healthcare equipment the companies listed on the B2B Marketplace are benefiting. Many countries are also facing a shortage of medical supplies. By investing in such industries, the generation of profits will not be a difficult task. Even after the pandemic, people will have habits of wearing masks to prevent themselves from any further diseases.
The demand for such products will never decrease. In spite of infamous inclinations for speedy variations in the stock market, the pharmaceutical industry is anticipated to benefit economic growth as a consequence of Covid-19. If you plan on starting a new business within this industry, you can get listed on a leading Hong Kong B2B Marketplace for early exposure.
Conclusion
There's no disagreeing that times are rough. If not addressed adequately through strategy, the social disaster made by the COVID-19 pandemic may also rise inequality, segregation, discrimination, and world-wide unemployment in the long run. But then again, with more individuals shopping online, looking for food deliveries, and buying from brands to meet their necessities, the demand for businesses is increasing. This is one great time to get hold of customers to generate income and thrive in your industry. Make sure you convert one-time visitors into devoted customers as well as repeat sales.
You will have to track these customers to keep them engaged. These industries would help you earn enormous profits and also in post-coronavirus time.