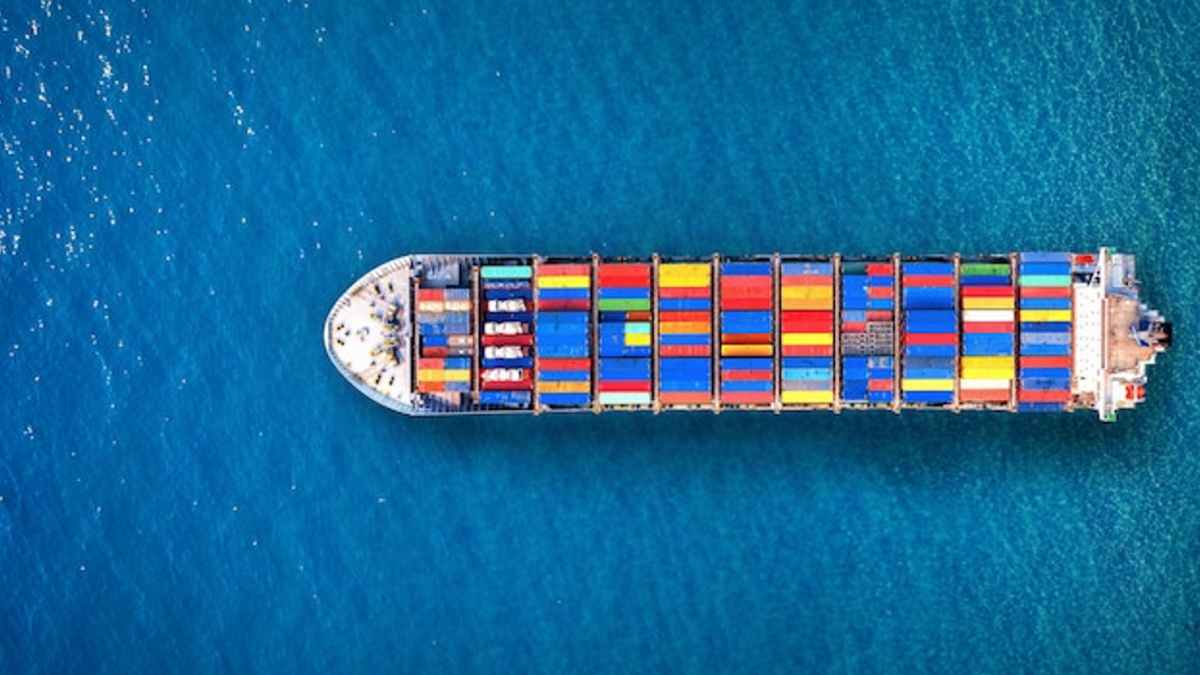 eCommerce offers micro, small, medium, and large businesses instant access to the global market. At this point, the importance of international logistics companies has been emerging increasingly. The primary criteria for the success of eCommerce companies are to offer their customers fast, economical, and quality shipping options.
The Critical Role Global Shipping and Logistics Play in eCommerce
Global shipping and logistics effects on eCommerce today cover a range of processes from the moment of sale to delivery. eCommerce logistics refers to a series of fulfillments (ranging from warehousing, inventory management and control, storage operations, pick and pack, to delivery and transportation) carried out by eCommerce companies, aiming to provide its customers the best online shopping experience. Sometimes, fulfillment can also be outsourced and completed by a logistics partner, who is an expert in all these processes.
A practical and reliable logistics partner will assist you with their expertise to make your job easier. It will reduce risks and costs by tackling the expansion of your business with its best solutions, including transportation, storage, distribution, shipping, and pick-up.
Key Factors in Selecting the Most Suitable International Logistics Companies
Regardless of their large number, choosing one of the most suitable international logistics companies is not easy. There are many factors to consider before choosing the right partner. Here are three tips for choosing the right and reliable logistics partner.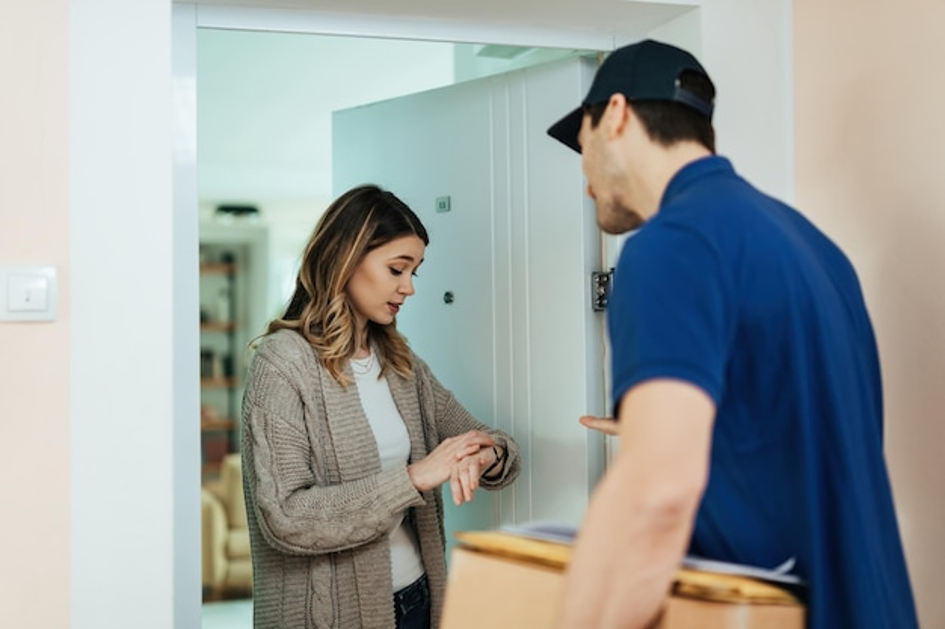 1. Time
For an eCommerce company, the most crucial factor is the timely delivery of the products sold to the customer. Today, all eCommerce businesses assure their customers of a delivery time at the sales stage. For the customer, delivery time is sometimes as decisive as price, service quality, or even more. Imagine an international shipment with a 6-day deadline delivered on Christmas Eve is delivered 16 days later, that would certainly be a disaster. Most of the time, such situations result in product returns, order cancellation and, worst of all, customer defection. This is where the importance of time comes into play. Order fulfillment solutions are especially decisive for the fast service that eCommerce companies need.
2. Price
Pricing shows the power of international logistics companies' service network, transport means, facilities, and strength. You should pay attention to offering the best price and pricing criteria: Is pricing transparent? Are there any hidden charges? The price set by logistics providers is an important metric to consider. You should review the price per delivery before making the final decision. Logistics companies' costs include shipping, pick-up, storage, picking, packing, and account setup fees.
3. Service
Delivery time and pricing are critical, but the main difference between eCommerce companies today comes down to service quality. The main reason for this is that eCommerce companies compete with comparable prices and delivery times in many product groups and destinations. What differentiates them from the customer's point of view is the quality of service they offer from the moment of the order to delivery.
When You Need to Outsource the Fulfillment
After reading all the factors above, some of you might be wondering if there is a one-station service provider that integrates everything while offering the best services at every single process? There is! With a focus on marketplace sellers, Shopify sellers, drop shippers, and crowdfunding initiators, Yun Fulfillment is very responsive to the demands of the cross-border e-commerce sector. It offers clients various services, including storage, pick-and-pack, international shipment covering all steps of global shipping and logistics, etc.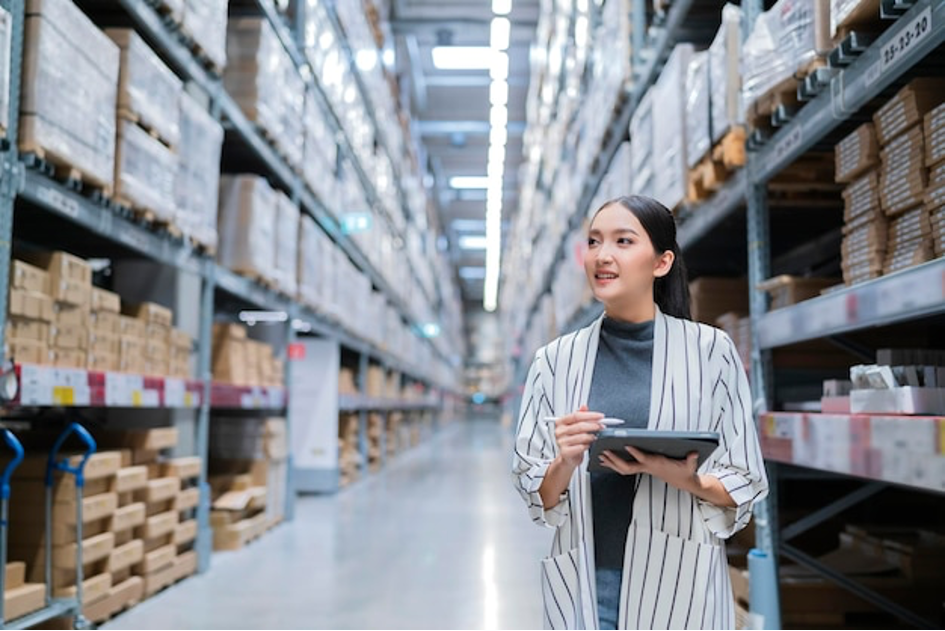 As an international logistics company, Yun Express provides first-class package direct service to customers worldwide with integrated international logistics companies. By shifting the focus of the fulfillment process from inbound to outward handling, operation costs are lowered, which helps sellers provide competitive prices. YunFulfillment guarantees outward delivery within 24 hours thanks to its high standards and effective internal operations.
Conclusion
Yun Fulfillment global service network covers worldwide, ready to serve international cross-border eCommerce businesses anytime. Provides premium parcel direct service to clients worldwide by utilizing the powerful logistics resources of Yun Express. Yun Fulfillment premium parcel direct service via a dedicated line rapidly.
Yun Fulfillment's vital logistics resources provide first-class package direct service and order fulfillment solutions to customers worldwide. YunFulfillment offers competitive and, at the same time, quality service with direct package service via private line and fast and economical shipping options.
In addition to having a structure integrated with global shipping and logistics networks, YunFulfillment also offers a self-operated, worldwide dedicated line specifically designed for Amazon sellers and delivers packages directly to FBA warehouses. Should you have any question, don't hesitate to visit their website at: https://www.yunfulfillment.com/ and leave an inquiry!