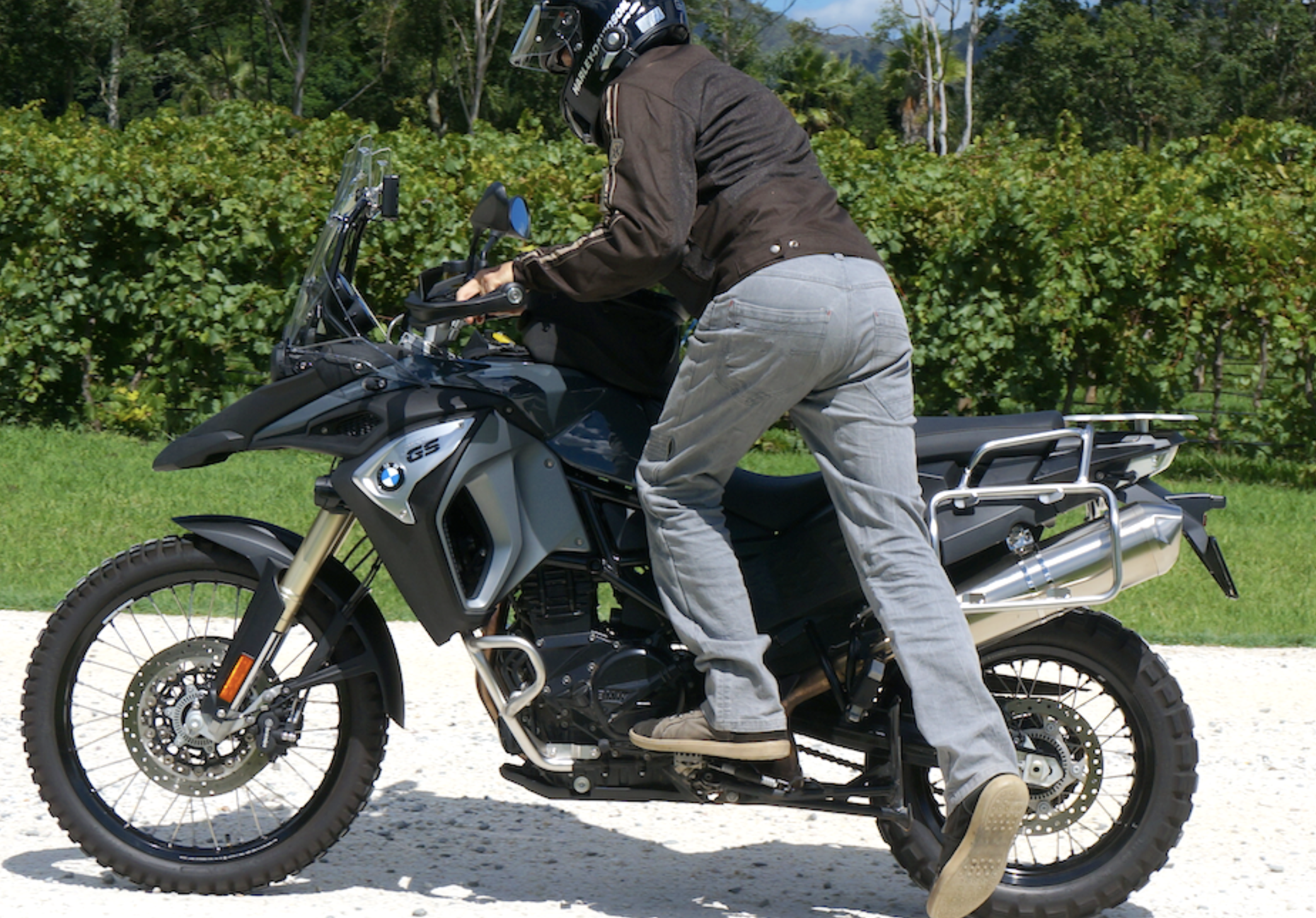 Bike riding has different forms; motocross riding is one of them. This adventure sport is about taking your bike on the rough terrain, overcoming all the road obstacles, and then swinging and turning your bike to experience the thrill. The popularity of motocross is rising among female riders as well. Many females are training and participating in this adventure sport regardless of their height.
Do not let your short height stop you from taking part in this ultimate adventure. We have gathered some bike riding techniques for short female riders. Make notes before your next biking session.
Pick the Ride Bike
Be particular about picking the bike before setting on the road. A low-heighted bike with a narrow seat makes the best choice for all the short female riders. Besides choosing a low seat, you should also have a narrow one to allow you to put your legs closer. This arrangement will offer a better reach to the ground.
Sit on the vehicle while buying to check your comfort level and test them. Not every bike has the same reach to the ground because of its seat shape. Sitting and testing will ensure you make the right choice. Buy a light bike, especially if you have just started riding this vehicle.
Check if Suspension Adjustments can be Made
When you buy a bike, ask the dealer if they can make suspension adjustments to lower your bike. Although it is not a great option, it can be done with some success. They can drop the forks through the triple clamp. At the same time, you can soften the rear spring to give you more sag upon sitting on the bike. This particular practice also makes the bike substantially lower.
When you ask the dealer to make suspension adjustments to your bike, know that lowering it will affect the cornering clearance, wheel travel, and shock compression. Some people also prefer changing to lower-profile tyres. But we do not recommend it as this practice may make your speedometer a little inaccurate.
Select the Right Boots
Many people overlook this factor, but selecting the right gear, especially boots, is integral to enjoying a smooth biking experience. Some short riders prefer buying thick or platform sole shoes to get a better reach. When you do this, ensure that they are proper motorbike shoes and you still have a feel for the brake and its clutch levels.
We do not recommend wearing high-heeled shoes for short bikers. They do not provide more reach to your toes and only help your heels. Selecting biking boots with a thick front section makes biking easy for short riders. Do not wear trainers or indoor cycling shoes to ride on your motocross adventure. It will put your feet at a high risk of accidents and injuries.
Maintain Right Position While Starting the Bike
Wondering how to start your bike in the right position? Stand beside it and mount it on the fly. Put your left foot on the foot peg and then ease the clutch without throwing your right leg over the seat.
The more you practice this position, the better it gets.
Some More Tips for Short Bike Riders
Practice and become proficient on a small bike before heading towards a heavier version such as a dirt bike or any sports bike. Once you are confident enough about your riding skills, you may proceed towards the thrilling biking adventure.
Always wear your safety gear, regardless of the terrain you are riding the bike.
Lean left when coming to stop.
Takeaway
Follow the above-listed tips to master your skill of dirt biking. Do not forget to wear the protective women's motocross gear before taking your bike on the rough roads. All the best.