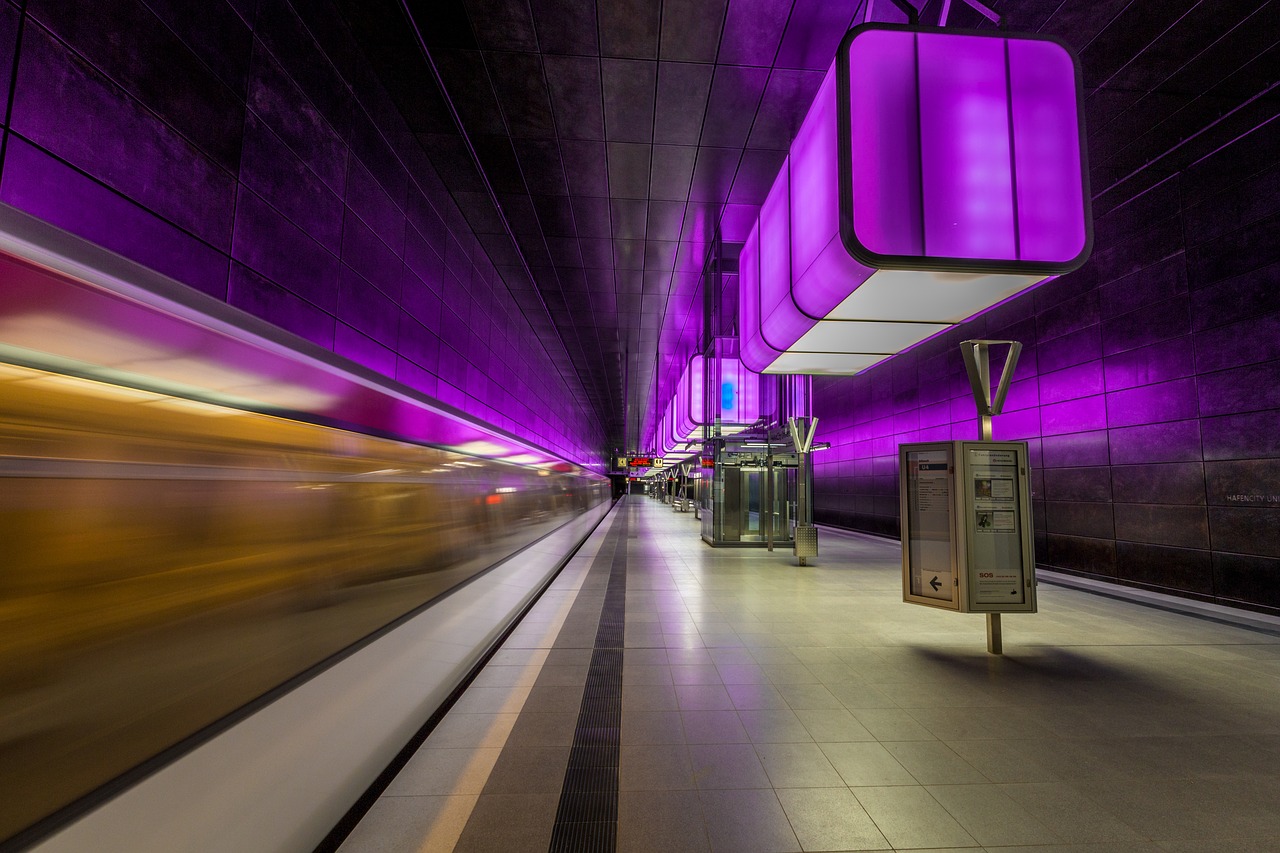 The challenge in metro communication
Metro communication has some problems when it comes to efficient communication, as it requires a linear amplifier to follow the strict RF specification that enables it to exist together with other radio services. aliIn modern times, the specialized handset is more costly than cellular which can also interfere with poorly built (usually old) or sensitive electronic devices such as broadcast TV) receivers, railway stations, clinics, speed cameras and so on.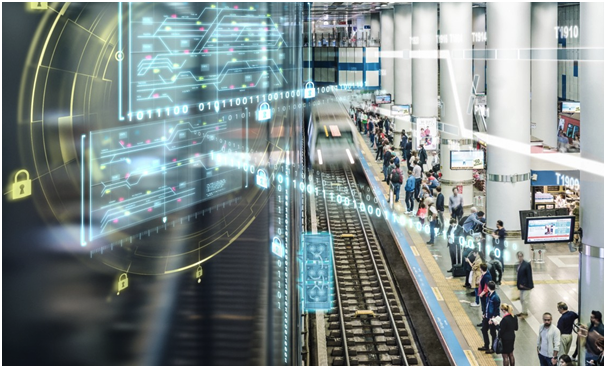 The main impediment for seamless metro connectivity on the communications side was to have a stable radio system capable of providing robust mission-critical standards, reliability, and availability. It is crucial that the ability to make instant push-to-talk, individual, group broadcast calls is available at all times. This will ensure direct contact linkage between the train driver, and the operating control room, the station, and the platform staff and, possibly, the maintenance and engineering crews.
Trains run 80 km/h in the elevated sections and 100 km/h in the tunnels. The radio device is needed to be able to provide smooth transmission of voice and data transmission at these speeds. It is also important to have the capacity to manage the peaks in traffic when the train enters or leaves the station, as there is a sharp rise in contact traffic at these points.
The requirement in metro communication
Urban transportation needs real-time group communications between train operators, operations control room, and station employees.
Hytera TETRA System
TETRA (Terrestrial Trunked Radio) is a global standard for digital trunked radio in metro communications. Stable voice and data transmission and a wide range of features ensure the adaptability required to meet the specific requirements of skilled mobile radio subscribers.
Hytera TETRA system offers a flexible radio solution that can is compatible with the metro-communication volume standards, thereby ensuring that the design and configuration meet users' requirements.Hytera TETRA System comes in handy when you need mission-critical metro connectivity that never lets you down but gives you an edge.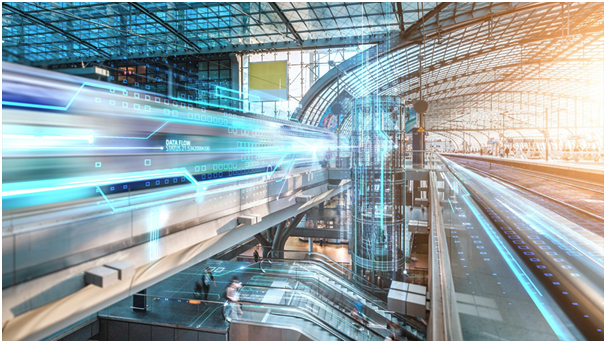 The advantages of Hytera TETRA System in metro operation
(Jakarta Metro as a case study)
The main cons of the Hytera TETRA radio system over other technologies (such as GSM) are:
Secure and resilient
In Jakarta Metro, the TETRA encryption (E2EE and AIE) and authentication, combined with excellent voice quality thanks to digital TETRA technology, ensures every metro communication in Jakarta Metro is transmitted clearly and securely. Intelligent redundancy functions provide maximum system reliability.
TETRA system scalability
Hytera TETRA system ACCESSNET®-T IP in Jakarta Metro is scaled to grow in line with your user demands, from single-cell systems to nationwide networks.
Utilize existing IP infrastructure
The IP-based networking of the individual network components helps you to use the current IP infrastructure, rendering new transmission connections in metro communication unnecessary and cost-saving. Using high-grade IP networks that already exist for voice communication is essential.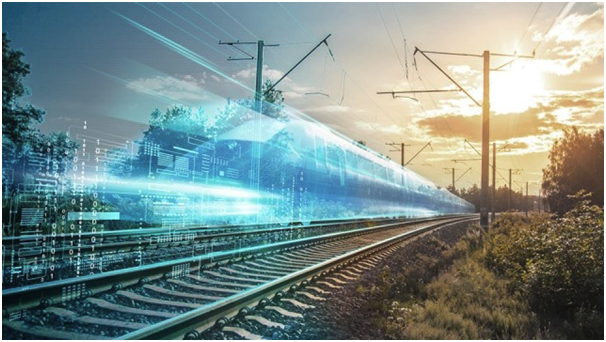 Network architecture designed for flexibility
Centralized or decentralized network topologies offer flexibility in metro communication network design and adaptation, while the flexible distribution of gateways is possible across all nodes, ensuring the system is configured to your requirements.
The much lower transmitted signal used provides a longer spectrum, which in turn enables very high levels of regional coverage for a limited number of transmitters, thereby lowering infrastructure costs.
Communications are not disrupted during a phone call or switching to another network site. This is a specific aspect that DPMR networks typically have which allows for certain fall-back solutions, such as the capacity of a base station to manage local calls. Mission-critical links can be formed with TETRA, where the positions are not secure.
When a network is poor, portable devices can use 'direct mode' which allows the devices to share channels directly (walkie-talkie mode). Also, a single mobile device with a network link will serve as a relay to other neighboring mobile devices beyond the reach of the infrastructure.
A dedicated transponder system isn't required to achieve this functionality, unlike with analog radio systems.TETRA also offers a point-to-point functionality that is not enabled by conventional analog response radio systems. This allows users to provide a 'radio' link between sets without interference from the external source.
Unlike cell-based technology that connects one user to another user, TETRA is designed to do this and more. These types of services are directly applicable to public security and eligible customers.TETRA security supports terminal authentication, air interface encoding, and user to user encryption.
What's more, rapid implementation of network technologies for emergency aid and temporary capacity distribution is available. Network systems are present in stable architectures, and flat IP architectures.
Hytera, in collaboration with NEC, was chosen as the communications solution provider. Hytera is specialized in the development of connectivity services in the transport industry in particular metro networks.
Hytera supplies its proven Metro Connectivity Technology, which was customized to the exact specifications of the PT MRTJ while ensuring that the TETRA system was compliant with other systems in the project.
Metro communication systems require a policy of 'no single point of failure', so Hytera's TETRA system solution built-in redundancy at different levels, including backup application systems, databases, switches, and redundant links between base stations and core switches.