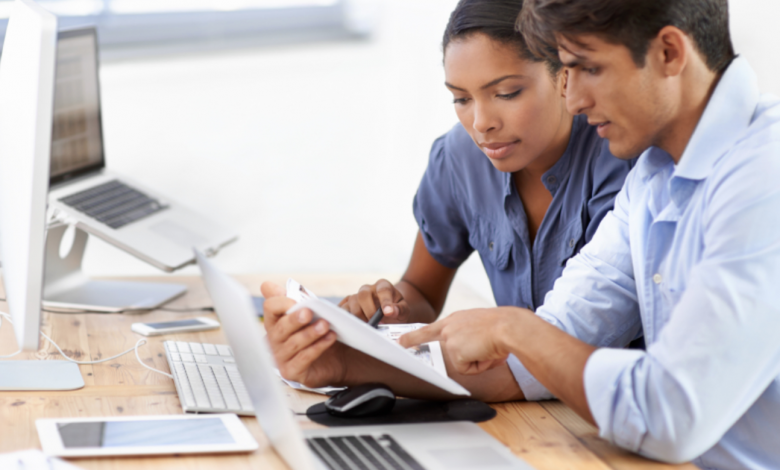 Purchasing an RV is a wonderful idea if you love adventure and travel. However, RVs can be quite expensive. Before you start shopping, you need to take the time to understand the different ways you can finance your RV. The best way to finance your RV purchase is to take out a loan.
However, getting an auto loan can be quite challenging, especially if you do not fully understand how the process works. Here are some important tips that will surely help you secure the best RV loan to fund your purchase.
1. Credit unions
When considering your financing options, you must first determine what route you intend to take. Credit unions are usually affiliated with members of a certain group or profession. They are a good option to explore if your credit score is less than average.
Their secured loans cover both new and used RVs of varying models and they sometimes offer lower rates.
2. Banks
Banks also provide secured RV loans with discounted rates for customers. Their terms and rates are usually more competitive than other lenders. Some banks provide platforms for borrowers to apply for loans online but usually, you may be required to pay a visit to the bank to apply.
3. Online lenders
RV Loans can be secured from reputable online lenders. If you want a quick and easy option, then they are your best bet. They provide quick funds and also allow pre-qualification. Online lenders provide unsecured loans, also offering discounts for automatic payments.
4. Consider your credit score
Your credit score is a major factor that can influence the success of your loan application. Your credit score will ultimately impact the terms of your loan as well as the rates. If you intend to finance your RV purchase through the bank, then you require a good credit score.
To secure the best rates in such situations, it is best to build your credit score first, before applying.
Compare options from different loan financers
Chances are, the first-rate you get won't be the best one. Different lenders offer different terms and rates and most even provide discounts to customers. That is why it is important to visit multiple lenders and carefully weigh your options.
That way, you can make a final decision on the lender who meets all your requirements and offers the best rates.
There is no guarantee that the lender you choose would be willing to offer you an RV loan. There are certain qualities that lenders look for in potential borrowers to ascertain whether or not they are worth the risk.
If you lack a stable income or you are in a lot of debt, this could impact your loan application. A good way to remedy this is by making a larger down payment. A larger down payment means a smaller loan and lower rates, and this can greatly improve your chances.
An RV is a big investment, but you can't reap the benefits if you make the wrong choices. Follow these steps to secure the best RV loan and enjoy your adventures on the road.