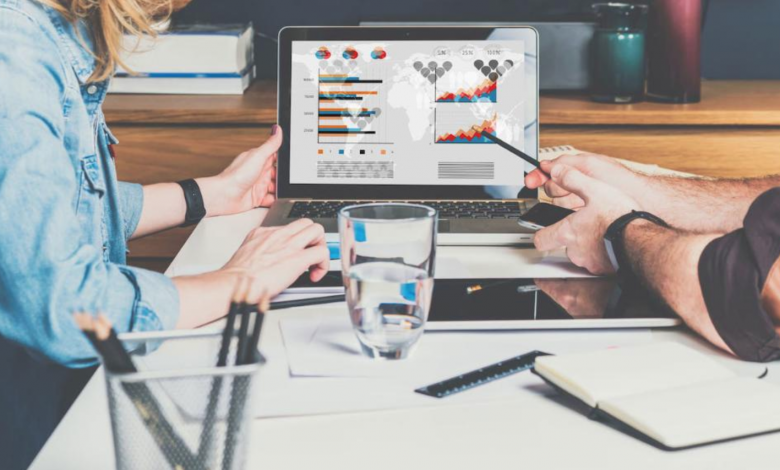 Before the time of the internet, Google and smartphones, the only way to find a reliable moving company was via word of mouth.
But nowadays, using technology to find a moving company is as easy as taking out your mobile and doing a quick search for movers on demand nearby. More than that, you can actually make your move easier with the following technologies:
Use GPS or Navigation Apps
More often than not, you'd get lost the first time you get to your new home or office. Forget having to stop and ask local people or even the police for help- GPS should be your first option in times like these.
Aside from helping you get to where you need to go, GPS and navigational apps can show you the locations of nearby restaurants, schools and hospitals so you can get oriented even without stepping a foot outside.
Order Packing Materials on the Internet
If you're too busy to purchase boxes, markers and tape at a local supermarket there's always an online store or website to help.
E-commerce shops like Amazon can provide you the basic necessities as well as specific ones to secure heavy or expensive items, such as a grand piano or that 65-inch TV.
Secure Documents and Payments Online
You won't have to wait in line just to pay all your monthly dues- these can now be done online and in a few minutes. When you need additional documents or paperwork to move to another place or need them for legal purposes, you won't have to plan a whole day just to get them.
Use an Inventory or Note App
You'll always have your mobile phone with you, but that clipboard and notebook won't. It's best to take your home items and inventory to digital form because it's more convenient and you'll have the list at all times. These apps are lightweight and don't take up too much space either.​​​​​​