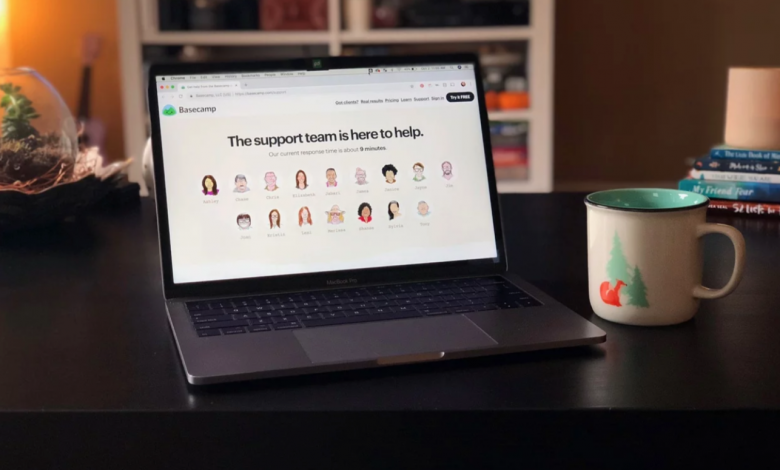 Web design has come a long way from being flashy and loaded with pictures to something that's clean yet functional.
Fast forward to 2020, and you can expect the following trends to show up on today's websites:
Dark UI
The whole world loves the idea of dark mode, especially when it comes to helping them see and sleep better at night. It's in every major app from Gmail to iOS and others.
Aside from looking good, dark user interface help users conserve battery and reduce eye strain. Getting a dark mode for your website is easy- just ask an expert web design company for a free estimate, and you'll have a nice-looking dark themed site up and running.
Targeted Personalization
Having a one-size-fits-all approach won't work in today's 'look at me' society. As such, brands will need fo focus on the user experience and tweak it so that it comes off more personalized than ever.
This trend is expected to rise as emerging technologies such as artificial intelligence and machine learning get more advanced. The result? A website that speaks to the visitor and thus, a higher engagement rate.
Video Headers
With the advent of faster broadband connections and 5G, brands are utilizing video headers for a more immersive experience.
Web designers had to use static images to convey the site's main idea, but now they can opt for high-definition, movie style entrances to wow the crowd.
Video is better than pictures as it can capture one's attention better. Designers can opt for looped or full-length previews and even add audio along the way.
Bold Fonts
What once looked garish is now widely accepted. Bold fonts make for bigger headlines and is usually the first to be seen before the imagery.
Heavy fonts impact a higher visual weight and directs the visitor's eyes to where they must look. It's aesthetic and lends a contemporary feel.​​​​​​