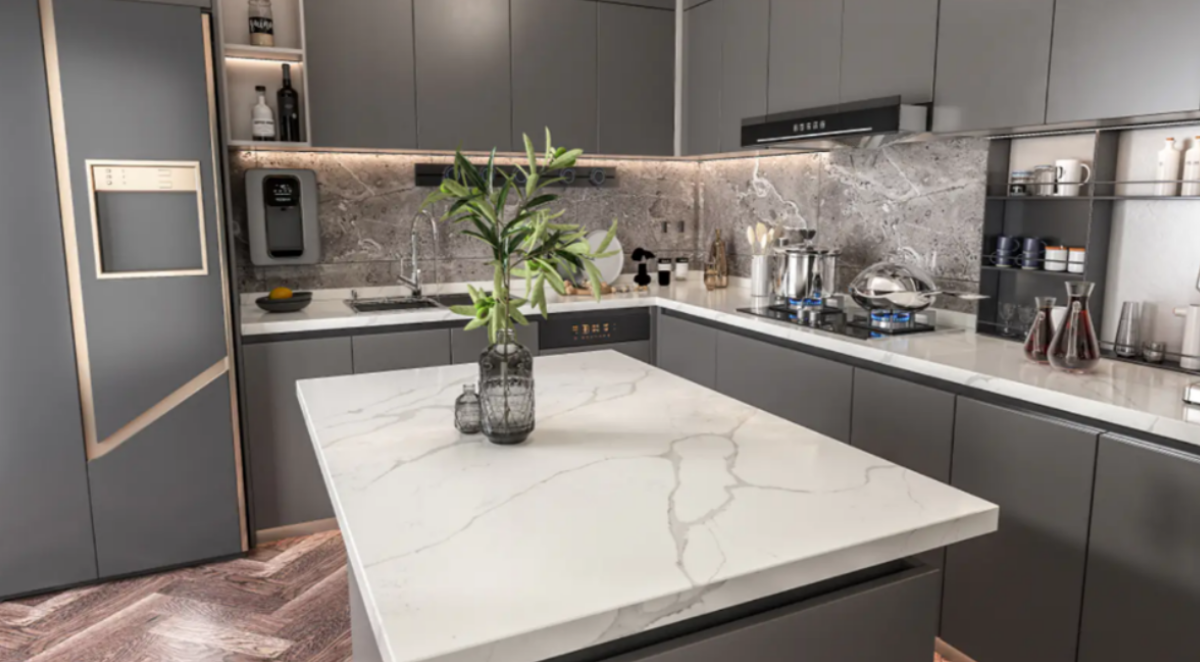 Calacatta quartz slabs are becoming increasingly popular these days because people are aware that they have more pros than other alternatives, such as marbles and granite. The primary benefit of investing in calacatta quartz slabs is that you get the same appearance and durability but at a far more reasonable price.
In addition, calacatta quartz slabs create clean and bright materials for the kitchen, bathrooms, or business spaces that can then be used to complement a wide variety of accessories, lighting, and cabinetry choices. The more creative opportunities these quartz slabs have, the closer you get to your dream decorations and designs.
To help with the decision-making process of any kitchen decoration you may wish to undertake soon, and this article will talk about some of the most popular styles of calacatta quartz slabs that will never disappoint you.
5 Most Acclaimed Calacatta Quartz Slabs on the Market
Keep on reading the following 5 different calacatta quartz slabs, and you will recognize there are numerous benefits of using quartz slabs to realize your gorgeous kitchen.
1. Natural Calacatta Quartz Slab
The beautiful veining on this classic calacatta quartz slab, BQ2202, represents the coordination between gray and white. It may have the same appearance you would find in luxury kitchens but with higher durability and a non-porous surface, making messes much easier to clean up. In addition, this bright and subtle appearance lends itself well to the modern kitchen, bathroom, or business upgrades.
2. Gold Calacatta Quartz Slab
Since many consumers prefer a gold vein in the kitchen, the calacatta gold quartz slab BQ2209 from Bitto becomes a priority when people choose calacatta gold quartz slabs. The way the gold breaks through the white background adds a luxurious sense of style to the overall feel of the kitchen. Moreover, the same versatility and stylish look are why so many people are equally showing interest in investing in this type of calacatta quartz slabs.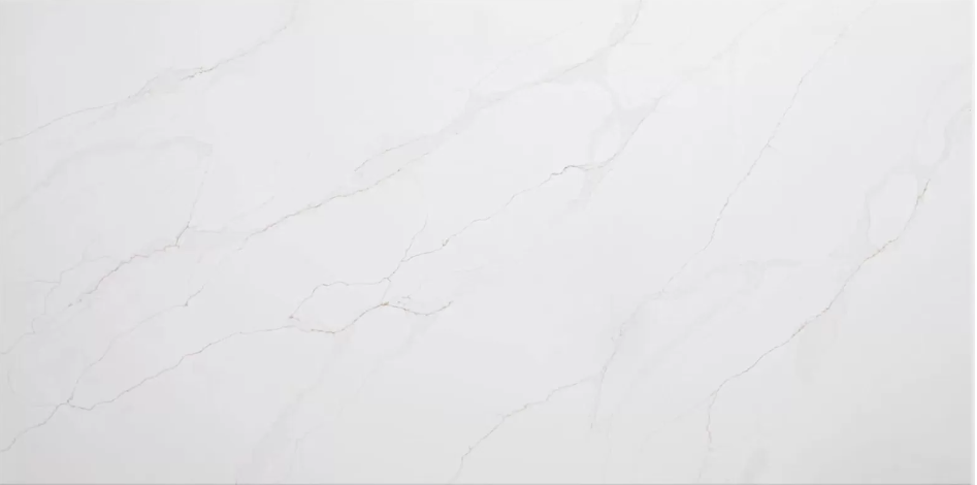 3. Gold ET Calacatta Quartz Slab
The primary difference between this type of ET calacatta gold quartz slab BQ2204 and the non-ET version is the veining is more prominent, and the surface background is slightly whiter with added polish. You also get a somewhat grey pattern blended into the gold, making it more refined and subtle. 
4. Polished Calacatta Arabescato Quartz Slab
This is a strikingly stunning calacatta quartz slab BQ2210 with broken long gray veins similar to the natural breakpoints. You will get a sense of a more satisfying visual experience with the calacatta Arabescato style that symbolizes elegance and classic while adding an excellent aesthetic to your kitchen. In addition, the polish across the top reinforces the many benefits of calacatta quartz slabs and offers a modern twist on a natural appearance.
5. Polished Calacatta Venato Quartz Slab
If you are in the mood for a more subtle calacatta quartz slab, you should pick the calacatta Venato design. This calacatta quartz slab BQ2208 has soft notes of umber and charcoal intertwining throughout a white background that feels comforting and warm. As a result, you will get a strong sense of Italian-inspired design that is complemented by an earthier, more natural aesthetic without sacrificing the durability and affordability of quartz slabs.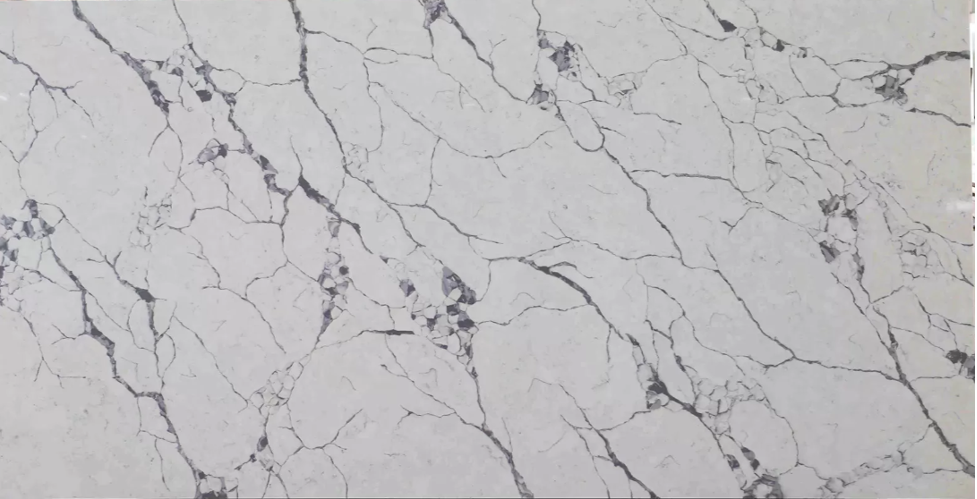 The Best High-Quality Calacatta Quartz Slabs Provider: Bitto
Calacatta quartz slabs are non-porous, easy to clean, highly durable, and stain-resistant. They are perfect solutions for homes or high-traffic businesses that want an elevated appearance with lower maintenance needs.
Now that you have gotten the chance to explore some of the more popular options available for calacatta quartz slabs, it is time to connect with a quality supplier. Since 2001, Bitto has supplied, created, and leveraged its research and development teams to manufacture exceptional calacatta quartz slabs for use in the home and business.
With advanced facilities and a proven track record for excellence, Bitto is your reliable supplier of custom and stunning calacatta quartz slabs. To get started on your order or learn much more about the styles and options available, reach out to Bitto's team and enhance your living with excellent quartz slabs.