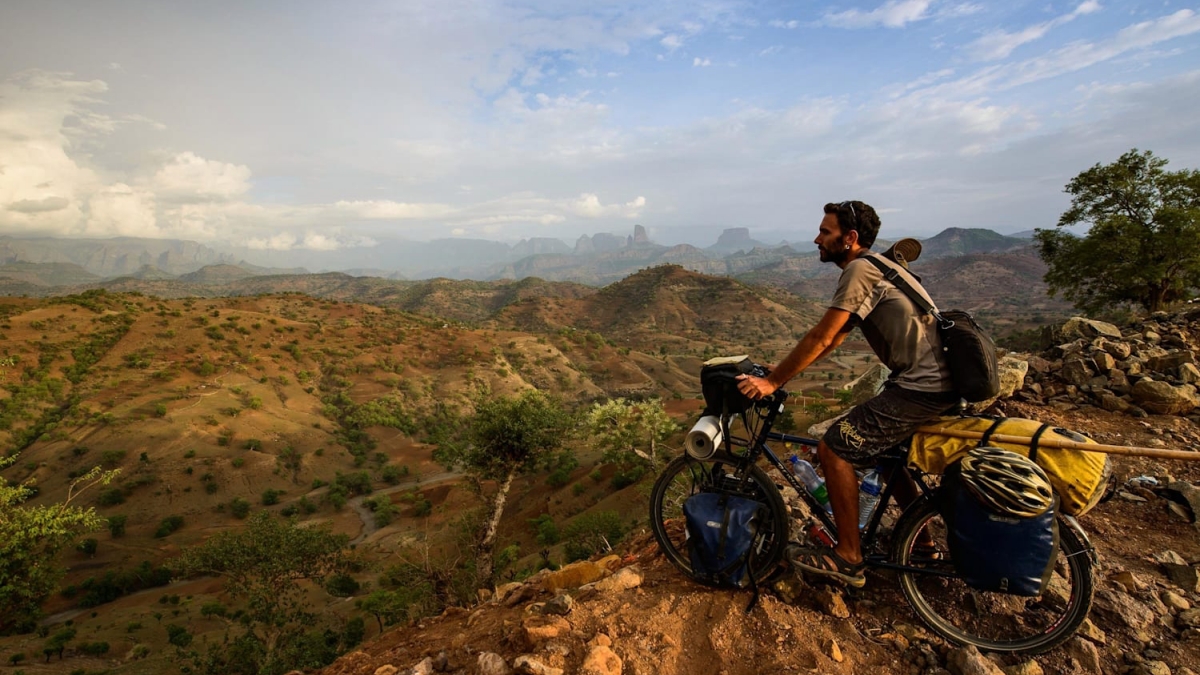 Cycling holidays are becoming particularly popular. Why? They offer a great opportunity to see more of different countries than you would if you were walking or driving. Many countries have quiet countryside and mountain roads that bicycles can access but cars cannot. Going on a cycling holiday is great for your physical and mental health. Being outside brings with it a multitude of relaxation benefits, something particularly important on a cycling holiday.
In places like France or Holland, you can enjoy a lot of flat cycling paths which reduces your chance of injury while still getting to see all of the popular sites and then stopping at famous traditional towns overnight. Landscapes of places like Italy's vineyards, Morocco's desserts, or New Zealand and all of its coastline and mountains are sure to help you reset before going back to the office.
How to Pack Your Bicycle For Traveling
Before you head out on your holiday, you need to know how to pack your bicycle for travel. The majority of cycling holidays around the world will require you to begin your holiday with a flight. However, airlines make it very complicated and expensive to pack your bike. Most Airlines require you to send your bicycle as checked baggage and if you have a cheap ticket for your upcoming cycling holiday, you may use your checked baggage allowance on your actual checked luggage. Therefore you will have to pay more money. Moreover, these same Airlines require that you pay extra because of the size of the bike, wrap it up a specific way, and notify them ahead of time so that they can be prepared for your bicycle.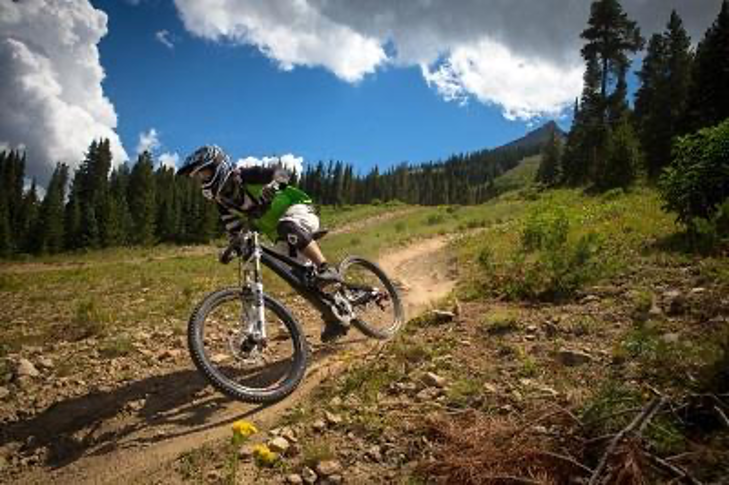 Realistically the safest way of packing your bicycle it's going to be in a special, dedicated bicycle bag. You can purchase hard case roller bags that fit up to two mountain bikes side by side. You can also get soft travel bags. If you don't want to take your bicycle apart before you pack it, there are special folding bike travel bags that literally sandwich your bicycle in the middle in what looks like a padded rectangle. Airlines might require you to use certain packaging tape, padding, instead of these dedicated hard case roller bags or foldable bags. However, given the importance of your bicycle for your cycling holiday, you should treat it well by using a luggage company to ship your bicycle to your destination in whatever travel bag you decide. When shipping your bicycle with a luggage company, you don't have to worry about the extra hassle of specific Airline requirements, nor do you have to worry about your bicycle being damaged or getting lost with the airline. It will arrive on time at your destination.
5 Best Places for a Cycling Holiday
1. Italy
Head to Italy, particularly Sienna. Sienna is famous for its cycling racing paths that take you across the hilly region and land you in Piazza del Campo. You won't find an easier, more entertaining route passing through olive groves, vineyards, and ending the day with delicious Tuscan food.
2. The Netherlands
While there are many places across the Netherlands for your cycling holiday, start with Amsterdam. There are more bikes in Amsterdam than just about anything else. Entire families travel together on cargo bikes, bankers wear their expensive suits while biking to work, and grandmothers do their grocery shopping with e-bikes. Take in the beautiful art museums, parks, and canals.
3. Canada
Canada has ample places for biking and cycling holidays. Off the Atlantic coast, you can enjoy Cape Breton Island, cycling through fishing villages where you will hear Gaelic. You can enjoy picturesque sandy beaches after you have climbed through the forest, satisfying yourself with local chowder and fresh lobster.
4. Norway
For a more challenging cycling holiday consider Norway. Places like Stavanger contain cavernous fjords, windswept mountains with switchbacks, waterfalls, and forests. You'll see the beautiful countryside and burn off enough calories to sample some of the local cuisines.
5. Mexico
In Mexico, you can mountain bike through Chihuahua and feel like you are back in the wild west of the early eighteen hundreds. You can cycle across the desert, disappearing into places like Copper Canyon, stop for street food in a local village, and then head back into the switchbacks and forests.
Overall, there are many places you can visit that will give you stunning landscapes, so pick your favourite and get pedalling. Don't let a long flight or a language barrier stop you from exploring somewhere potentially life-changing.