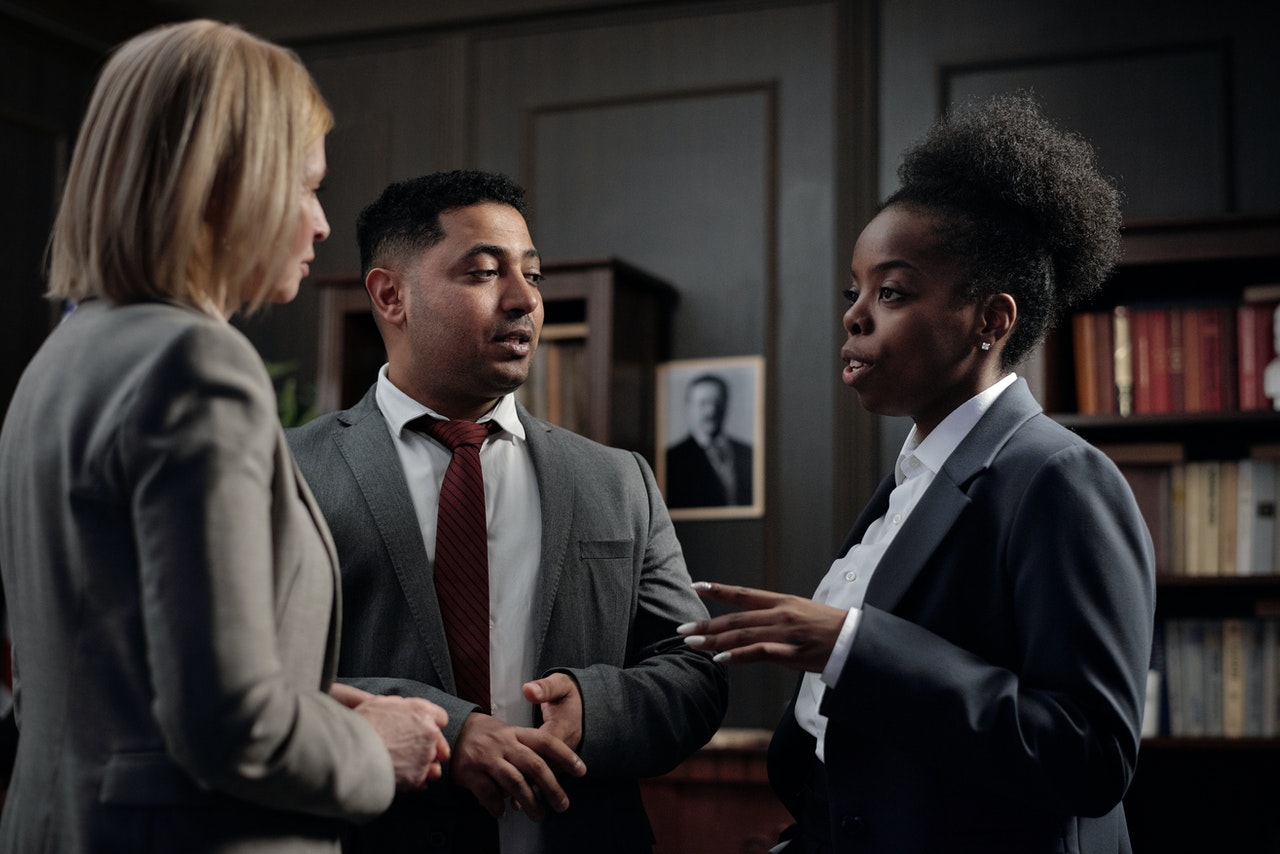 At some point in our lives, you need legal help and there's some questions you should ask before hiring an attorney. Are you facing a civil or criminal case? Do you need legal advice regarding your business? Are you seeking a settlement for an injury and need a personal injury attorney? There could be any number of reasons you need to hire an attorney.
Hiring An Attorney
If you have never hired an attorney, you may not be sure of how to go about hiring an attorney? How do you know they are right for you? The answer is simple. Ask questions. Conducting interviews to determine whether they are a good fit when hiring an attorney is your best course of action.
During the vetting process, it's important that you ask the right questions as well. Obviously, there are many questions you can ask when hiring an attorney, but we've put together a list of the most critical questions below.
Are you a General Practice Attorney or a Specialist?
Being an attorney encompasses a large range of sectors, so most tend to focus on a specific area of law. This could include criminal law, tax law, corporate law, or bankruptcy, among other areas.
You ultimately want to enlist an attorney that practices the area of law that meets your needs. For example, an entertainment law attorney may not be best in an insurance claim stemming from a car accident. A general practice attorney may be sufficient. When hiring an attorney, you should seek one well-versed in the area you require.
How much Experience do you have in Practicing Law?
This is arguably the most important question to ask a potential attorney. Even if an attorney specializes in a specific legal field, it takes years to become an expert. An attorney should have at least 10 years of litigation experience. This is critical if you are involved in a trial.
While there's always exceptions, it's a good rule of thumb that enlisting a veteran attorney will yield the best results.
How do you Negotiate?
Negotiating a resolution in a dispute is important in a legal matter. But, how does this particular attorney handle negotiations? Is he or she a ruthless attorney who will not settle for anything but the best for the client? Or are they fair, seeking the best resolution for all parties? While the former may sound like the person you want, it may backfire. The opposing party may not want to deal with your attorney. This could cost you a settlement in a timely settlement or any settlement at all.
You want to enlist an excellent negotiator who will make the entire process as easy and stress free as possible.
What is your Billing Structure?
Costs are always important, so don't be afraid to ask about this upfront. While fees and billing may vary depending on the specifics of your case, you will want to know how it is all structured.
Are you paying the attorney an hourly rate that he bills you on a periodic basis? They may charge you anywhere from $100 to $1,000 plus an hour, depending on their experience or the size of their firm. Or, will it be a contingent fee where the attorney waives any charges in exchange for a percentage of the settlement? That's if you win the case at all.
It is also prudent to ask for an estimate. Although it is almost impossible for an attorney to offer an exact number, giving you an estimate will determine if you can afford their services in the first place.
What are my Chances of Winning this Case?
Before spending money on any attorney, make sure to ask if your case is winnable. The last thing you want to do is pay for an attorney when your chances of getting any sort of judgement are slim. Also, if you are getting different answers from other attorneys, it's likely one of them is not very honest.