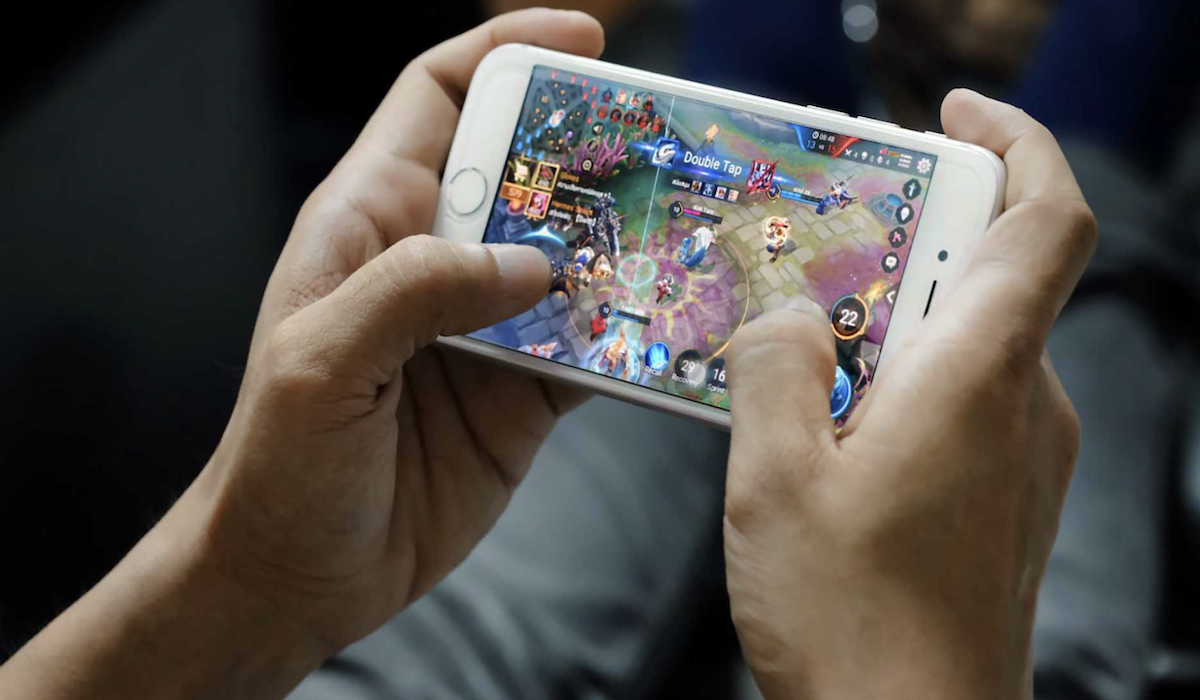 Crypto mobile games are often called blockchain games and serve as a novel yet solid way to earn some coins while having fun.
Here are 5 of the top crypto mobile games you can try today.
Alien Run
If you're good at playing platformer games such as Mario Bros then you should give Alien Run a try.
It's essentially a 2D side scroller where the objective is to get from one room to another without losing a life. A single button lets you jump, and there's a left and right stick so you can move accordingly.
For every 5 levels you clear you're awarded a bit of Bitcoin. You'll need to have fairly quick reflexes and a good eye for spotting traps and pitfalls.
Crypto Planet
Crypto Planet is a blockchain-based game where players explore a huge planet and mine it for crystals.
The more time you spend on the game the greater the rewards will be. Your digger can mine on its own, so you can open the game and leave your guy to do his part, then come back and collect all the crystals you've received.
Crypto Planet has its own crypto wallet for users and allows quick transferring to other wallet types. As far as the graphics and sounds go it's fairly simplistic but it's not really a dealbreaker per se.
Bitcoin Solitaire
Perhaps the most relaxing crypto game made, Bitcoin Solitaire takes the classic solitaire formula and infuses cryptocurrency coins as the reward.
As long as you know how to play Solitaire you'll feel right home in this crypto game. The way you earn Bitcoin is by speed- the faster you complete your hand the more crypto coins you get.
After getting enough coins you can cash out on a Coinbase account. It's a popular and fun way to spend some time.
Bitcoin Bounce
Bitcoin Bounce is traditionally a platformer but with a more modern vibes. You control a ball and navigate through obstacles while collecting tickets.
The tickets you collect can be turned in for a chance to win a raffle. The reward is, you know it- cryptocurrency you can cash out and exchange for real money.
Bitcoin Bounce is fairly basic but you don't have to spend so much time learning the game. It has a low curve and can be played even for short bursts of time.
Bitcoin Trading App
Bitcoin trading apps such as bitqt site aren't traditionally games per se, but they're legitimate money-making platforms in that they can net you more cryptocurrency than you started out with.
Signing up is fast and you'll soon learn about trading cryptocurrency, which is a game of strategy in itself. Most trading apps will come with a plethora of tools to help you in your journey and allow you to develop your own strategy for making money.
Bitcoin and cryptocurrency trading is viable, with more and more people doing it in the comfort of their own homes. It can be a passive source of income when done right.