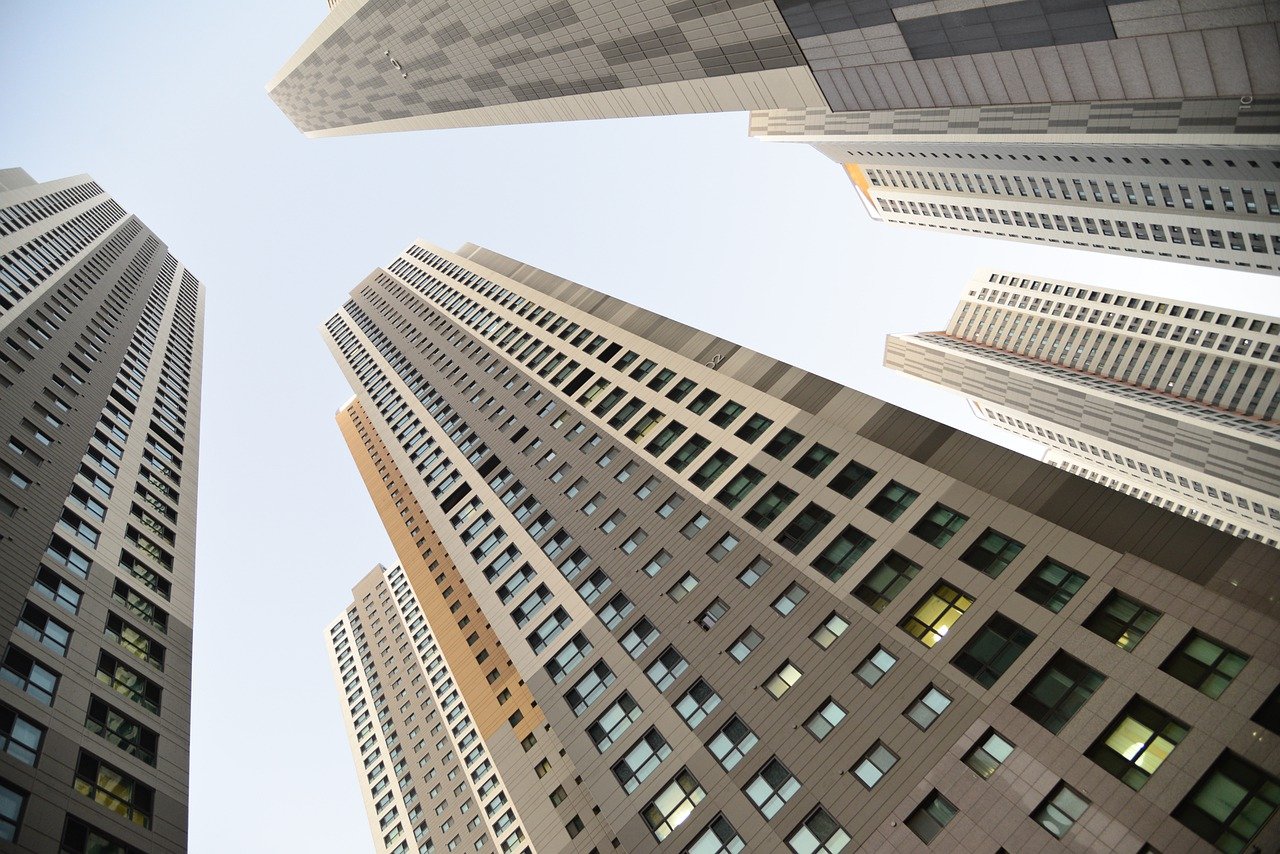 If you plan to become a broker or real estate agent at some point, you need to understand the use of real estate CRM (Customer Relationship Management). The software is important in helping you attract, manage, streamline transactions, retain clients, and close deals fast.
Software like IXACT Contact can be helpful in your business by staying organized. Real estate businesses understand their success depends on the relationship they build with customers. If they are happy, the higher your chances of sealing many business deals.
So, if you plan to acquire a real estate CRM, here are some of the benefits you will enjoy along the way.
Simplify Document Generation
You will require dealing with many documents such as deeds, contracts, closing statements, purchase agreements, buyer's agent agreement, seller's disclosures, and more in real estate. CRM software helps to store these documents to access needed data and reference the easy way. Also, this software can help you create the documents in a simpler way, which gives you the ability to acquire vital data from the CRM software contacts account information.
If CRM can help you achieve this, then real estate agents are no longer prompted to enter information manually and risk the possibility of inaccurate information or error. The CRM also makes it easy to add automated document generation tools such as eSignature and others to many CRM solutions.
Contract and Transaction Management
Real estate CRM systems assist real estate agents in uploading contracts, managing the deadlines and transactions easily. They also allow people who are part of the transaction to access the documents by viewing them and asking questions.
Track Homes & Stay Current
Most buyers rely on Zillow, Realtor.com, and Trulia to search for properties that interest them. But with a CRM system, you do not require to go through hundreds of websites before purchasing decisions. Instead, CRM programs flawlessly incorporate those websites into the software. That allows you to view all listed properties on real estate sites and stay updated in what's happening in the market. The more you are up-to-date with what's happening in the world of real estate, the more prospects you have and possibly feed them the right information they require.
Retain More Customers
Through the CRM system, you acquire new customers the easy way but retain existing ones as well. According to Adobe CEO, customer retention is the new way of doing business.
Are you still wondering why CRM is important to your customers? CRM systems help you to communicate with your clients through email. You can update them on what is happening in your business by sending newsletters. Through the CRM system, you can make your relationship even sweeter by sending your clients emails during their birthdays or the anniversary of the day they purchased their property. Some of these strategies may make you win referrals from your customers. You can create an effective and strategic customer retention plan into your CRM system to bring more customers.
Advanced Security Features
The real estate industry works with a lot of personal information, and you want to make sure client's data is well guarded, especially when hosted through cloud. Real estate CRM offers digital security features that give your organization peace of mind and assist you in complying with regulations such as GDPR.
CRM security can work in two ways: Internal security information and external security information. Here are levels that internal security provides:
Record based security that limits the access to specific records by unapproved CRM users
Field level security that limits access to specific entitles or fields
Role-based security that gives privileges to some types of users
Many companies understand the fear of hosting data using Cloud, and the reason Cloud service providers have added external security features. The cloud servers are enormous and require to be backed up several times, so you rarely have to deal with lost data issues. Additionally, you easily get malware and phishing alerts about attempts made, encryption options, even monitoring, field audit trails, and more benefits.
When mobile CRM users are offline, firewalls can safeguard them, and they don't have to worry while on the move.
Increase Efficiency and Productivity
Probably you have a sales team busy shifting from one task to another. If they are not scheduling site visits, they are probably following up on lead inquiries. These are vital tasks for productive real estate agents or brokers. So, they should never spend time on redundant tasks in case you want to be productive.
Incorporating CRM in your real estate business allows you to automate most of your repetitive tasks. This allows your team to focus on other important tasks. The use of CRM has made it possible for companies in real estate to thrive. That's the reason why in 2019, over 13 percentage decided to invest in a CRM system as their top sales main concern.
Lead activities and client responses are supposed to be automated.
Boost Lead Generation Efforts
CRM system was designed to boost lead generation. The software is designed to improve the real estate industry by making the lead generation process effortless. The CRM system allows real estate agents to track deals, opportunities, and leads. The software provides you with lead analysis and detailed reporting, informing you smarter decisions about the future lead generations.
When the CRM system is connected with other solutions, it improves the capabilities of lead generation. You can link to your website and social media to better understand the lead interest and leads depending on your business's interaction. Rely on AI (Artificial Intelligence) to anticipate new leads through the actions of those with the same buyer personas.
Link your CRM data if you want to track campaign ROI, lead time, demographics, and other aspects to your marketing automation to help lead volume.
Conclusion
CRM can change your real estate business by making you more productive in all aspects. Whether you are a new or an established real estate agent, it can help you stay organized and increase sales. When you start using CRM in your business, you will realize improved client communication, lead generation, and productivity. You can compare real estate agents using a manual way and those integrating CRM and you will see a big difference. Shifting from traditional way of doing things to using CRM in real estate sparks consistent growth.