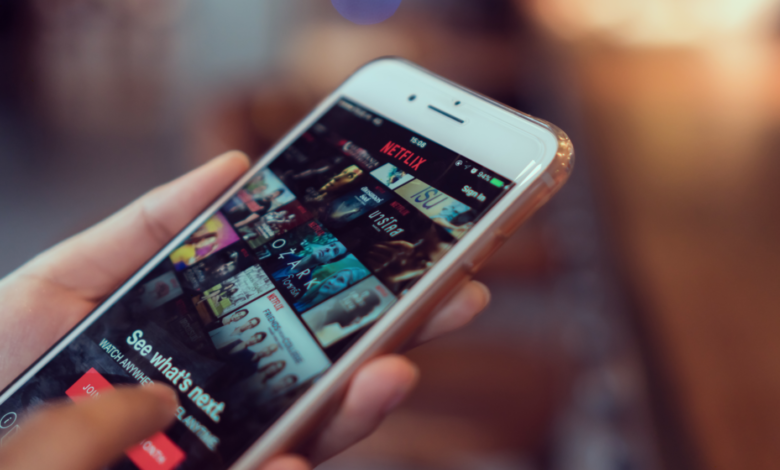 Synthwave is a popular genre spanning the gaming, music and movie industry. It's not unusual for Netflix shows, triple A games and software to feature this counter-culture genre.
Getting started on synthwave is easy in terms of game design. For synth music, you can get inspiration from these 5 Netflix shows.
Stranger Things
Stranger Things is on its third season and most, if not all the episodes have excellent synth undertones. SURVIVE is the creator of the show's synth soundtracks- turn up the audio and you'll feel every sense of foreboding, thrill and chase scenes.
ARQ
A sci-fi thriller that will have you at the edge of your seat from start to finish. ARQ is a 2016 film that's exclusive on Netflix and its notable synth soundtrack is attributed to composers Bryce Mitchell and Keegan Jessamy.
The premise of the movie is also interesting- a group of friends deal with an endless time loop and will have to protect a groundbreaking technology from thieves.
XOXO
XOXO is a unique coming of age story for a group of young adults who discover rave and its exciting culture. At its core the film introduces the viewer to electronic dance music (EDM), with a soundtrack that features popular synth makers Skrillex, Disclosure, Dada Life and others.
Turbo Kid
A 2015 film that has an original synth score. It follows a post-apocalyptic setting where 'The Kid' must save Apple from the evil clutches of a warlord. The soundtrack perfectly complements each scene and really puts you in the action!
Tangerine
A movie shot entirely using iPhones, Tangerine boasts a motion picture soundtrack from different artists and is a worthy experience in itself. The comedy drama follows a worker in the adult entertainment industry as she tries to get even with her cheating boyfriend. It's fast, entertaining and breaks conventional gender roles.