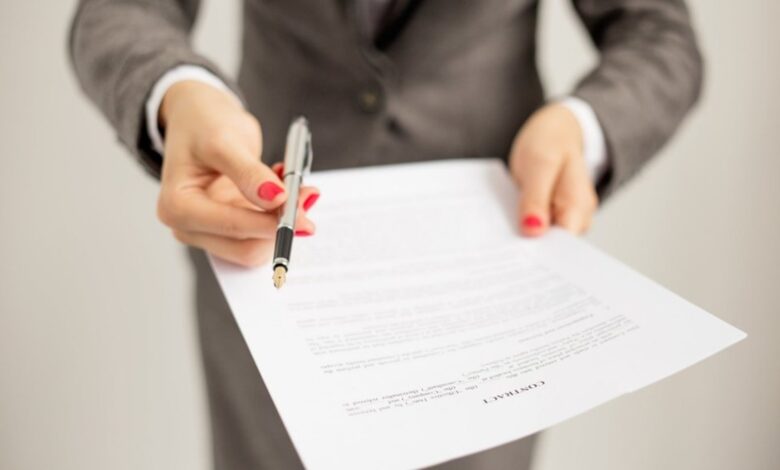 It's a tough old world out there. While there is always a tendency to overinflate the singularity of each generation, there is no doubt that we are currently living through unprecedented times, in living memory at least. With a global pandemic not seen on this scale for over a century triggering the second global recession in just over a decade, people's economic prospects the world over have taken a dramatic downturn –unless of course you are a producer of face masks, hand sanitizer or hospital equipment.
Many of us have been made redundant or forced to seek additional work to cover our bills during the lockdown period, leaving many in a precarious position within the labor market. And with so many Americans needing a health plan through their job, many of us are flocking to whatever employment we can get our hands on. But the sad fact is that desperation can lead to exploitation from unscrupulous employers. In the UK, for example, it was recently uncovered that textile factory workers were operating in sweatshop conditions for wages far below Britain's legal minimum.
Such incidences have only highlighted the need for transparency from employers but, in many cases, details of working conditions are hidden where possible. So if you have managed to secure a job offer that just seems too good to be true. Here are five questions you should ask your new boss before you go anywhere near a contract.
1) Can you show me around the workplace?
There is no better way to verify what the working conditions will be like than to observe them with your own eyes. Remember that this is where you will be spending months, potentially years of your life so if the office or factory floor resembles a Victorian workhouse, it might be a good idea to look for employment elsewhere. In South Arizona, there have been a multitude of such reports so if you are unfortunate enough to come to harm at work through unsafe conditions, get in touch with a Tucson personal injury lawyer to represent you when you make a claim.
1) Can I see a copy of the contract?
Of course, it is important to check if there even is a contract to begin with. Getting paid cash in hand might be good to evade the taxman but it leaves you at the mercy of your boss. If they seem trustworthy and the staff seem content then that is always a good sign but remember that you will need proof that they agreed to pay you for your service if any disputes arise in the future. 'Zero hours' or 'gig' contracts are great if you want to be flexible with your working hours but not if you want a consistent shift pattern and stable wages.
3) Do you mind if I ask your staff about what it's like working here?
The same principle applies to remote working, which many of us are doing during lockdown. If your workplace is your own desk then ask your potential boss for the contact details of one of two of his staff members so you can ask them about the demands of the job, payment conditions and any other queries you have.
4) What annual holiday leave do you offer?
Always check or you might end up working through Christmas and Thanksgiving!
5) What is the rate of pay?
This is the most obvious and important question of all! Never sign up to work unless you know what/how you are getting paid.
It's a shame that we have to protect ourselves from all this exploitation but it is always better to be prepared!