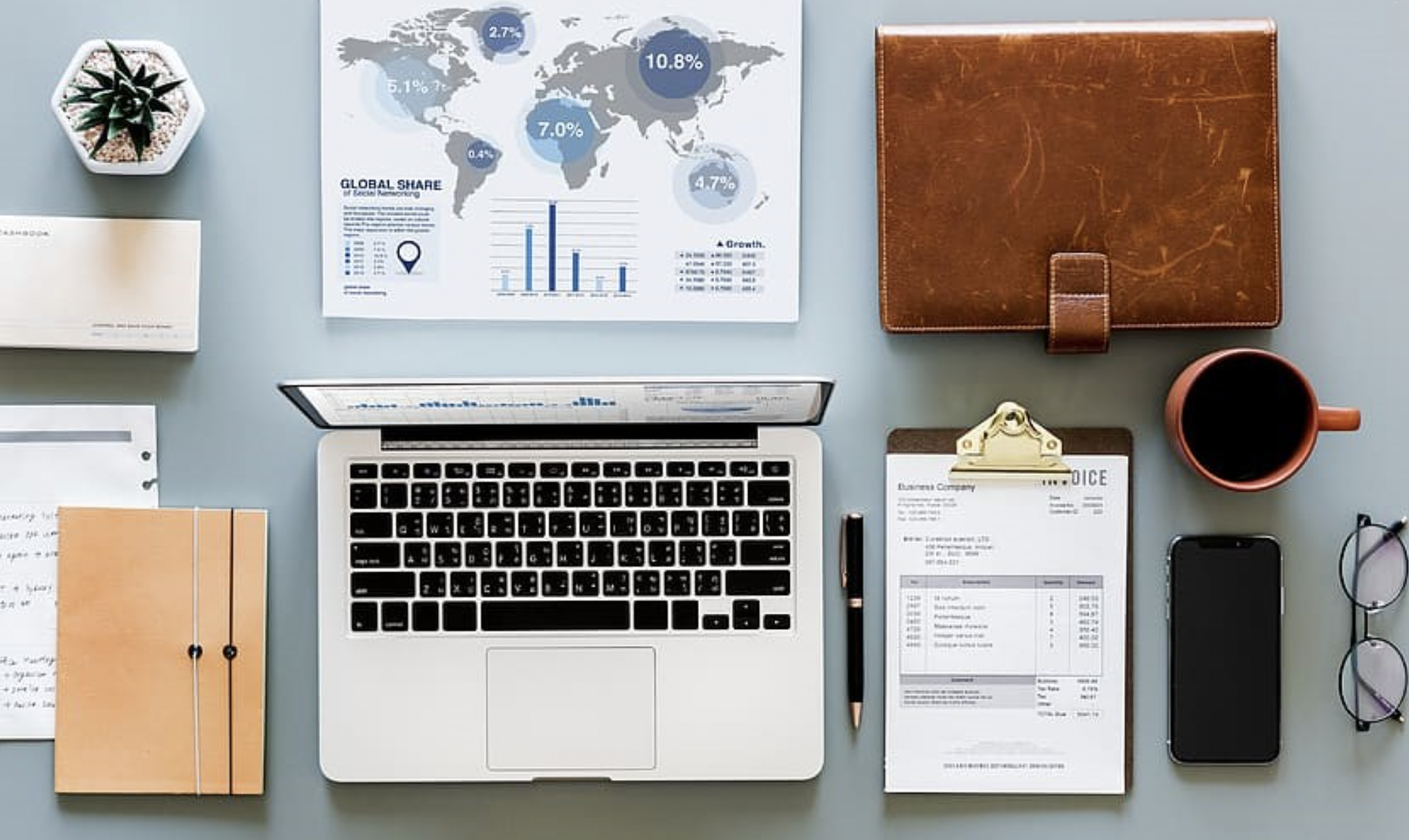 Back in the day, balancing the books meant a business required a pen, a ledger, and someone to keep regular notes of the finances. That's not the case any longer. Thanks to the power of accounting software, businesses both big and small can keep accurate track of their revenue – and also benefit from additional features like inventory management and sales forecasting.
By being able to effectively eliminate human error, greatly speed up the process of managing finances, and all the other advantages, it's easy to see why accounting software is one of the most sought-after pieces of technology a business wants to utilize.
However, there are many options available that make it difficult to decide on the right accounting software. This article is here to help with the decision.
Understand your needs
Not all businesses are built the same. Similarly, not all accounting software is built the same. Certain software is more appropriate for businesses that are turning over millions of dollars year, while others are better suited to small outlets that are generating $50,000 or under. Due to this, account for the size of your business and the number of transactions it typically makes.
Furthermore, you can find specialized accounting software for certain industries, including restaurants, retailers, and manufacturers. If you are in a specific niche with specialist software, this can further help with managing your finances.
Discuss the decision with those using the software
If you're not the one who will be primarily using the accounting software, it's important you have a discussion with those that will be taking charge. If they have past experience with such systems, ask them what features they value most. Ultimately, their happiness and comfort with using the software are what matters most.
Integration with other systems
To make life easier, you can find accounting software that will seamlessly integrate with other systems. A fully integrated system is one that will save you time and further reduce the possibility of errors, as there's no need to reenter data from one platform to another.
For instance, say you want to integrate a specialist payroll system into your accounting software. Zenefits features an advanced system for payroll that integrates seamlessly with popular accounting software like Xero and QuickBooks.
Online or offline
Do you want accounting software that is online or offline? There are positive and negatives for either option. If you go with an online, aka cloud, accounting software package, this means you don't have to install anything or worry about manually installing updates.
While online is generally more convenient, an offline option is better for certain industries where a regular internet connection isn't available.
Scalability
One mistake you want to avoid is purchasing software that only matches your current needs. If you have hopes of growing your business, it's important to get accounting software that will scale up at the same time. The last thing you want is to use software that cannot cope with your progress, so you have to complete the painful process of migrating your data to a different system.