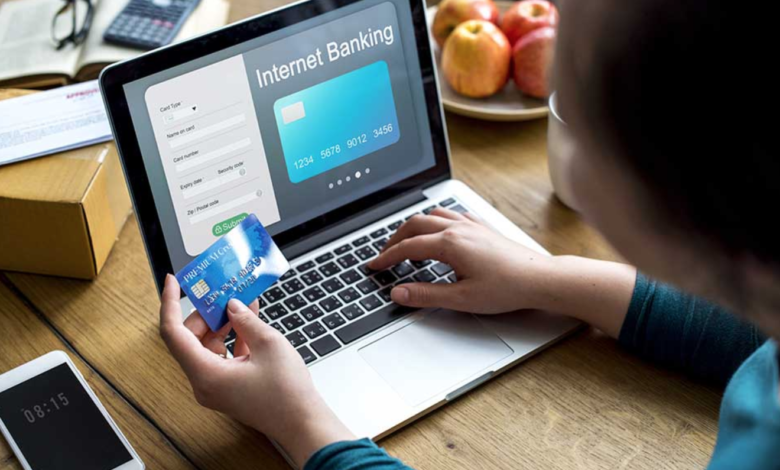 The business lending landscape is changing right before us. Thanks to emerging technology, this sector is gaining a few noteworthy additions and is heading towards a brighter future.
Here are 5 trends you should watch out for in 2020.
Faster Processing Time
Business loans are time-sensitive, and the faster entrepreneurs and businessmen can get the money, the better.
Gone are the days when you'd have to wait 5 to 7 business days to get an approval. Most loan companies promise results within 24 to 48 hours after you file the submission.
Online Alternatives
Individuals who have been turned down by traditional financial institutions can turn to the internet to get what they need. Small business owners, in particular can sign up for installment loans so they can get their shop started.
Online alternative lenders are emerging and are deemed solutions for when you need quick cash that you can pay off right away.
Distributed Ledger and Blockchain Integration
Blockchain, a technology that powers cryptocurrency can be used in the business lending market. Financial services become faster and enjoy lower costs. It can connect borrowers to the right private lenders, provide transaction data in real time and allow borrowers greater control over loan management and tracking aspects.
Artificial Intelligence
How can AI be used to improve business loans? You'd be surprised. Financial services, namely refinancing, mortgage lending and wealth management can be improved through its use.
Machine learning is the engine that makes underwriting, automated lending and risk assessment that much faster.
Fintech Surge
As financial technology continues to proliferate, business lending can continue to expect new services. Fintech companies are gaining in popularity and corporations are using it to improve the borrowing experience.
Lending is a large chunk of the fintech industry. Innovations such as having alternative options are already available; in the near future, we can expect apps and platforms that could rival traditional institutions.