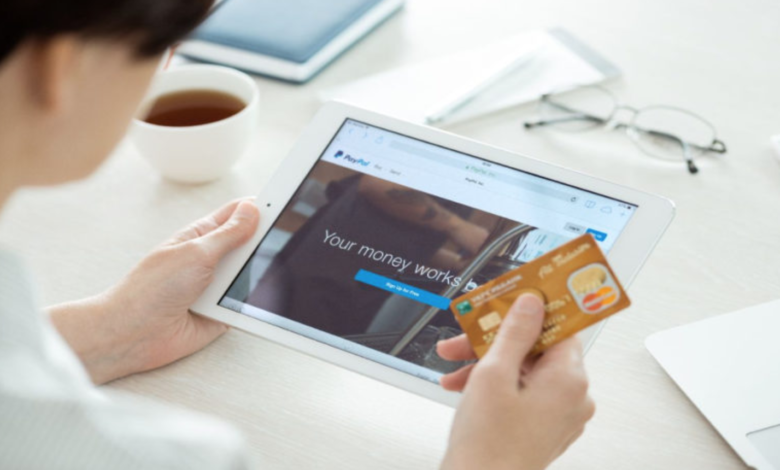 As the world fell into this issue that we are all facing today, many companies and businesses have started to shift their businesses online to make sure that their businesses stay afloat even during these crises.
May companies and businesses have started to sell their products online to make up for the fact that people are starting to stay in their homes for extended amounts of time. The main thing that many companies are using are websites to provide their customers with the ability to buy products from companies or businesses online.
One thing that we consider to be necessary for any online e-commerce website is to have a decent payment integration method that will allow customers to keep their private data safe and their payments secure. But as you know there are bad services as well in any industry and since you have to find the best payment integration method, today we are going to be sharing with you the things that you should look out for when integrating a payment integration. So without further ado let's get started.
How Modern Is The Gateway?
This is going to be the first thing that you will need to take a look at from a buyer's perspective. As you might know that there are new and better technologies being introduced every year and if the company is not keeping up with innovation in their products then they are a bad company that you should be aware of.
This is necessary as payment integration needs high risk merchant accounts and if any issues arise from the vendors end the charges from the accounts are quite high. So if you want to stay away from unnecessary charges, then you should make sure that the vendor you are choosing is using the latest technologies to enhance their products.
How Versatile Is The Gateway?
Another thing that you have to take into account is that there are websites that are developed using different technologies and a good vendor should have a product that is adaptable to at least some of the most popular technologies. To find this out, you are going to have to visit the documentation page to ensure that the gateway is versatile enough to work on your developed languages, most vendors produce their system in such a way that they can work on any platform, but if you have chosen the vendor product then make sure that the product is compatible with your website, otherwise, the whole time will be wasted.
Is It Developer-Friendly?
We know that integrating a payment gateway is a technical job that requires a developer to integrate the product onto your website. But since each product is different, it is going to be the job of the vendor to provide documentation to help the developer to help attain their goal. Companies should also have support teams that help the developer if there are any issues with the product during development or transactions.
Make sure that you take a look at these issues before you make the final decision of purchasing the product.
Is It Secure?
The last thing that you have to take into account is the security that the product provides. As you know those payment gateways need to handle the private information of the customers, so it is essential that proper security protocols are being flowed. This is going to ensure that the gateway that you are using will not get hacked anytime soon.
Before you buy the product, find out the security that they have implemented and what security standard's that they follow to ensure safe data transfer. If everything checks out only then you should consider buying their services.