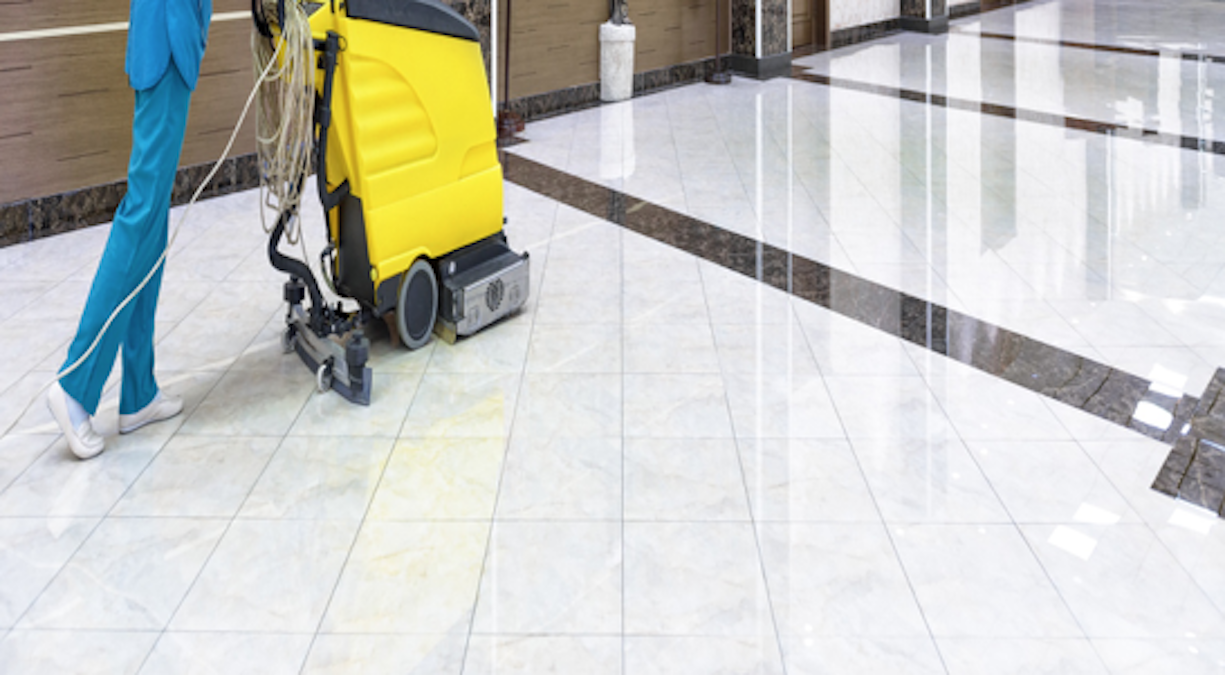 Whether you're an employer, entrepreneur, or employee, no one likes a dirty workplace to work from. A messy commercial or a working office can bring a negative reputation to your business. It can also lower your overall productivity. Most employers focus more on maximizing their employees, but they ignore providing them with better working conditions. They forget to clean the dirtiest areas of the workplace, like the kitchen and toilets. If the health of your employees is your priority, you should consider engaging in more professional cleaning.
Being an employer, it's your responsibility to ensure your workers and customers have a neat and hygienic environment. Maybe your workstation requires regular cleaning services to maintain exceptional cleanliness and doesn't need daily cleaning services. However, other areas of your business premises tend to get dirty much faster and need to be cleaned regularly. Regardless of the size of your workplace, whether big or small, regular cleaning is essential.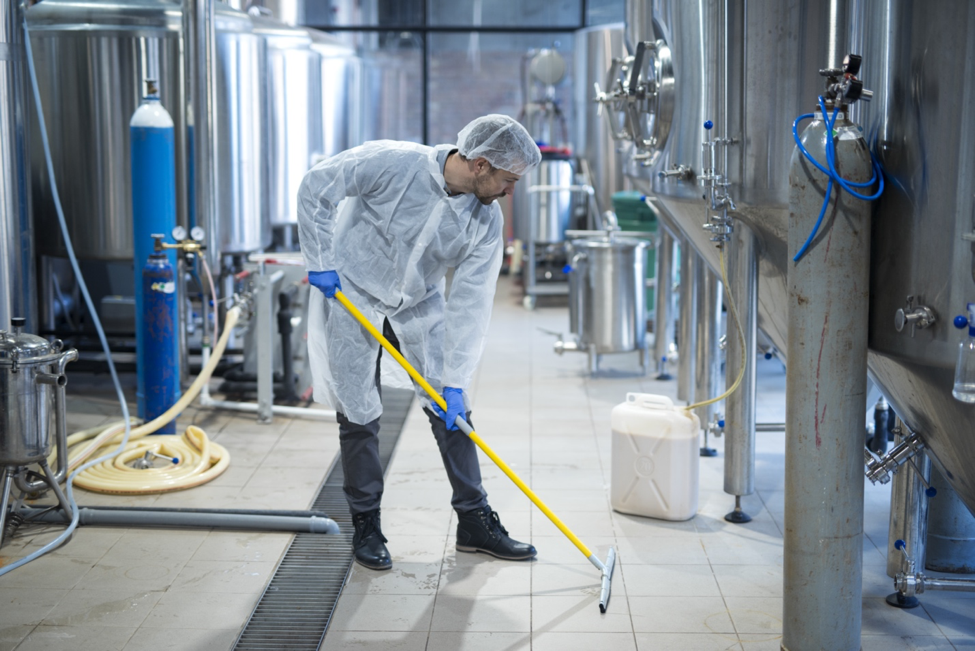 What Is Industrial Cleaning?
Industrial cleaning is the act of cleaning hazardous areas in industrial premises such as power plants, factories, and warehouses. Industrial cleaning not only involves the management of offices, storage spaces, and other areas inside a commercial building, but it also involves having a clear knowledge of the machines, materials, and components being cleaned.
Whether you're working with industrial cleaning service firms or not, you can make your workplace a better place if you have the right tools. For effective cleaning, you need modern tools and equipment from reputable firms like Northwest Flow Technologies. Apart from providing the equipment, these firms offer advice and training on how to use these machines and equipment.
Still in doubt on how to carry on your industrial cleaning process?
Here are five simple yet effective industrial cleaning tips and hacks you can employ.
1. Have The Right Tools And Equipment
The first and the most crucial step in your industrial cleaning task is getting the right tools and equipment. The equipment required will depend on your factory setup. In some scenarios, the manufacturer might recommend the right cleaning equipment, and it's important to follow their advice.
Make sure you purchase high-quality tools and equipment for your cleaning. The equipment will make your cleaning more effective and more manageable. Ensure you have enough cleaning supplies so that anyone who wants to access them can do so when they need them. This will make the cleaning process run smoothly.
2. Schedule Your Cleaning
An effective industrial cleaning should include a regular cleaning schedule. This means that you will have to schedule out standard times for cleaning and ensure your employees stick to that schedule. The cleaning schedule can be daily or weekly, depending on your premise layout and work being carried out.
Once you have a cleaning schedule in place, make sure you inform your staff. If certain areas have to be vacated for cleaning, tell the team occupying these areas so that they can vacate at the right time to avoid confusion.
3. Train Your Staff
Training your staff on cleaning matters will ensure they understand what you expect from them. They will know when and how to clean. Make sure they know who is doing what and at what time to bring harmony to your workplace. Not only are you required to train your junior staff, but also some of the senior staff members who should lead by example.
Also, train your staff on how to use the cleaning machines. Training them on machine usage will prevent your staff from injuring themselves, which could harm your business. First, the injured staff won't continue providing his services to your firm, especially if seriously injured. Secondly, your firm will have to pay for the costs of the medical bills for the injured person. And finally, the injured staff might sue you for compensation because he has been injured at your premises.
Tell them how they can access those machines when needed and how to store them.
4. Monitor Progress
Ensure you've proper cleaning services that encourage your employees to do the cleaning work at the right time. Their work should be recorded so that if an error occurs in the process or a cleaning session has been missed, you can know and rectify that issue accordingly.
Monitoring will allow you to know what's not working and what's working. If you notice your staff aren't following the laid down rules and regulations, you can consider sending them reminders about the best practices in your factory. Monitoring will also allow you to know which processes aren't working, and you can come up with improvement strategies.
5. Consider Intensive Cleaning
Most factories have standard cleaning patterns at the end of every working day, including basic hygiene practices such as cleaning equipment, wiping down machines, removing dust with a vacuum cleaner, and wiping the working stations. However, you need to consider a more intensive cleaning beyond this standard cleaning pattern, which should also be done regularly.
An intense cleaning takes more time than a regular cleaning, allowing everything to get well organized. It includes removing factory materials that are no longer required, thorough cleaning of machinery and equipment, and re-organizing the premises where necessary.
During an intense cleaning, make sure you provide your staff with the right tools that might be different from what they've been using.
Intense cleaning may also include working with external experts or hiring cleaning service companies to work with your internal staff. You can also hire modern and powerful cleaning machines if yours can't perform the required task.
Takeaway
Sometimes, cleaning can be a great hassle, especially if you're not knowledgeable enough to handle it. A good cleaning process should be part of your factory operations but should be beyond the standard cleaning that involves wiping off the dust. By having enhanced measures in place, you can ensure hygiene is increased across all parts of your business premise.
A thorough cleaning of your business premises will improve the safety of your employees and customers, which in turn will increase your firm's productivity. The above tips can significantly help you if you follow them to the latter.