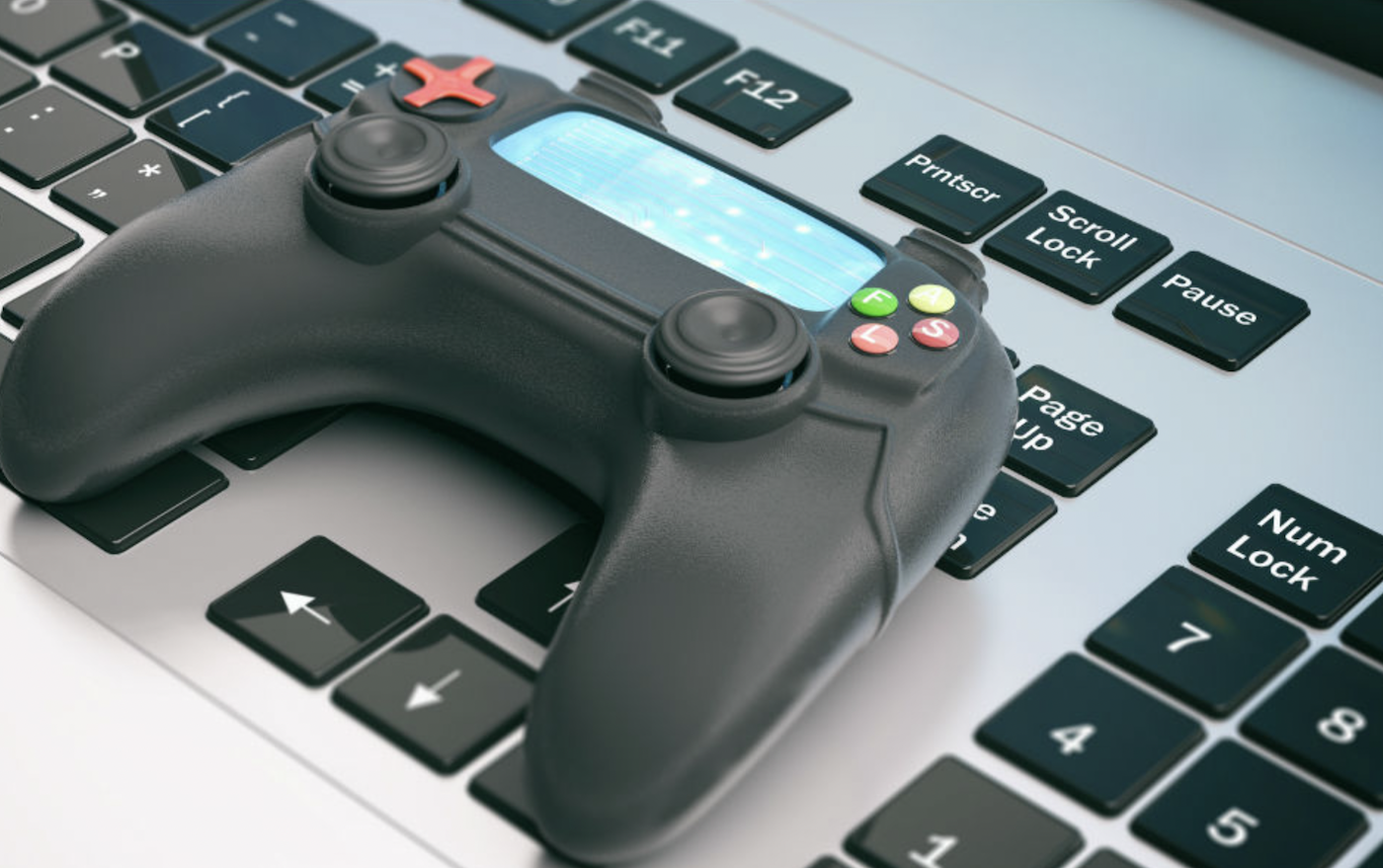 Online gambling is fun. You can play games like slots, roulette, Blackjack and virtually any other game that you can at a traditional casino in the comfort of your own home. But with online gambling comes a new set of dangers and risks.
You're playing with real money, and you don't want to fall for a scam.
It's riskier to gamble at an online casino than a standard casino if you don't know how to properly assess the casino's security.
The tips that we recommend that can help you make sure that you're playing at a safe online casino are:
1. Check Out Review Sites to See What Others Are Saying
Review sites help players connect in ways that you normally don't see with normal casinos. The online community wants to make sure that players have a safe, fun time at trusted online casinos.
If a casino is a scam, doesn't want to release winnings or is doing anything else to ruin a player's experience, review sites will mention these issues.
Reviews will also give you an idea of how much you'll have to bet in order to earn bonuses and rewards. Since anyone can leave reviews, these sites help you gain insight into how the casino operates and what to expect if you do win money on the site.
In the end, review sites help players find a safe online casino to join.
Note: If you notice that all of the reviews for a casino were made within a very short period of time, this may be a red flag unless they just had a major launch event. Reviews that are real will be posted sporadically and not all at the same time, especially when the frequency isn't normal for the casino.
2. Online Casinos Ought to be Licensed
Licensing is one of the most important things to consider in a safe online casino. A license from a reputable authority gives you peace of mind that the casino is safe, legitimate and fair. The best-known licensing authority is eCOGRA, which has been operating since 2003.
eCOGRA licenses both online casinos and software providers, and operates with a strict code of conduct that all members must adhere to. eCOGRA also has a dispute resolution service, which means that players can get help if they have a dispute with a casino.
The Approved Testing Agency Services division of the agency has:
Completed 500+ compliance reviews
Worked with over 80 industry operators
If a casino is not licensed by eCOGRA, it is a good idea to check with the licensing authority in the country where the casino is based. For example, if the casino is based in the UK, it will have to be licensed by the UK Gambling Commission.
Licensing is one of the best ways to determine if an online casino can be trusted.
Since licensing is difficult to obtain and often includes routine inspections and reviews, it's a way for players to be confident that they're going to be safe gambling online.
3. Multiple, Trusted Payment Methods
Having multiple payment methods is a good sign that the casino is legit. A payment processor must work with the casino to ensure that the payments are secure. Processors will not work with providers that routinely have chargebacks, which is what can occur when being scammed.
You'll want to look for a casino that offers at least one secure payment method, such as:
Credit card (Visa, MasterCard, Discover, American Express)
eWallet (Click2Pay, NETeller, Skrill, PayPal)
Cryptocurrency (Bitcoin, Ethereum, etc).
Prepaid voucher (EntroPay, Ukash, PaySafeCard)
Bank Wire
You'll also want to make sure that the casino you choose has a privacy policy in place. A privacy policy ensures that your personal information is not shared with other companies. The information is kept secure during the process of making a deposit and withdrawal.
4. Encryption via SSL Certificate
Encryption is one of the basic security measures that a casino operator can take to ensure that your personal and financial details are kept safe, but it's not the only one. SSL certificates do two main things: verify that you're on a legitimate website and encrypt your data.
256-bit encryption
When you enter any of your personal details on a casino website, the data is encrypted before it is sent to the casino. This way, if hackers were to intercept the data between you and the casino, it would be unreadable to them.
This encryption process uses a 256-bit encryption key, which is one of the highest levels of security available. This is the same level of encryption used by the UK government and military, so you'll know that your data is safe.
If you submit any data to the casino, including payment data, encryption is a must-have.
You can look at the casino's URL to make sure that it's using https, which is a secure protocol rather than http.
5. Check the Withdrawal Process Period
You've been playing slots for hours, and in one quick second, the reels all line up and you've won thousands of pounds. It's an exciting feeling, but it can also take a turn for the worse if the withdrawal process is slow.
Skim through the casinos' terms to learn more about their withdrawal policies.
Bonuses often have stringent requirements that don't allow you to withdraw your bonus money until certain conditions are met. You may need to spin the roulette wheel 50 times before you can withdraw your winnings.
But this isn't a cause for concern.
What is concerning is when you read that player withdrawals can take weeks, or you start reading reviews where players complain about long wait times or never receiving their winnings.
One great thing about payment processors is that they often have a very strict verification process for online casinos. If these major processors are allowing money to be deposited in your account, chances are, you're going have an easy time with the withdrawal process.
When you play at an online casino, the tips above will help you reduce your risk of playing on a site that is less-than-reputable.