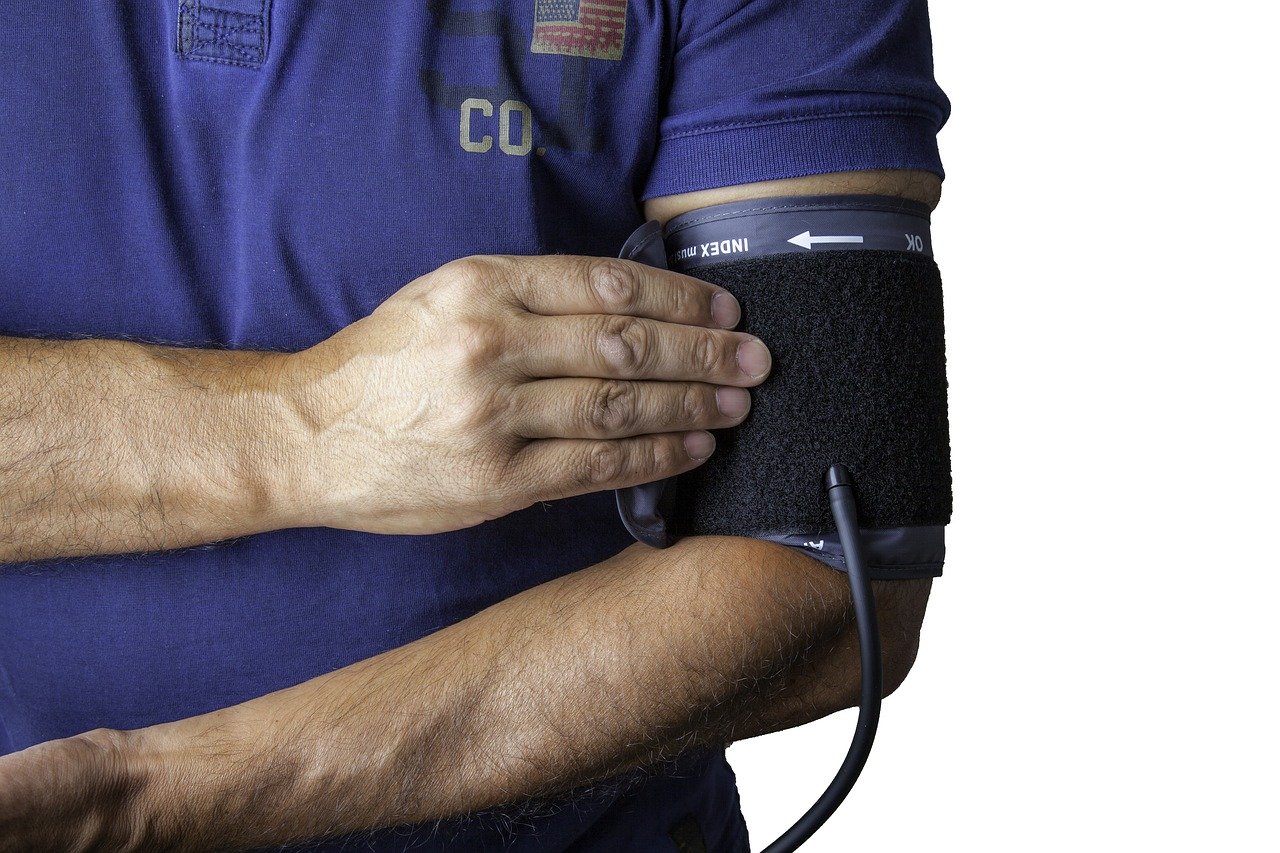 We all desire a successful career, earning a high pay, having the feeling of being employed in the top management. We dedicate the most precious and productive hours of our life in pursuit of a good career. The life of a busy professional is preoccupied with an endless series of urgent projects and deadlines. With the demands that our roles impose on us, it is very easy to lose sight of basic personal requirements like keeping ourselves fit.
If we have sound fitness then we can enjoy our achievements for a longer duration. Hence, a successful career that keeps you tied with a busy work schedule, and good health go hand in hand.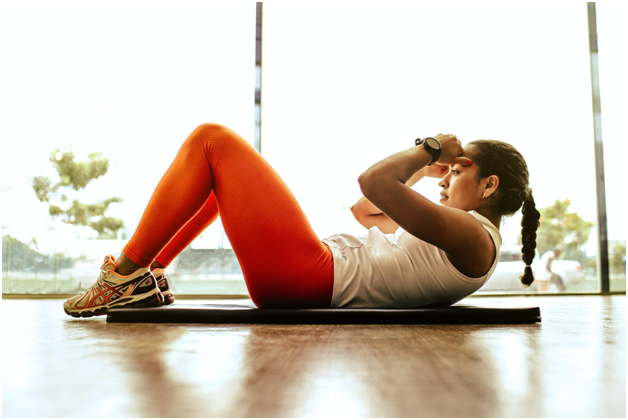 Prerequisites to be in shape
Set your mind: Make fitness a priority in life. Enlist it as a life goal and pursue it. Unless you make it a priority there is less chance that you will take any steps towards it.
Set apart a dedicated time for it: Exercise is widely recommended to be made part of a healthy and active lifestyle as it helps remain in good shape. Medical experts advise 150 minutes of physical activity throughout the week. Keeping this in mind, set apart time for physical exercise through the day. Start with 15-20 minutes a day and gradually increase the duration. Push yourself, set an alarm to wake up half an hour early to make up for the time you spend exercising.
Now that you have set your mind, let's look into ways to achieve it.
1. Talk to yourself
Feed yourself with good thoughts and motivate yourself. Read a book that you like, listen to podcasts and testimonials of people who have worked their way out in order to get that shape despite being busy due to work.
2. Exercise:
You can start from a brisk walk of 15 minutes and build your stamina gradually. Set goals for yourself, like losing 5 kilos in a month or losing two inches from the waist. Keep pushing yourself to achieve this goal. Join a gym or a fitness programme to enhance your stamina.
3. Eat Right:
Take care of your body. You only have one! Go for a fibre-rich diet like salads, vegetables, leafy greens, whole grains, or fresh fruit. Make nutritious diet as a part of life, you can also take help of an expert to plan a diet chart for you. Add more liquids in your diet. Here's comparing Athletic Greens against Organifi to help you choose the better green juice. Avoid fatty food that comes in burgers, pizzas, fried chicken and steaks. You can also go vegan and not only help save the environment but reach your fitness goals faster.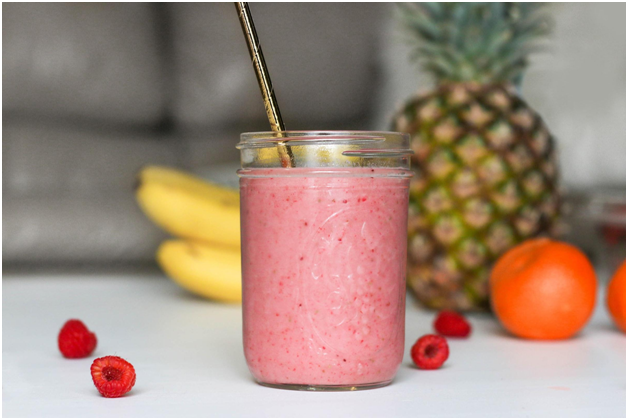 4. Take a short break from work
Give your brain a rest by taking short breaks from your laptop regularly. Get up from your seat and walk around your office or home if you're working remotely. Surround yourself with people who inspire you, who have goals like you and maintain accountability. Be part a support system that help people achieve their targets and stay encouraged.
5. Keep a regular check on your health
Never hesitate to take the medical tests for diseases like diabetes, high cholesterol so that it could be detected early and dealt with on timely basis. Develop good hygiene habits, wash your hands regularly, brush your teeth twice a day, and shoo away all negativity.
Be efficient with your time management. Spend lesser time browsing through videos on the internet and scrolling down social media pages. Take time out for your loved ones and venture out to do your fitness routine with your family.