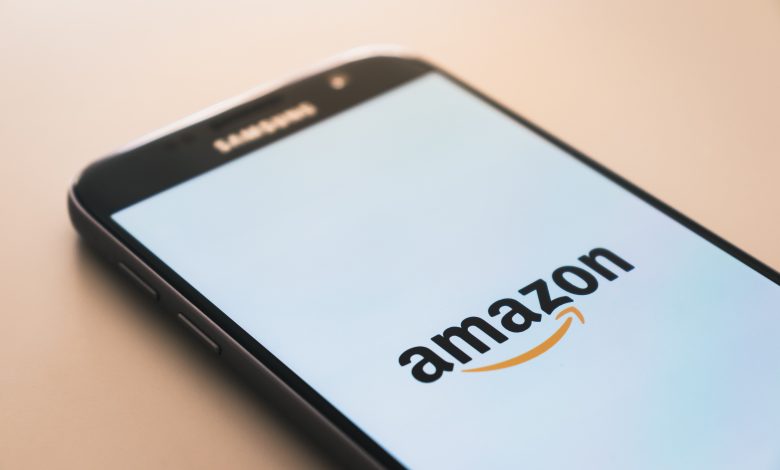 Amazon announced that it is creating 500 new jobs in Germany by opening an office in Munich. It will help in showcasing the clients the importance of cloud company and how it can help Europe's Largest Economy.
AWS, the technology created on which Amazon's eCommerce platform works is getting more popular day by day in Germany. But after the privacy concerns from the manufacturing firms, they started to keep their servers on the website.
Klaus Buerg, General manager of AWS in Austria, Switzerland, and Germany said, due to these types of constraining, behaviors, and habits in the past time, they are following instead of taking the lead.
AWS received the certification for the cloud computing services Germany's cybersecurity authority. It will help in providing assurance to the users that your data and information are safe online. Some people have the misconception that data hosted from remote servers on another country might be misused but this will help in providing you assurance.
AWS is partnering up with Boston consulting group and creating a showroom in the Munich Office. In the Digital Builders showroom, they will demonstrate the opportunities of using the application to the clients. This will help in providing clarity about these services to ensure that all the clients can take a smart decision.
By taking help from Siemens, it is also setting up a demonstration of software which will help in providing details about the cloud computing services. This way it will be easier to understand the importance of using cloud computing services in manufacturing automation.
The jobs announced at AWS are the part of already announced 2,800 jobs in Germany by Amazon. It will be spread according to all the research units in Germany declared by Berg.