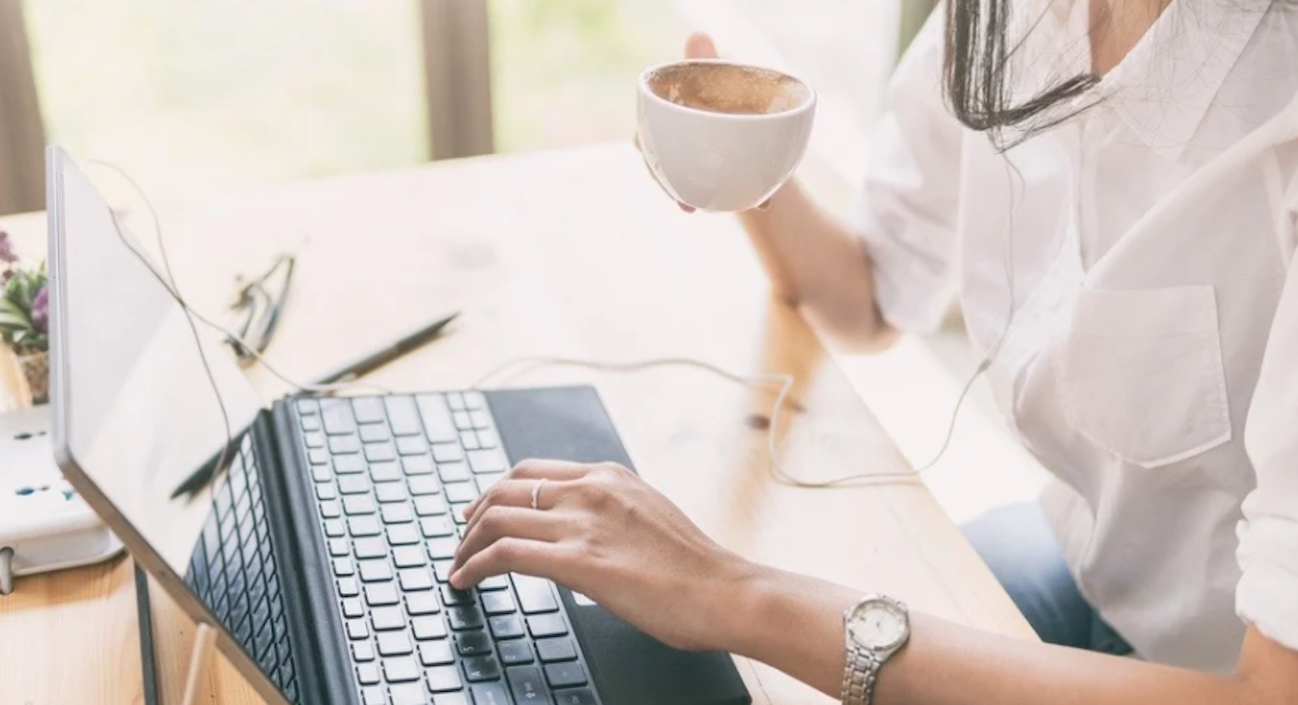 If you want to reach more potential customers than you should opt to content marketing, However a big question arises as of how to create a content that can attract more and more audience. Today in this article I will talk about some content marketing tips through which you can create an engageable content which helps you to gain more customers.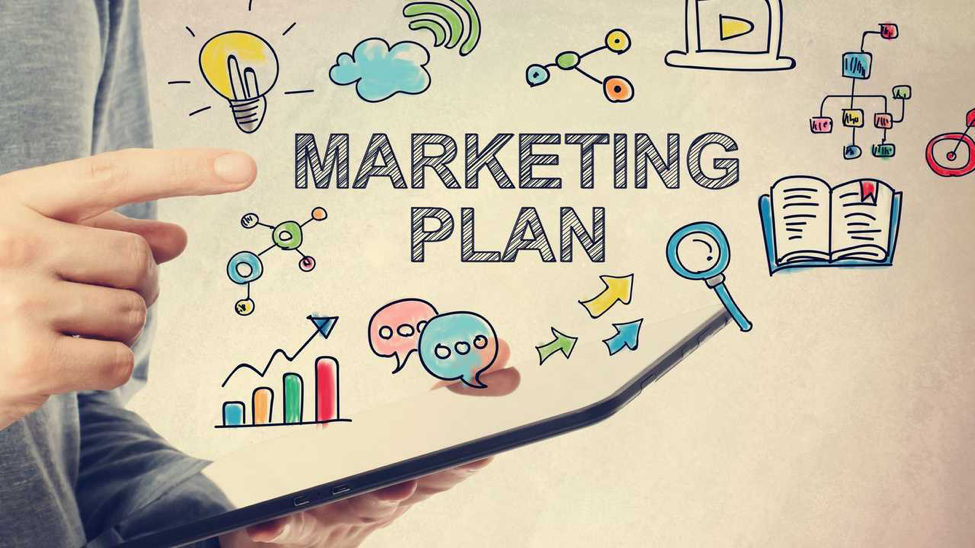 Here are the Six Content Marketing Tips
Write Blog Posts.
Write a blog post, while writing a blog you should have to make sure first that the content you are writing is informative and give proper details about your service or product, write about the uses of your product/service, advantages of the product should also be taken into the consideration while writing a blog. It should be written in such a way that it can engage anyone who will ever read it, it should attracts the reader's eye.
Create Informative Videos.
As everyone know the popularity of short videos and vlogs are growing day by day. Nowadays people love to watch entertaining videos. It keeps them engaged and most amazing benefit of it is that most of the video streaming platforms can be easily viewed on many devices such as Android, smart phone, PC.
Therefore, if you want to gain more clients for your product then you must create an engageable and informative video that can attract more and more People to buy your product, or use your service, most of the people love to see the demonstration of the product, therefore, try to demonstrate your product/service in your video so that your viewers will get to know that whether your product/service can satisfy their need or not.
Research about customer needs.
Before writing a content you should research about what are the requirements of your potential customers, for this you can take the help of social media platforms, you can also arrange online survey to know about the needs of your customers. After the research prepares your content marketing strategy accordingly. By following this approach, you will get more clients.
Make Infographics.
As you know writing a blog or making a detail video about your product/service can take a long time, therefore video infographics can be a great approach to provide a lot of detail to your audience in a short span of time. Infographics can be easy to made, it illustrates the information that you want to convey in an eye-catching way. This can help you to convey your concept to your audience with simple visual graphics.
Do Webinar.
Hosting a webinar is the best way to present valuable content in a live session and reach thousands of new clients. By doing the webinar you can stay in touch with your customers and can also answer their question and clear their doubts and confusions. In a webinar try to cover all details about a topic for which you are hosting a webinar also give the example of real-life experiences this will engage more people.
Take the help of testimonials while creating Content.
Use testimonials while creating content about your product or service, for this you can ask your existing customers to share their positive experience of using your service or product, this will built trust in your audience towards your company and encourage them to use your product/ service.