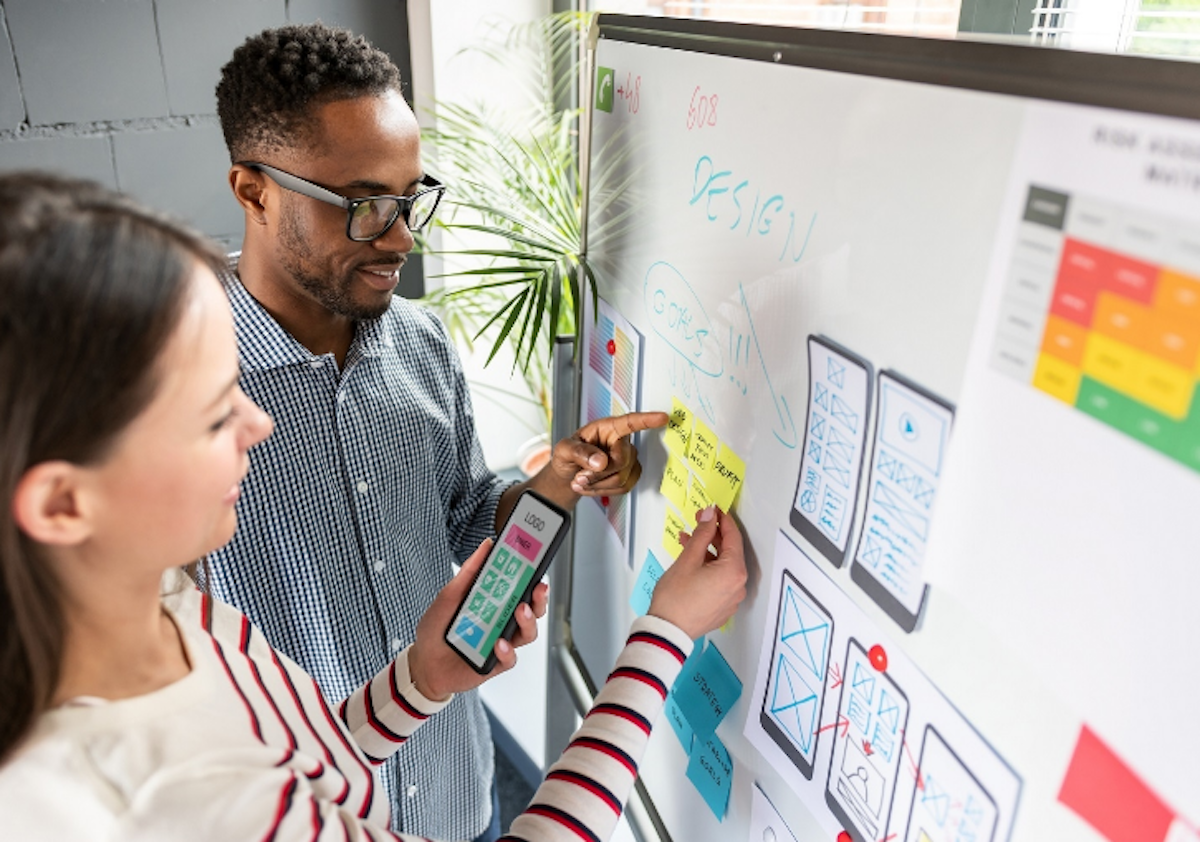 Why does your company need a website? If you find yourself asking this question, we'd encourage you to ask exactly the opposite question. Why doesn't your company or your business have a website? Perhaps more importantly, why are there so many small businesses that don't have one?
As a company that specializes in websites and the online digital marketing of business we're hard pressed to think reasons why a business would not have a website as the number of people who browse online for information related to their interests and shopping needs continues to increase. You might compare a business trying to grow without a website to a Formula 1 driver trying to win with the Flintstones car.
If you're still on the fence about this particular topic we've got 6 reasons that your business needs a website.
1. You'll become for visible
What is the first thing you do when you need to find a product, a service or a professional? While most people used to grab the phonebook and flip to the yellow pages, those days are long gone. In fact, studies show that over 80% of consumers search online for a product before they head to the store to purchase. The chances are good that your potential customers are doing the same thing. Having a website and spending time making sure you can be found online is a necessary step in making sure customers find your business.
2. You'll reach more people.
If your business has a website you're in a great position reach a much larger audience, and the greater your audience, the greater the chances of selling more. Gone are the days when businesses could only sell to those who lived in close proximity to a brick and mortar store. A popular website can reach thousands of people every day. Of course that would be a huge advantage! That's why web design services are increasingly needed today. A professional web designer can make sure your website is attractive, user-friendly, and designed to help convert potential customers in to paying customers.
3. You will serve your customers better.
Your business website is much more than a simple showcase. In the earliest days of the internet it was enough for companies to simply have a website and be present online, but that strategy doesn't work anymore. Instead, consumers are offered thousands of companies all clamoring for their business which means if you hope to capture their dollars you must be ready to compete. Users expect websites to be fast, easy to navigate, and filled with timely and relevant information. businesses available and the ease of shopping online, users have high expectations when visiting a website. Today's consumer, be it a private individual or a company, no longer wants to feel well cared for only when visiting you in person or talking to you on the phone, but they want to be cared for 24 hours a day. If your company doesn't provide what they need they'll go and find a place that will.
4. It will improve your image.
While it may seem superficial to say it really isn't. Nearly 81% of consumers say that they think less of a business if it has an outdated or old website. The reality is that we're living in the 21st century and technology plays a huge role in how we consume information and interact with businesses. Stay at the forefront and make sure your business not only has a website but make it a good one.
5. Increase sales opportunities.
Whether you're in a service or product-oriented business, your website will serve as another sales channel. From contact forms to ecommerce solutions you'll want to build strategies that allow you to convert users into customers.
6. It Doesn't Have to be Expensive.
One reason that businesses, particularly small business might be cautious about websites is because of the cost. While it's true that there will be some money involved it doesn't have to be outrageously expensive. There are a number of solutions available for you to create and build your own website.
For those who don't have the time to build their own or if you prefer a professional web design and development agency to handle the task it's important to view your website as an investment. If built properly and well-maintained your website can serve as an invaluable resource for your business and result in long-term company growth.
Understand the importance of a website for your business is just the first step. Now it's time to explore your options and hire a professional agency or simply build it yourself.