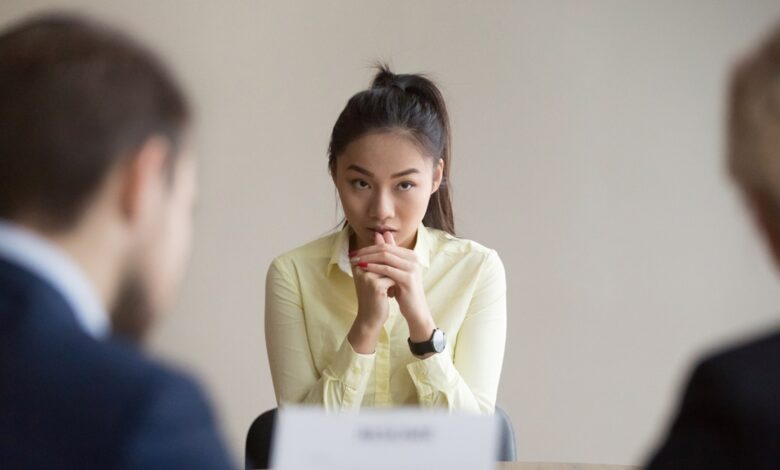 No matter how diligently you do your job as a human resource employee, it is only natural that some things may slip under the radar, but unfortunately, these can go on to cause a fair amount of trouble for the organization. Here are a few common hiring mistakes and how you can avoid them.
1. Rushing the Decision
We understand that some situations call for vacancies to be filled as soon as possible, but it is still very important for you to do your due diligence, and take your time thoroughly going through every step of the recruitment process. It may seem like grueling work at the moment, but it will save from so many issues in the future.
2. Neglecting Rightsizing
For you to be able to hire the best candidate for any job, you first need to be sure about the job you need to be done. To avoid this, you need to determine how the job fits exactly into the organization's objectives and strategies. Then you must figure out what the job will entail. Only by knowing exactly what you want can help you find the best fit for the work.
3. Not Conducting a Phone Interview
Conducting a preliminary interview over the phone or a Skype/Zoom call can optimize your time and provide an additional opportunity to screen applicants. This step can help you avoid the possibility of hiring someone who may be the perfect candidate on paper, but in reality, seems to have a personality or character that would not be a good fit for the organization and its culture.
4. Not Having Your Candidates Take a Test
Some recruiting and HR professionals may argue that the best indicator of how an employee will perform is not their record, but how well they do presently. To avoid the possibility of a candidate not being able to work well in the job you've detailed, you can give out tests that simulate the kind of work that they will be required to do in your organization. That way, you can eliminate all those whose actual performance doesn't seem to match their past performance.
5. Not checking references
Often, employers may be inclined to overlook the crucial task of running a background investigation into their candidates' listed work and study experience. This can lead to the hire of incompetent workers. To avoid this, you must make sure to verify the information they have provided in their CVs/resumes by contacting their past employers and mentors/supervisors, etc.
6. Not Running a Criminal Record Check
Going hand in hand with the previous mistake, you should never neglect running a criminal background check like a national police check online so that you can uncover the existence of a history of criminal activity that your candidate engaged in. This can help you ensure the safety of your employees and organization, and that your company is not opened up to a neglectful hiring lawsuit. Depending on the country that you are in you may need to check if you need a state based police check like a victoria police check or national level check.
7. Poorly stating the job description and job specification
Another mistake commonly made in the recruitment process is providing incomplete or poorly detailed information about the job description and the job specification in the ad listing. Doing so would mean the applicants would either never rightly fall in the criteria that you need your employees to have, or they will be completely in over their heads once they have to do the job. To avoid this, you must detail exactly what the job will entail and lay out exactly what skills and level of knowledge, and work experience you require your applicants to have.