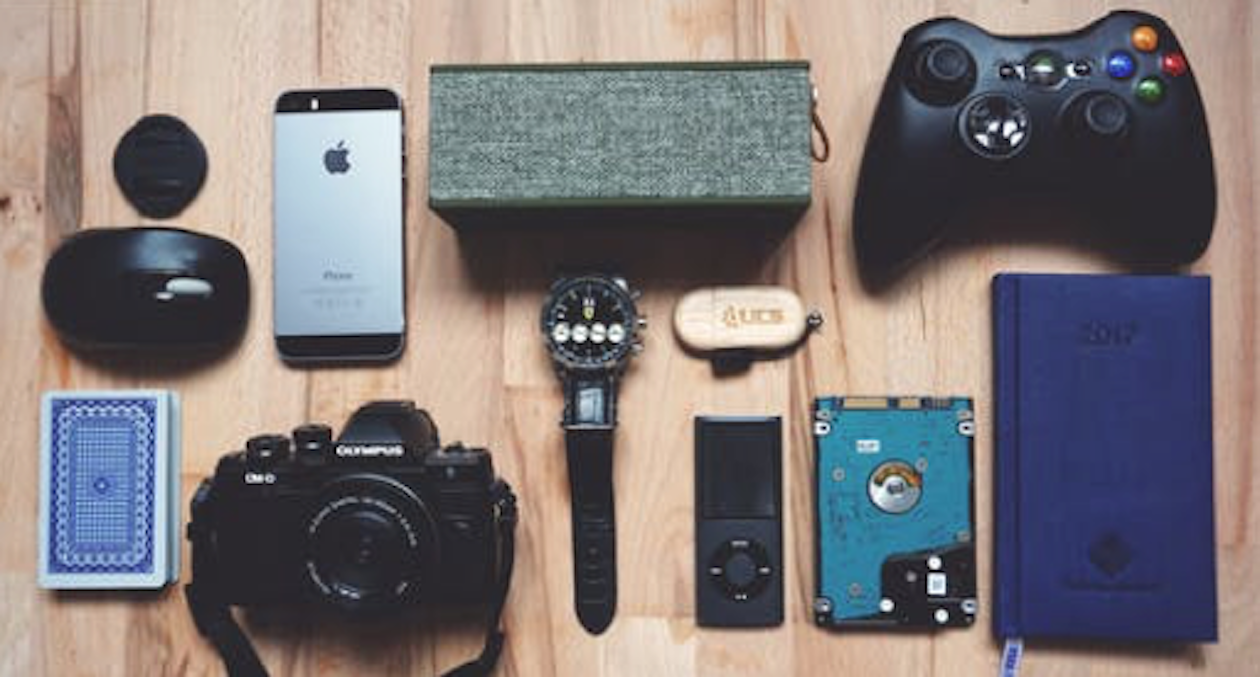 The technology around us is drastically shrinking, propelling our modern world to grow smaller day by day. Computers that took the space of an entire room can now be snuck into your backpacks with no trouble at all. But the manufacturers aren't stopping there as the tech sector is continuously investing in ways to downsize the gadgets further.
Every year, we come across some incredibly useful yet portable gadgets that can bring utmost ease to our lives. Is it not amazing that introducing something tiny can improve the quality of your life to a great extent? Here we have handpicked some of the best gadgets that you would absolutely love to own. So, let's check them out.
1. Language Translator — Pocketalk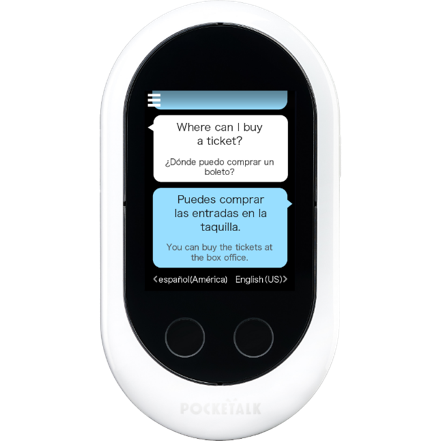 Touring a foreign land, the language of which you are not familiar with, would be a lot easier if you could effectively communicate and navigate in the native tongue. Not always the tiny phrasal books come in handy when you must dwell in an actual conversation.
Learning the language could take months and years to master, which doesn't sound feasible at all, especially when you are just visiting for a short time. Modern technology, however, has bestowed us with an unprecedented solution — a pocket translator that detects the language the person is speaking and translates it into your lingo.
The gadget is built to translate 74 languages, allowing the users to not halt back by language barriers. It is indeed a dream come true, especially for people who love to explore the world.
2. Self-Cleaning LARQ Water Bottle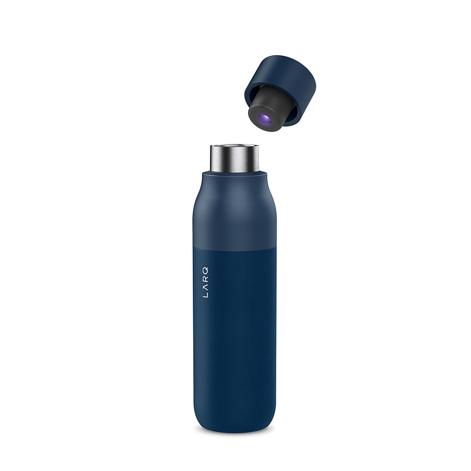 For people who are wrapped up in their lives and seek ease, this gadget could prove useful. Embedded with UV light technology, the bottle cleans itself with precision. Neither bacteria nor viruses can hold out against the deep purification process that kills almost 99.9% germs.
The gadget comes with two modes — normal and adventure. The former is for casual cleaning, whereas the latter is for high-intensity disinfection.
3. Portable Vaporizers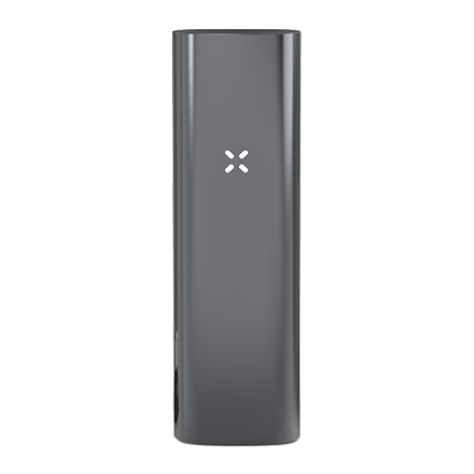 Everybody's aware of the detrimental health effects of cigarettes, but since the emergence of portable vapes, we now have a safer yet more flavorsome substitute. Not just that, but vaporizers can also be used to consume beneficial substances like CBD to treat countless health conditions, whether physical or psychological.
Today's vape technology surpasses everything we have ever witnessed in the past. It is now safer and more efficient at what is supposed to do. If you are interested in checking out state-of-the-art Vapes and Dab pens, visit VapeActive — a leading online shop with the goal of providing the best vape deals out there.
4. Anker Mini Soundcore Speaker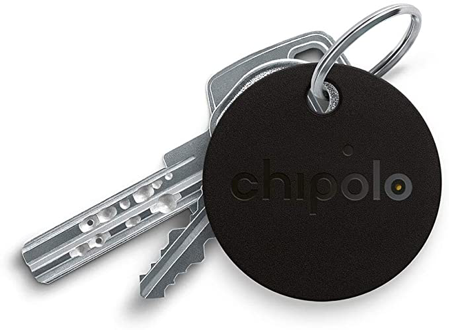 Nothing puts you in a better mood than your favorite music. But not always smartphones are outfitted with loud-enough speakers that can provide rich and crystal clear sounds. Anker Mini Speaker is a whole another matter, which is designed to enjoy an ample amount of music no matter where you are.
The best thing about the design is that it is incredibly compact, making it easier for the users to store and carry around.
5. Chipolo Key Finder
How many times have you lost your keys, wallet, or anything tiny that you keep in your pocket? Too many? Then it is time to invest in Chipolo's Key Finder, which is a Bluetooth-enabled device that reminds you of the location of which thing it is attached to.
The device contains a loud alarm that can be heard from a distance, allowing the users to track their lost keys. It can be attached to other things as well such as your backpack, wallet, and even smartphone so that you can prevent losing them.
6. Bellabeat Smart Leaf Health Tracker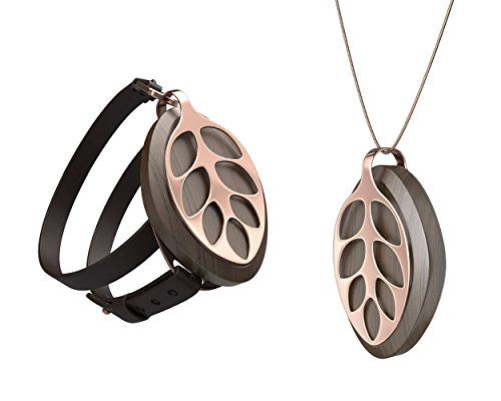 You might have heard of fitness watches, but never of pendants that can track the quality of your life. For those who will choose stylish necklaces over fitness bands any day, this gadget could be a game-changer. Not only does it measure the calories consumed, but also the daily stress levels and sleep quality, allowing the wearer to track and adjust daily habits.
On top of everything, it looks phenomenal. The leaflike shape and the shiny metal covering adds up to the pendant's beauty. It is like a piece of jewelry that helps the wearer improvise her health.
7. Portable Fujifilm Instax Smartphone Printer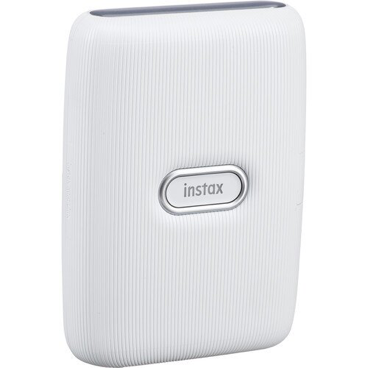 No doubt we've moved on to digital media and prefer posting images on Instagram rather than in our picture books. Still, the hardcopies haven't gone out of fashion. You will be needing a portable smartphone printer to immortalize the images right away instead of relying on hefty old-school digital printers.
The device works via Bluetooth, allowing the user to give commands through smartphone and print memories instantly. So, take this with you on your little adventures and save memories anywhere you want.