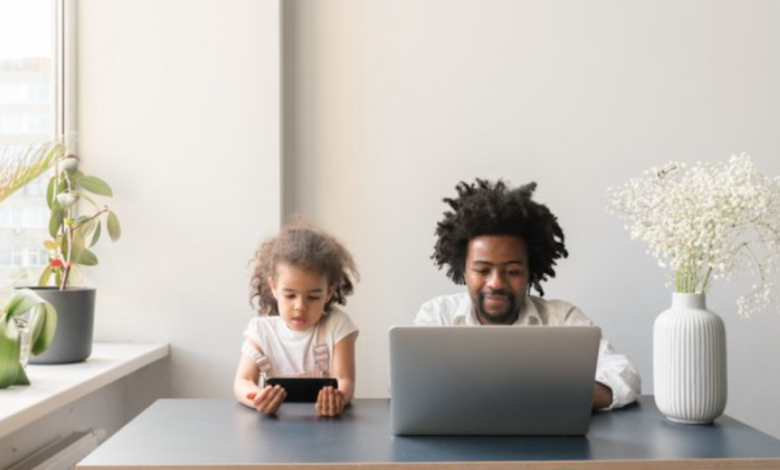 Recession can be one of the hardest challenges a country could experience. The job opportunities begin to be scarce. Many people are being laid off and the competition in the job market becomes tight. Most businesses start to reconsider not hiring more employees because of economical concerns.
As a job hunter, you need to do everything to make your credentials stand out. The competition is tough. Other aspirants want a job more than you do. Your resume must be customized, cover letters must not be generic and should be strategic, and getting a call for an interview can be very challenging. If you want to be successful in finding a job during recession, here are some great tips to follow:
1. Get to know your future employer
Most job hunters dread the interview. But what could be the cause of this? Lack of research. They are afraid to answer interview questions because they do not know what to answer because they never bothered to research about the company. Do your research. You have to make an impression that you took time to learn about your future employer. The information is available on the company's website. Find out about their mission and vision and goals. And find out how you can be helpful in achieving their goals.
2. Connect with your network
This is the perfect time to be active on social media and messaging platforms. Let your network know that you are looking for a new gig. There's no shame in that. There is always a friend who can help you, all you have to do is ask.
3. Sell Yourself
Let future employers know who you are. Create an online profile with a comprehensive career summary. Ask former managers or clients to write up a recommendation or testimonial for you on your social media pages. Sell yourself in professional communities Most importantly, create your own identity. Every word you say and everything you do reflects who you are. The best person to market yourself is you.
4. Take a temporary job
Surviving in the midst of recession is your priority. Look for side gigs that last for 6 months to 1 year. There are many temp jobs that pay well. Temporary work also offers flexibility that can give you a work-life balance. Consider working as a receptionist, or a temp secretary this could help in lifting the burden of paying the bills and groceries until you find a permanent position.
5. Get into Freelancing
If you are a writer, or any field that can be done through freelancing, consider looking at online gigs in these trying times. Freelancing can be a great way to pay your licensed moneylenders, the bills and out food on the table. To keep some cash coming in, consider working as a content writer, virtual assistant, or a data encoder. All you have to do is create an online profile, submit samples of your work if necessary and look for freelancing gigs.
6. Make your resume standout
Times are tough. Competition is tight in times of recession. You have to do everything to stand out in the sea of job hunters. Make your resume stand out from the crowd by writing a specific response on the job description, describing in detail your accomplishments and not your job responsibilities, provide a career summary and excluding personal information on your resume. Create a resume that seems to your future employer saying "Hire me, I am the best person for the job!"
7. Emphasize the benefits you bring to your future employer
In times of recession, companies are swamped with hundreds of applications just for one position. In order for you to stand out, analyze the needs of the company you are applying for and how your previous experiences and work attitude can be beneficial to their operations. Even if there is no "perfect" candidate in real life, make an effort to show that you are a perfect candidate for your future employer by telling them what you can bring to the table.
The economical conditions of the country can be unpredictable. It can go from booming to declining. To win in recession, it is important that you know to adapt in the changing times. Be determined and don't give up in finding a job.
The job market is ever changing. Be flexible in the different terms of the company you are applying for. Be ready to make sacrifices for you to show your willingness to work during these tough times.