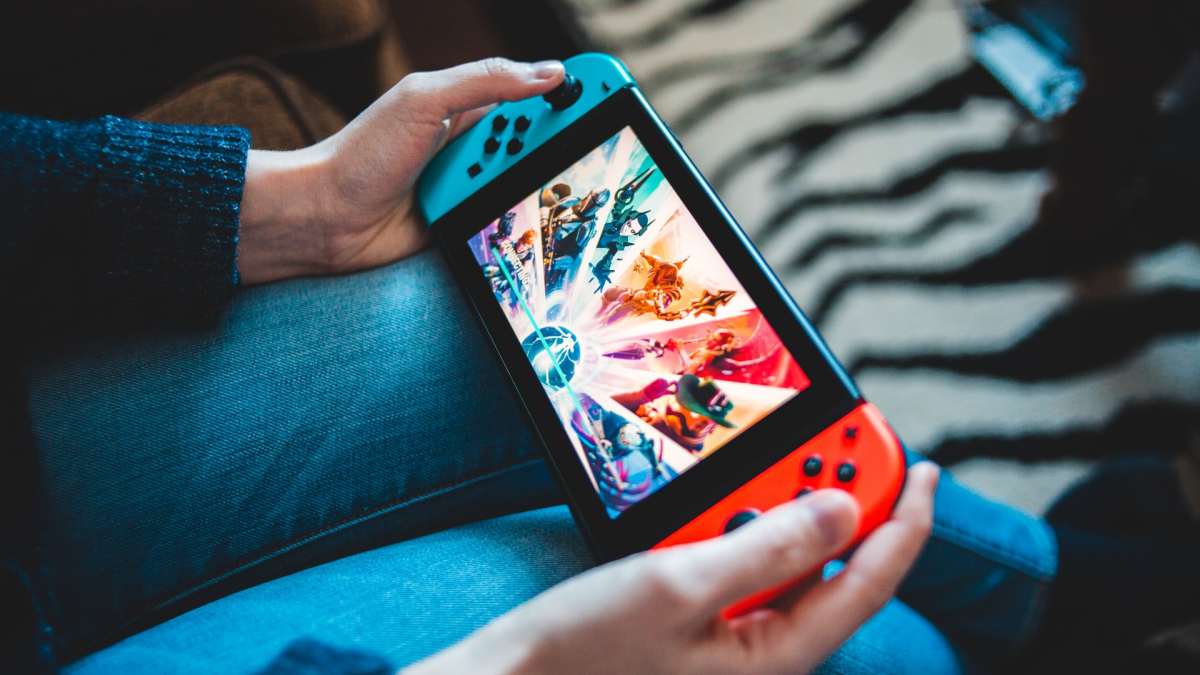 If you are even slightly knowledgeable about online gaming, you understand just how massive this industry is. However, while you might be aware of some of the most popular types of games, do you actually know who is behind them? As most gaming websites don't make their own games, there are many software developers that handle this part of game creation. Here are some of the best that you can find on the market.
Playtech
One of the first developers on the market was Playtech. Active since 1999, this company is among the largest online gaming suppliers in the world, with almost 6,000 employers in 20 countries. Playtech maximized its profits by offering a product suite that makes games available on several platforms. Moreover, players can even log in to multiple platforms with a single account. Lastly, this developer is aware of the importance of creating games for various genres, which is why it offers slots, bingo, card games, and even sports betting options.
Dragonfish
Another leading developer in terms of online game content is certainly Dragonfish. The company is mostly focused on mobile-friendly games, including poker and bingo. As a matter of fact, Dragonfish's poker suite launched in 2002 just as Hold'em gained in popularity. One big reason why gaming websites opt for this developer is the fact that their innovative chat feature helps foster a sense of community. The interface it offers is customizable so players have the option to adjust everything to their needs. Some games that were made by Dragonfish have a jackpot of over $1 million.
NetEnt
An easily recognizable name in the field is NetEnt. Started in 1996, this developer has worked with hundreds of consumers ever since, creating a wide array of different games. Some of its clients are Unibet and Betsson. Originally based in Sweden, NetEnt now has over a thousand employees in seven countries, including Malta, Ukraine, and the United States. This company that prides itself on its inclusivity has developed games such as Starburst, The Invisible Man, and South Park while there is also branded content like Narcos and Gordon Ramsay Hell's Kitchen.
Evolution
Evolution is yet another provider that has made a name for itself. The company noticed that the online bingo space is lacking and that is exactly where it stepped in and strengthened its place in the industry. Moreover, Evolution is also known for making the first online craps game on the market. However, it has a great reputation overall, which is why many online sites turn to Evolution when they need a developer for live casino games. The games are available on different platforms, including mobile.
Realtime Gaming
In business since 1998, Realtime Gaming's innovativeness is what makes them one of the leading game developers. They are often hired when developing online casinos all over the globe, from Australia to the United States. The success they've experienced is also thanks to the excellent mix of talented and passionate individuals that they've hired to work for them. Realtime Gaming offers more than 300 games across all genres while new games are released on a monthly basis.
Microgaming
Perhaps the best-known software developer in the industry is Microgaming. Their history in the gaming sphere is quite long as they are a founding member of eCommerce Online Gaming Regulation and Assurance and also took part in developing the world's first online casino software in 1994. What is more, they also played a role in developing the first mobile casino. Microgaming works on a wide array of games, such as slots, blackjack, and roulette but has also started including arcade games in its repertoire. You can easily learn more about the games they made on https://www.playcasino.co.za/ and check out the 1,200+ titles that they've worked on, including Tomb Raider, Game of Thrones, and Jurassic Park.
International Game Technology
With around 12,000 employees worldwide, International Game technology is another giant that you should be familiar with. While they are based in the UK, they also have offices in North America and Europe. This company understands that variety is key in bringing in new players, which is why they offer games in different genres. Moreover, in collaboration with governments across the world, they are improving the sports betting experience as well.
Blueprint Gaming
An up-and-coming software developer that has a bright future ahead is Blueprint Gaming. Seeing as how they release interesting and intricate games, such as a Goonies slot, they are starting to catch the eye of gaming websites in need of quality developers. Furthermore, they have also embraced the Megaways technology – one of the hottest trends in gaming right now.
Big Time Gaming
Lastly, another developer that has included Megaways in their games is Big Time Gaming. While they might not have a huge catalog as some names mentioned earlier, they are still very successful.
If you like researching the games you play, you'll surely like learning about the developers behind them as well. These are just some you should keep an eye out for.