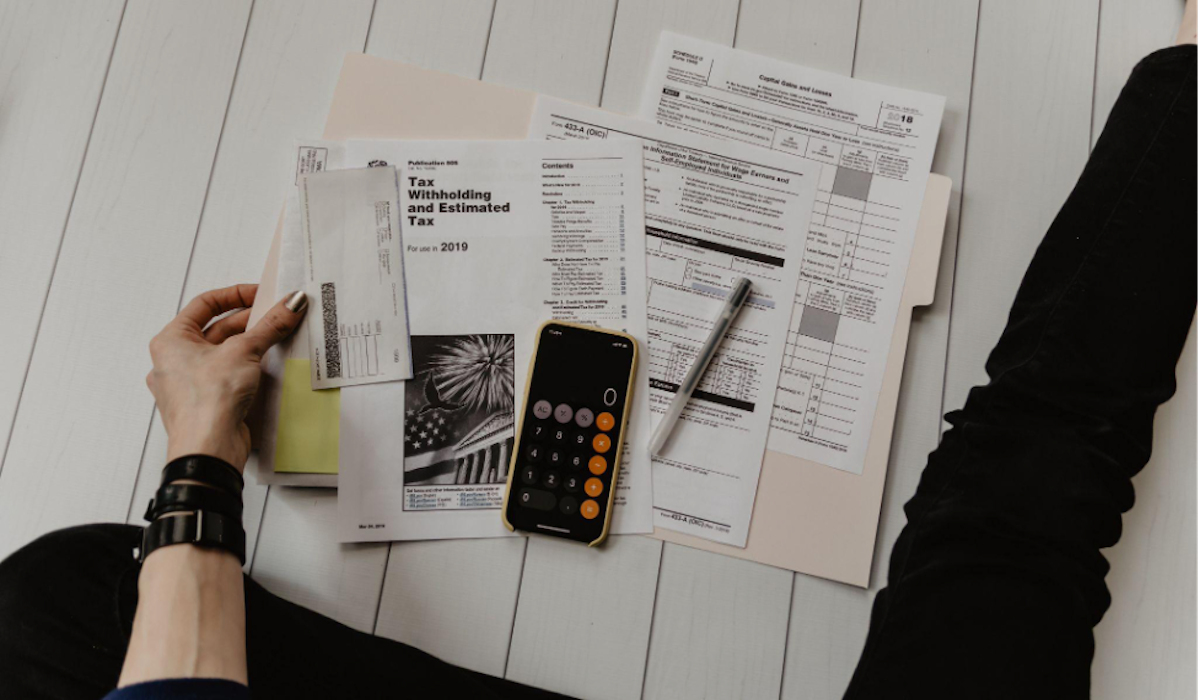 Whilst taking on debt may be scary for small business owners, a loan can help support growth.
But when do you know it's time to borrow money for your business? Here are some common scenarios when getting a loan to fund your small business can be worth considering:
1. You are ready for expansion.
If you have too many employees fit into a room, or your business place is crowded with customers, it can be a sign that it's time to expand. However, although a business is booming and ready to expand, it doesn't always mean that there's cash on hand to make it happen. Taking out a loan can help cover the expenses for business expansion without using the operational funds. In this way, the business can continue serving its clients whilst supporting growth.
2. You are hiring new staff.
Whether you're expanding or starting a business, you will need employees at some stage. A business, even if it's small, cannot typically be a one-man team in the long term. Although you can wear many hats as a business owner, you can't possibly take care of marketing, bookkeeping and all other things on your own forever. The same is true even if you have existing employees. If they are juggling too many things at once, they can lose focus, which can then affect the quality of their work. Hiring new employees helps sustain customer service and smooth operations. A business loan can help with the upfront recruitment and training costs, plus support the new hire salaries while they get up to speed.
3. You need more working capital.
Working capital is what the business uses to manage daily business operations. This includes managing operational costs, including the payment of invoices, salaries, leases, external services and others. A business loan can provide a handy cash injection to 'smooth out' working capital.
4. You want to purchase more inventory.
A good inventory allows a business to have a sufficient amount of products on hand to satisfy demand and make customers happy. That's why businesses, especially in retail, often need to replenish stocks. A business may also experience surging demands on certain seasons, and most of the inventory needs to be purchased in advance. A business loan is commonly used to meet customer demands or take advantage of a seasonal opportunity (including bulk volume discounts).
5. You need equipment for your business.
A business loan is often used to manage the cost of new or upgraded equipment. This may include machinery to enhance efficiencies or extend the business' line of products.
6. You're expanding your range of products or services.
Growing a business to take it to the next level may involve the expansion of product or service offerings. However, to realise a product or service development, a business will typically need extra funds. External funding from taking out a loan is often used to execute this expansion plan.
7. You're taking advantage of a business opportunity.
Many business opportunities may come only once. It could be a good location for business expansion, a bulk inventory purchase at a lower price, or buying new equipment. These opportunities are often for a limited time only, and the business might not have enough funds to seize the opportunity. This is when a business loan is often used to realise an 'opportunity cost' – meaning that the benefits of investing in the opportunity outweigh the short-term cost of borrowing.
8. You need to cover unexpected costs.
Unforeseen costs are common in any size of business. For example, you might need to suddenly buy more tools or the equipment needs repair. This kind of unexpected expense is usually not in the budget, and this is where a business loan can help. It can cover any emergency expenses.
9. You're covering unpaid invoices.
For manufacturers, contractors and construction workers, having slow-paying customers is fairly common. Nevertheless, for these and other businesses, too many unpaid invoices can drain the business' cash flow. It can even cause delays in other aspects of the business.
To overcome unpaid invoices and address this issue, business owners often consider either invoice factoring or invoice financing. Both of these loans are secured against the business' invoice ledger. The difference is that in invoice factoring, the factor or third party that buys the outstanding invoices takes responsibility for debt collection and the credit control of the business afterwards. In invoice financing, the invoices or accounts remain with the business owner.
Whether it's a caveat loan or a short-term business loan, it can help the business grow. When assessing loan options, interest rates are among the top considerations. It's important that the lender provides full transparency and honesty on fees and interest costs, such as short term business loan specialist, Mango Credit. Mango Credit interest rates and charges are clearly presented to ensure that there are no surprises. Other considerations include loan size, loan repayment terms, application requirements and the lender's reputation.