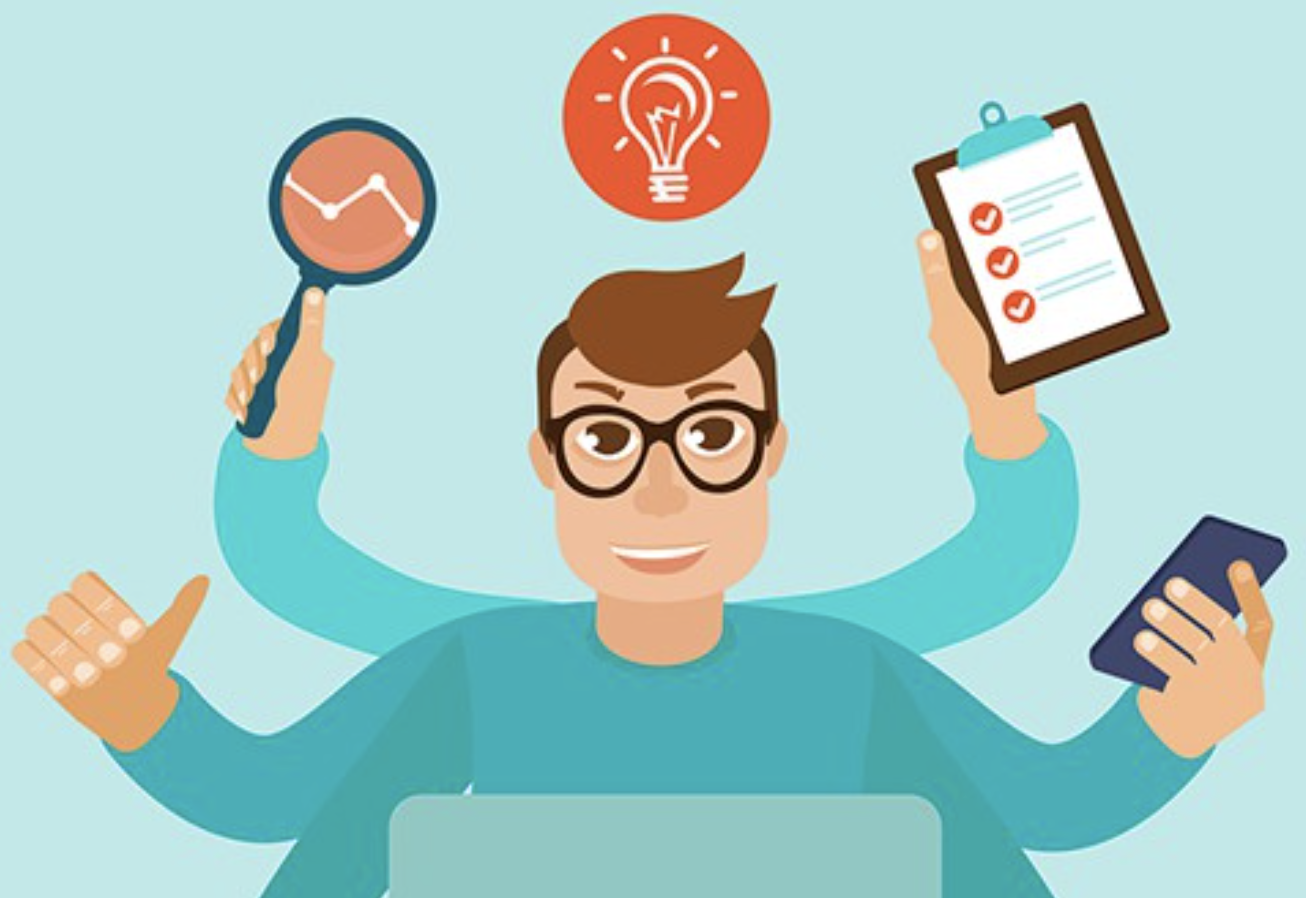 Is the all-American SUV the Right Family car for you?
GMC knows a thing or two about trucks and SUVs – after all, that's all they manufacture – so one might understandably have high hopes for the new GMC Acadia mid-size crossover, however, with some quality competition to face up against, the firm's medium SUV is, unfortunately, a bit hit and miss. Initial impressions, particularly because of the company's signature bulky and brutish styling, are that the vehicle ought to be a supremely talented off-roader with considerable tugging power. Sadly, at least with the base model, this just isn't the case. So, is it worth investing in?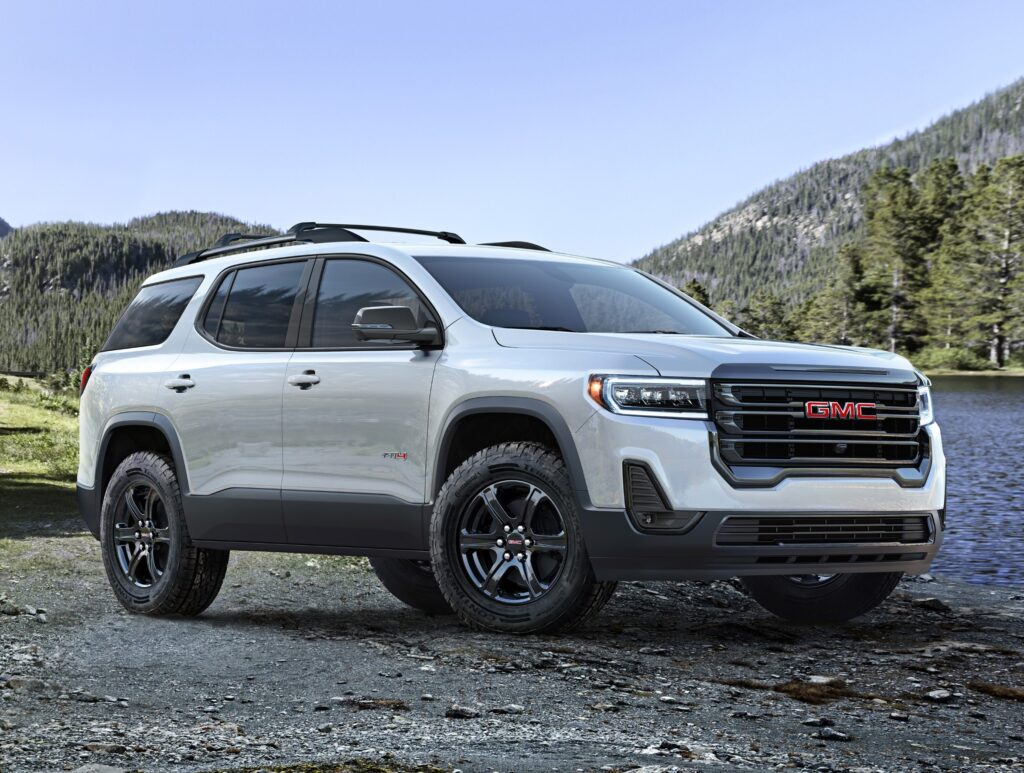 Underwhelming Entrance
Kicking the range off is a slightly outdated and rather underwhelming 193-horsepower 2.5-liter four-pot rated at just 188 lb-ft of torque. This mill is only available in front-wheel drive. There is a much more capable 230-hp turbocharged two-liter four-cylinder with 258 lb-ft of twist available, though which can be sent either to the front or all four wheels, depending on your choice of drivetrain. If you're after yet more power, the 3.6-liter V6 option offers plenty of grunt. It delivers 310 hp and 271 lb-ft. Regardless of the motor, the Acadia is fitted with a proficient nine-speed automatic, and it offers up to 4,000 pounds of towing capacity when properly equipped, so while this is not the greatest performer, there is something to be said for its ability to haul your trailer, boat, or caravan.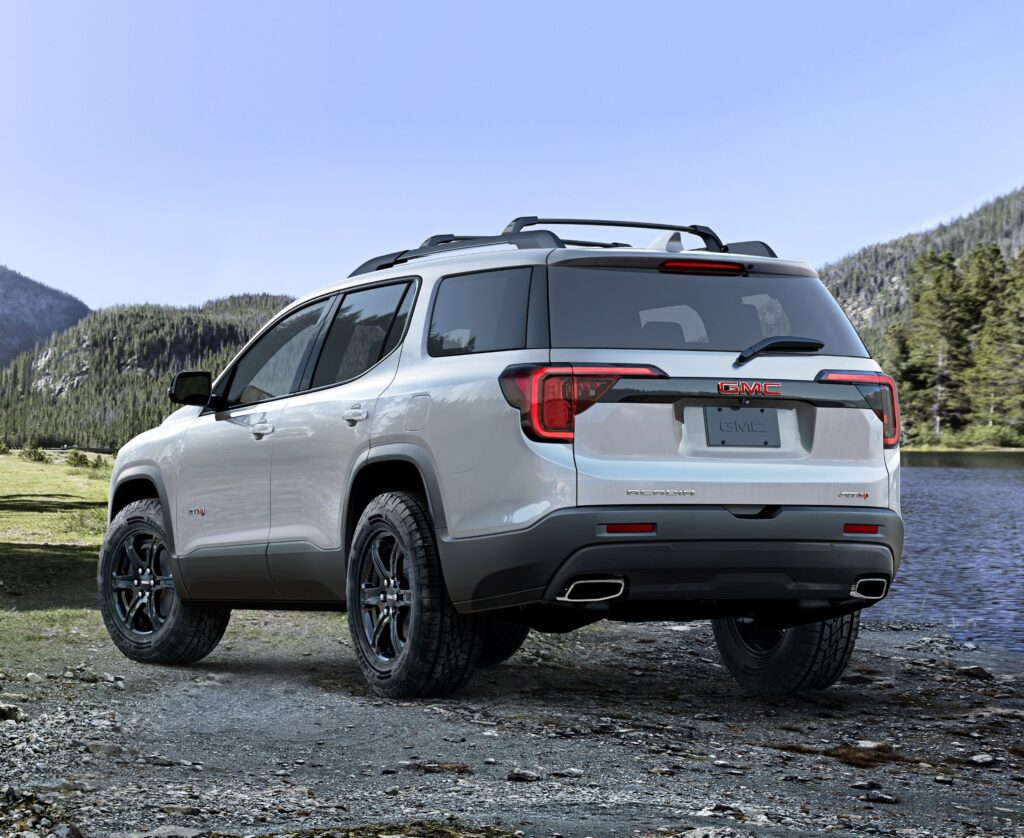 Trimming the Fat
The range has several trims, the first being SL. In this guise, you only get the 2.5-liter, and the finishes on this spec are similarly unimpressive, with drab cloth the order of the day. The SLE, which can have the two-liter turbo and four-wheel drive, also features fabric upholstery, although there are more colors than just plain black. The AT4 receives the same material as standard, too, although there is a paid upgrade to premium leather, which both SLT and Denali configurations boast as standard.
That said, it is otherwise rather nice inside – a little short on space, particularly in the third row (and having that third row means cargo room is further compromised) – however, the cabin generally does have a higher-grade interior than the brand is known for, with wood inlays, chrome and more soft-touch surfaces present.
The styling is a tad old school inside, but the manufacturer has worked hard to counter this with impressive basic specifications in terms of comfort and convenience. The most basic trim comes with tri-zone air conditioning, cruise control, and keyless entry and start. There is also a rear camera and rear park assist. Higher up in the roster, derivatives get parking assistance, a lane-keeping system, and collision warning with auto-braking. Heated seats for driver and passenger are added the closer you get to the top of the range, while the flagship adds this feature to the back seat and is granted a bigger display as well as heads-up functionality. If you're looking for a plush and opulent modern crossover, you'd do better to look at European rivals, but you'll be forking out a little more.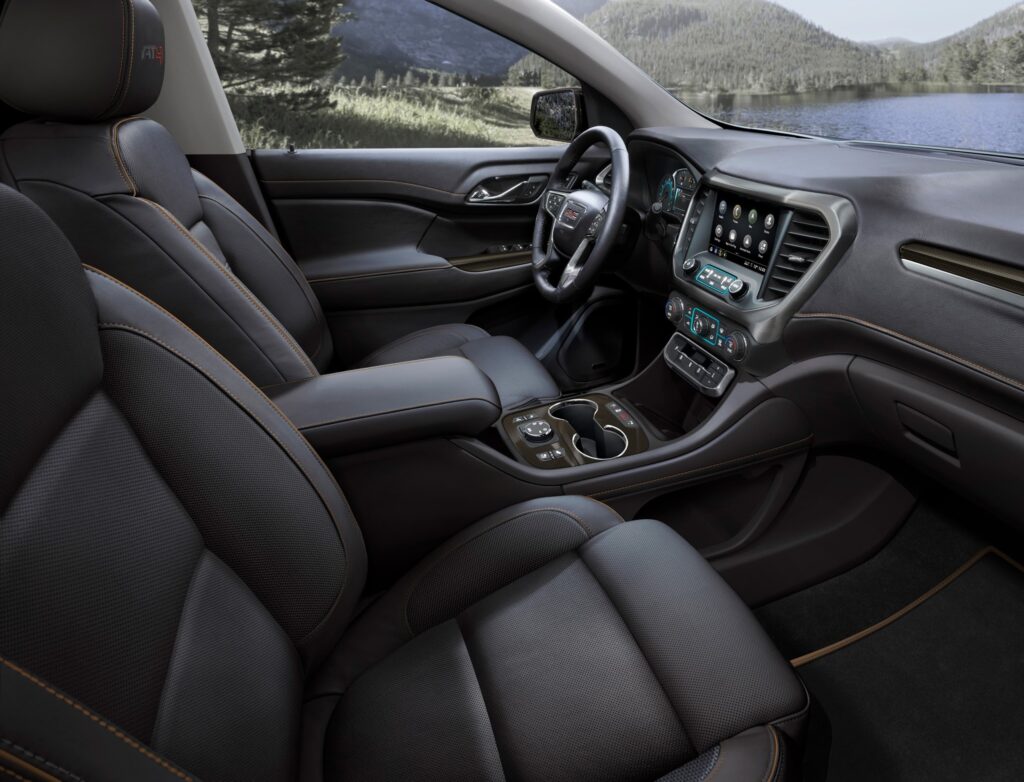 Master of None
All-in-all, this vehicle hits the mark in some respects and entirely misses it in others. Competent but not supremely able off-road thanks to a lower ride height than most rivals (although this does make for more car-like performance), large but not overly spacious, well-specced but dated, and with a poor entry-level engine but great motors in the better-specced derivatives, it just seems like too many bets were hedged with this automobile, which lacks a more focused appeal. As a result, the overall package is somewhat all over the place. The manufacturer would do well to try keep abreast of contemporary rivals that just do things a little better; still, this isn't the worst practical family vehicle you could buy.