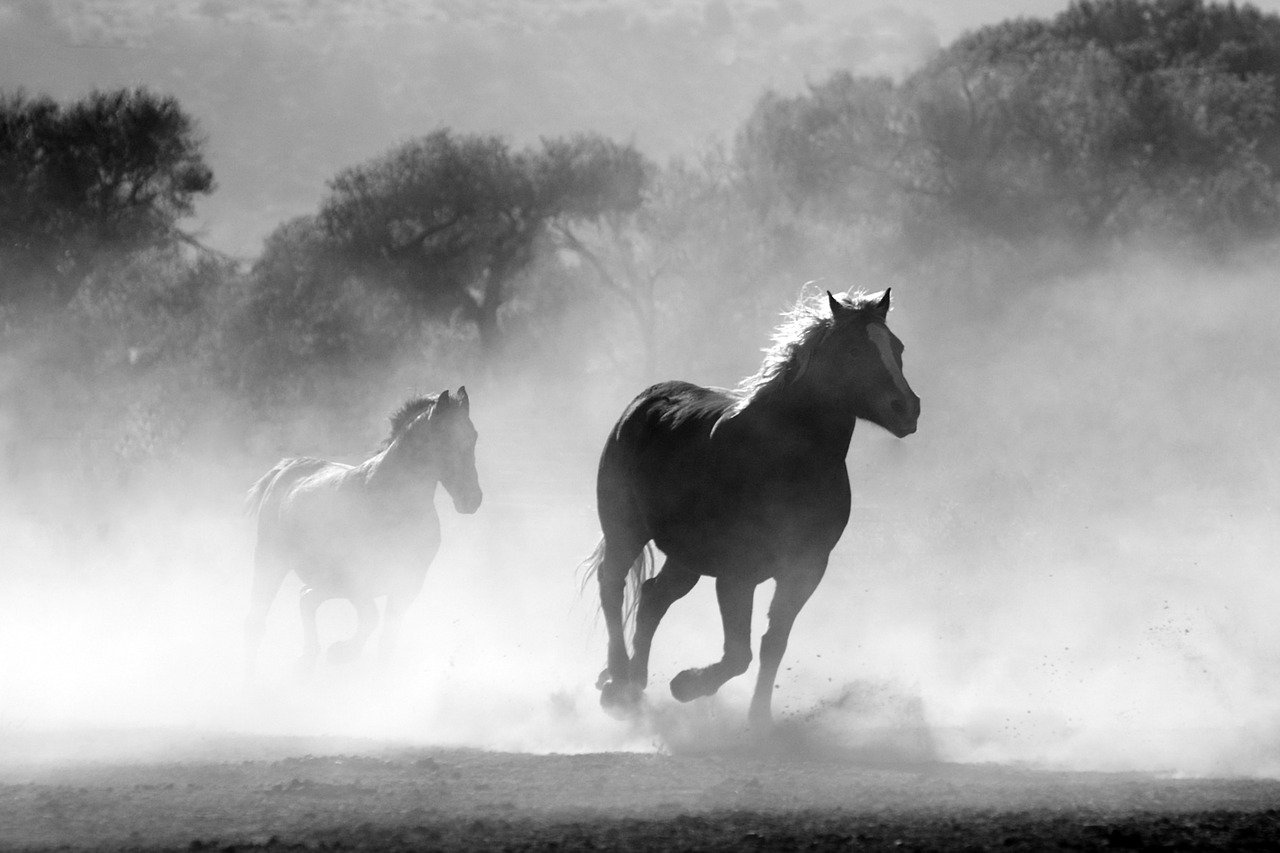 As we move into yet another year of horse racing, the world sits in a very different place than it has ever before in recent human history. The changes that the Covid-19 pandemic has forced many to have has not escaped horse racing. The sport has suffered fixture changes, postponements and major disruption like most other things in 2020. But as the year comes to a close and many look forward to a hopeful 2021 there's no better time to reflect on what may be in the year ahead. It would be wise to keep up to date with tips for day 3 and the rest of the Cheltenham festival this year as it is sure to be a spectacle with or without the crowds. But for now we are going to have a look back at horse racings greatest runners. After all, the sport wouldn't have survived the pandemic so brilliantly if it hadn't solidified itself as one of the greatest sports in the world throughout history.
Red Rum vs Tiger Roll
Perhaps one of the greatest and most humble horses to have ever graced the tracks was Red Rum. This legendary thoroughbred became known for his insane ability in the steeplechase, going on to win 3 Grand Nationals. Bagging three wins in the famous race is no mean feat and has never quite been rivalled by anyone else. Following victories in the 70s, Red Rum managed to etch his name in the history books. This fairytale is however, like any good sporting achievement, being challenged by the brilliant Tiger Roll. Following wins in the 2018 and 2019 Grand National, Tiger Roll could well see an equalling of the famous Red Rums achievement. I guess this alone is reason enough to tune into British horse racing next year as we hopefully look forward to a return to some form of normality.
Secretariat
When it comes to greatest runners in horse racing it would be impossible not to include the fastest recorded horse to compete in the Preakness Stakes race ever. For one of the most momentous occasions in horse racing history you need to turn to 1973 Baltimore, Maryland. Following some recent contention, it has now been well documented that the winning horse, Secretariat, won this race by 31 lengths at the Belmont Stakes (the then world record and existing record) and then went on to complete the Preakness Stakes in a time that was under 2 minutes. Racing like it had never been seen before, this horse smashed records and still retains the record for the fastest horse ever, racing the Stakes in 1 minute 53 seconds. This horse travelled an insane distance in such a small period of time, nothing short of remarkable.
Arrogate
With horse racing being propped up by the sports betting market that surrounds it, the money in the sport is huge. With so much money circulating the betting wins and losses. Regarded as one of the best horses of the 2010s the American trained, Arrogate, is thought to be the world's highest earning horse. This amazing animal has managed to create a worth of over $13 million and his main jockey goes by the name of 'Big Money Mike'. It would be a lucrative couple of months in 2017 which would see this horse win 3 out of 4 of the most expensive races on the planet and propel this horse into such a great running position. At one point in 2017 this horse was earning more than the famous Lionel Messi. This great runner was so successful on the track that he provided many punters with big wins and earned some seriously huge cash prizes for himself – leaving a legacy of being a great runner in the horse racing world.
Whilst horse racing has had so many legendary participants over the years, these 3 horses are undoubtedly some of the best in modern times this sport is so brilliant because of its vast and unpredictable nature. Anyone can win, which makes betting on this sport even more exciting. This is the list of our greatest runners in horse racing, but let me assure you, there are so many more great runners in this amazing sport. I'm almost certain that 2021 will prove my point here – let's just hope fans can get back into the racetracks for it.