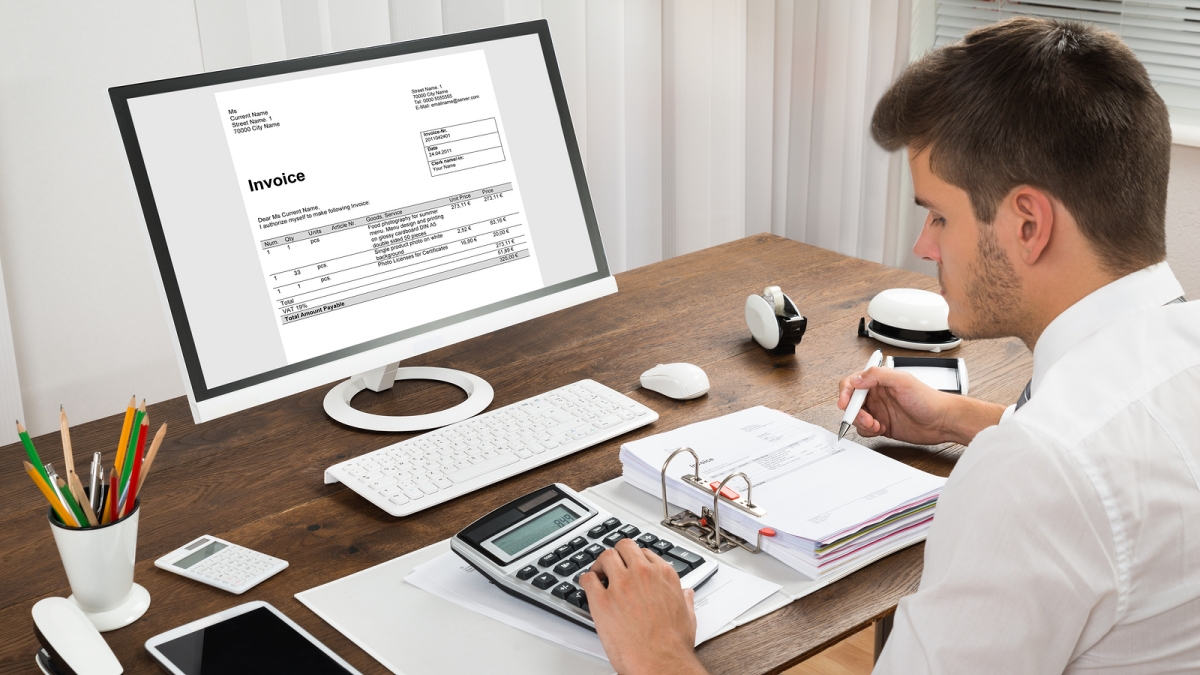 Love being your own boss as a small business owner but the accounting part of the business giving you nightmares?
You can bid goodbye to your accounting woes now as small business accounting software are here to rescue you. Read on to find out more about how you can use them so that accounting does not continue to stay a hassle anymore.
Available for both Desktop and Phone
Small business accounting software is available for use as apps on phones and on desktops. They are user-friendly and are a secure way of getting your accounts done. They also eliminate the risk of errors which could be high if the accounting is done manually. This is why such softwares have become a boon for small business owners who find it troublesome to do their own accounts but do not have the resources to hire someone to do it for them. Accounting software also cut the cost of running the business as business owners do not have to hire an accountant to look after the financial side of the business.
Other Advantages of Accounting Software
Small business owners can keep track of their daily transactions by simply inputting them into their accounting software. Tracking their finances on a daily basis makes it easier for them to be in the know of their expenses and sales. This is a healthy business practice as it allows owners to have an overview of how the business is running. If they are equipped with such information, then they can plan their expenses better and cut down when required or try to increase sales. Accounting software also keeps business owners aware of delays in pending payments and the invoices that need to be cleared by them. This helps them have a better overall picture about the financial state of their business so they can make changes to their business whenever and wherever required. If you are worried about the security of your data, then you can lay such concerns to rest because small business accounting software make sure that all the user's data is safe and secure. They never share the data with any third-party so business owners can be relaxed about such issues.
How to Use Accounting Software
A wide range of features are available on accounting software which can be used according to their convenience and the services that they need. Producing tax invoices, syncing expenses, and balancing books can all be done on small business accounting software. If you are a freelancer, then your invoices can be created on such apps which also provide reminders about pending payments. If you own a small business by yourself, then accounting software can make your life immensely easy by cutting out the time spent on tax invoicing, balancing books, syncing expenses, tracking money from sales, and many more such activities. You can invest the time you saved into other aspects of your business and focus on making your business grow bigger and bigger.
To Conclude
Small business accounting software are handy tools which making running a business easier for the owner. With the surge of online and small businesses in recent times because of the coronavirus pandemic, such apps have become extremely popular with home chef businesses, small batch beauty and skincare businesses, individually run tech businesses and even freelancers who have to keep track of their own payment invoices and other expenses towards maintaining their craft. Accounting software are easy to use, secure and pocket-friendly. So, there popularity is not a surprise to anyone. If you are small business owner, then you must definitely give these a shot.