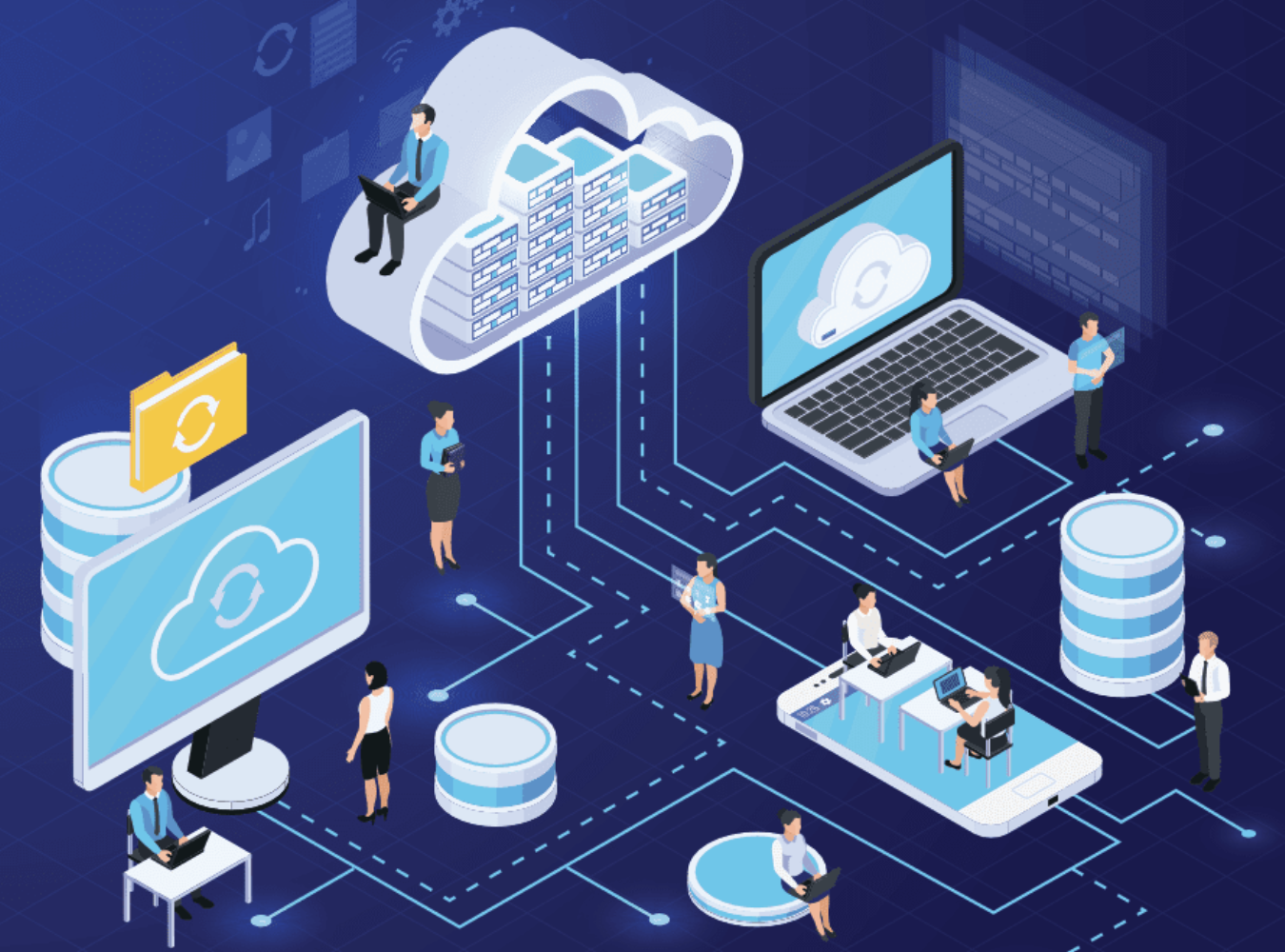 Cloud computing is becoming quite a hot topic in the finance sector today. Trading platforms and other financial organizations are now using the cloud to enhance their security, innovative practices, and relaying information.
Recent statistics show that this economic market will keep growing, with SAP leading the line and controlling about 21.6% of the market share. It is also expected that this market will be worth $331.23 billion in 2022, rising from $182.4 billion in 2018. This growth's primary driving force will be green IT, agility in business, and specialized services.
What Will be the Greatest Impact?
According to the recent findings in this niche, professional services in the finance market are expected to be the most significant controllers. Consumer applications will have the most significant impact on the growth pattern since now, customers' benefits will make all the difference. Such key benefits include:
Enhanced productivity
More affordable costs
The idea here is to maintain a competitive edge to facilitate the long-term sustainability of the industry's different services. Due to the more robust economy in North America, you can expect that much of the market will be controlled by this region. There should be a massive shift in the stock and forex trading sectors due to this growth.
Trading indices offer significant benefits, which is why a lot of focus will be on CFD and ETF trading. One of the key benefits in such a case is the lesser volatility that these trades bring to the table. You can always take advantage of the exciting opportunities that these trades offer.
How Will Cloud Computing Make Things Better?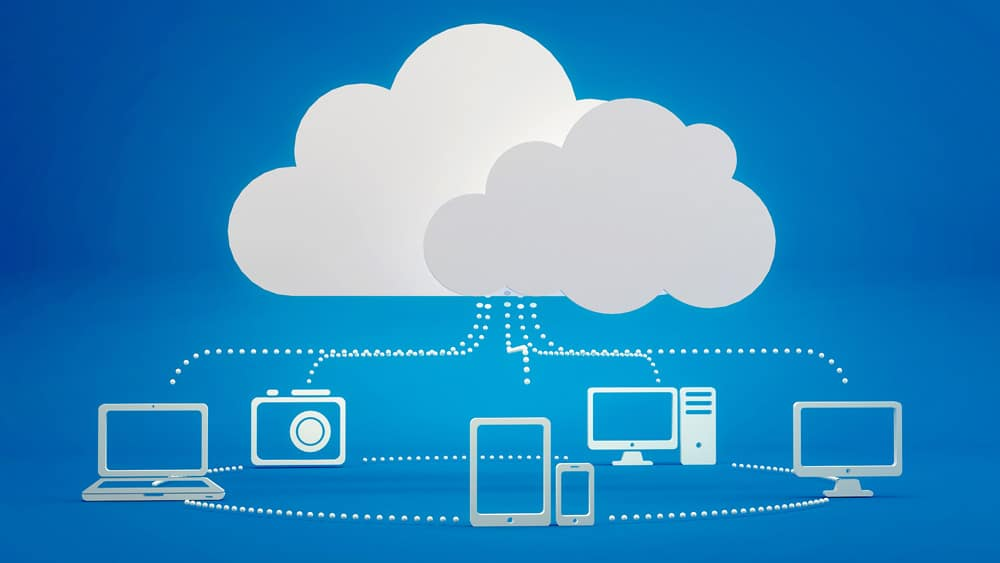 The finance industry is usually among the first to implement new technology into the system's infrastructure. You can expect the same with cloud adoption. There are several reasons why the migration to cloud computing is looking better and better. Let's take a look.
Introduction of New Services
Most companies will now have more wiggle room to bring unique services into the market through cloud adoption. The main idea here is to introduce an element to their services that none of the competition has managed. This is crucial since the products between them and their competitors are virtually similar, so there is a need to remain proactive in their innovation.
Improved Business Agility
A vast majority of the finance sector firms find it quite challenging to change how they conduct their operations. That's understandable from a practical point of view, but that could be a limitation in the modern world.
Times have changed, and so has the market. However, with cloud computing, it is now possible to adapt to changes since the platforms can be scaled if there is a need to do so.
Reduced Operating Costs
The primary standpoint of cloud computing is that it is naturally a proven way to improve efficiency. The first step is to look at the ability to provide quality services at lower costs. Moving to the cloud makes this possible for a more efficient and sustainable future.