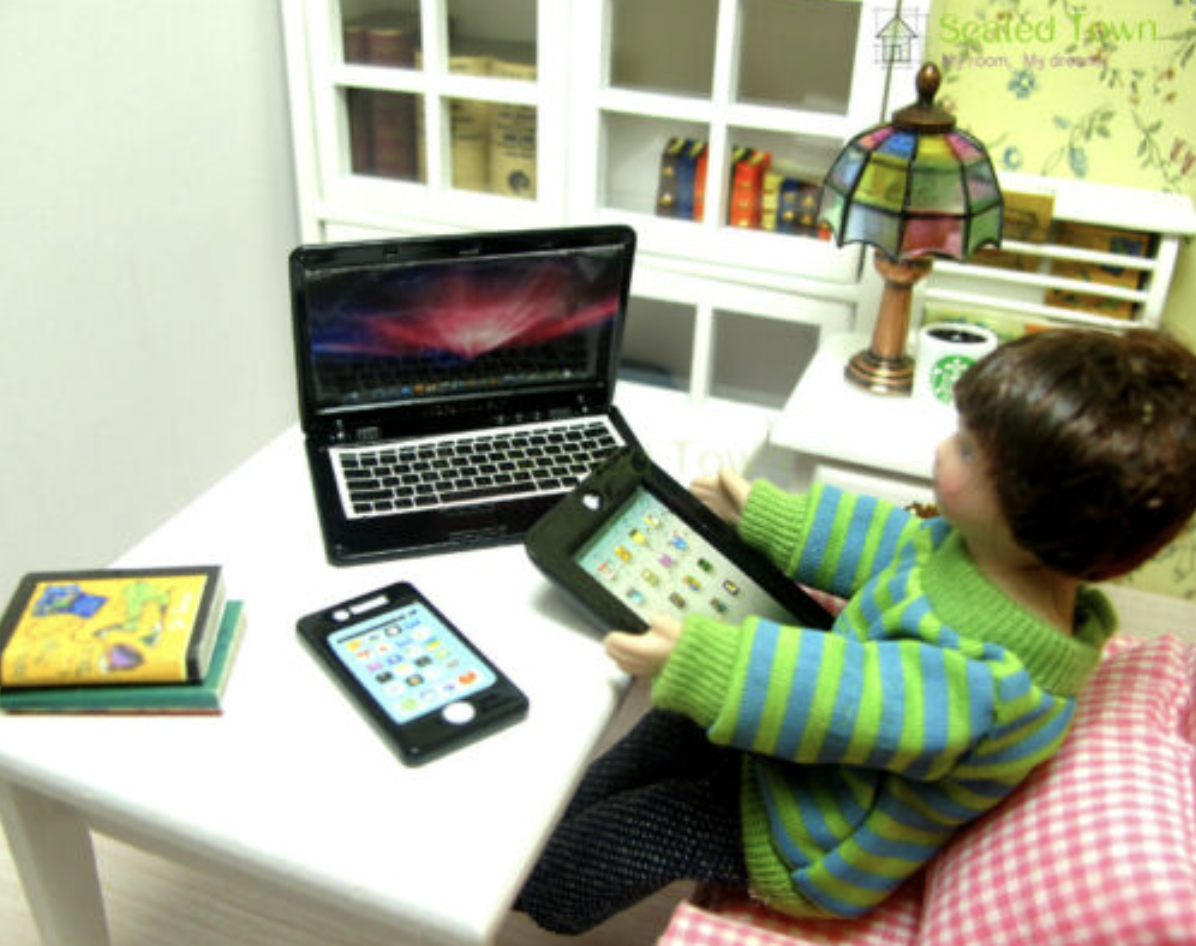 If you want to know to get custom Blythe dolls, then we are here to assist you! Blythe dolls are very attractive as they are fashion dolls that are about 28 cm tall. They got big heads and beautiful eye colors that change with the pull of a string. It was first created in 1972 and lots of hobbyists out there customizing Blythe dolls.
So you are going to buy your first custom Blythe dolls. It will surely be an exciting however a daunting task.
Which doll should I buy?
With so many choices out there you will get overwhelmed and buy any Blythe doll. You may not be satisfied later and so it is recommended to first decide what you want your doll to look like. Start with hair color as the hair of these dolls is quite an attractive part. Custom Blythe dolls come in several hairstyles and hair colors.
A Blythe doll has various shapes of face and only when you will look closely you will find the differences. A doll with a beautiful face cut will catch anyone's attention. And a collection of different Blythe dolls will make a wonderful collection to show someone.
When searching Blythe dolls don't get confused or but petite doll thinking it to be 12 inches. You may be looking for a middie (middle size doll) or Neo Blythe. Decide which one do you desire to have!
Tips to consider when buying custom Blythe dolls-
Price & Availability-
The price of Blythe dolls varies depending on the various factors like- material of the doll, stock availability, popularity, design, and detailing as well as the brand. You should find out about various materials used to make Blythe dolls and choose the best one which is long-lasting as well as eco-friendly.
Some dolls are hard to find like miss Sally rice which is highly popular. Kennet Blythe dolls are the oldest dolls and make expensive collection items for the Blythe doll enthusiast. The head alone of Jenner Blythe dolls sells for $800.
BL mold is another release of 2001 and they are also a highly popular and must-have piece. They cost around 400 to 800 Dillard's and the price may vary depending on the stock, and condition of the doll. The affordable dolls are FBL, RBL, RBL+, and SBL.
Payment and postage-
Internationally posting a doll can cost you up to $50 apart from the price you pay for a doll. One must always pay for registration and that too via PayPal. If you buy a doll from your country, then it will cost you cheap with posting cost as $20 and price may vary depending on your location.
Do not forget to discuss the terms of sale with the seller. Few sellers will let you pay for expensive dolls in intervals. However, the funds are nonrefundable. It is recommended to go for express postage services.
Fake or factory doll-
With the increasing popularity of custom Blythe dolls, marketing of fake dolls also started. Don't buy from eBay as they list these fake custom Blythe dolls as nude of factory Blythe. They sell fake dolls as real Blythe dolls. You can identify these dolls as they are naked and their hair does not match with real Blythe dolls.
Other fake dolls known as factory dolls have spare parts and these are put together to make complete dolls. Factory dolls are rare these days however they are commonly available on eBay.
Therefore, keeping in mind the above tips you can find the custom Blythe dolls very easily.
Different molds of Blythe dolls-
1. BL 2001-2002-
BL was the first modern doll made in 2001-2002. BL dolls were created by cross-world connection as well as manufactured by Takara. Every BL doll has a licca body i.e. the body produced by Takara. Most of these dolls are characterized by boggled eyes. Some dolls without boggled eyes are known as Dottie dolls, Sunday best, or Aztec arrival Inspired.
List of BL doll- Dottie dot, Parco limited, Kozy kape Inspired, Rosie red, Hollywood, and many more.
2. EBL-2002-2005
EBL is the second mold by Takara and they include a beautiful miss anniversary to Margaret meets ladybug. Miss anniversary was the first Blythe with special eye chips. EBL is easy to identify as they have wispy-looking eyelashes and distinctive eyes. BL and EBL share the same eye because as same manufacturing process involved where black ring painted to add depth to eye chips.
Every EBL hot plastic colored skin and they come in stock "excellence." There is two part of the head a front and a back in custom Blythe dolls such as BL and EBL.
3. SBL 2003-2008-
Sbl was introduced in 2003 with a super skate date. Sbl known as "yellow" eyeballs and it was due to the plastic and not because of the color used in it. The first 4 SBL had down casted eyes such as silver snow, velvet minuet, super skate date, and one inspired by pow wow poncho. The dolls which came after silver snow had a difference that it looked a bit more "up."
Few SBL were made with lip shapes different and looked more like a smirk or Joker-like lips. The dolls that look up are known as gaze lift.
4. RBL- radiance 2006-2013
RBL come into existence in 2006 and the first one was darling Diva. They are huge dolls made using RBLs and include names like princess à la mode, darling Diva, fashion obsession Jenna, Eleanor the forest dancer, and red delicious. The last release was penny precious which was released in 2013. Now you can find RBL designed being replaced by RBL+.
5. RBL+ 2013-present-
Radiance plus move was made because the original RBL was said to be damaged. This contains hi-ho! marine, cheerful yellow hair doll produced by radiance+. After the RBL+ came, RBL died out and now RBL are highly popular!
We hope that you understood the difference between all the types of mold of custom Blythe dolls and how they are produced. Also, keeping in mind tips and features one will be able to choose custom Blythe dolls very easily and make a big collection of Blythe dolls!