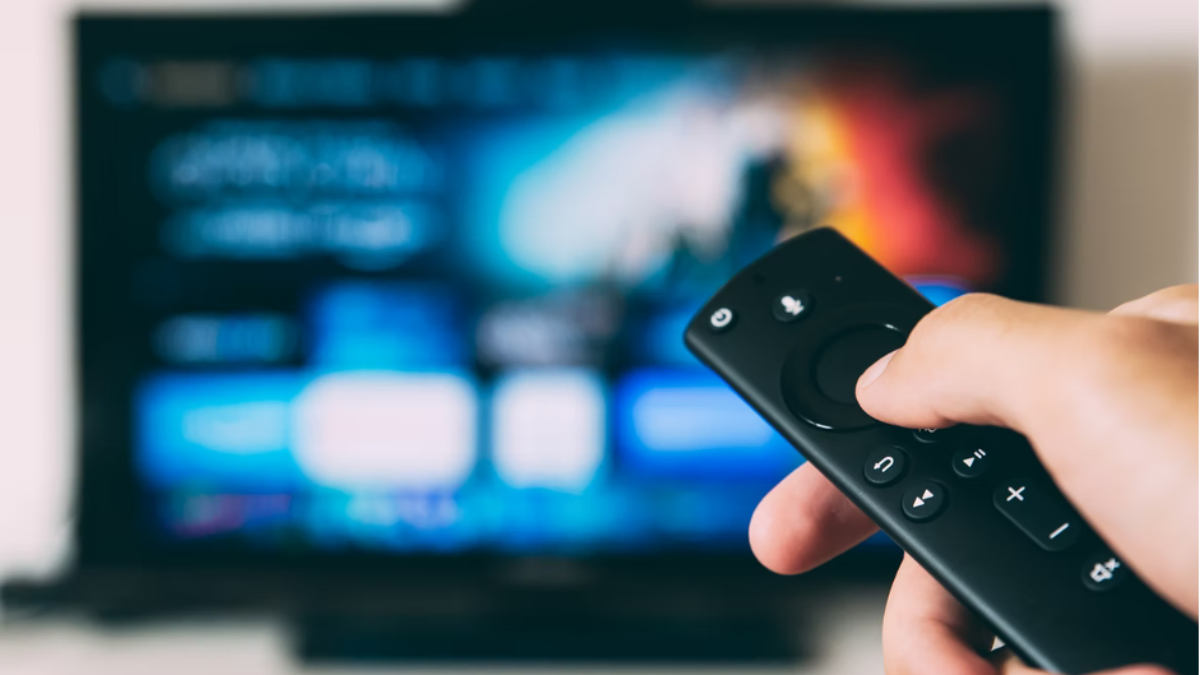 Several streaming devices are available today. These streaming devices offer an excellent user experience with multiple streaming services, high-quality sound and content, and ease of use.
But what about the Amazon Fire TV Stick? Is it worth buying? Does it offer excellent features or not? Well, in this blog post, we will help you come to a decision! Read on.
What Is Amazon Fire TV Stick?
Like other streaming devices, the Amazon Fire TV Stick is also a portable media streaming device. If you have a regular TV, then attaching a Fire TV Stick can convert it to a Smart TV.
All you need to do is:
Connect the Fire TV to the Television's HDMI port.
Then, connect it to the WiFi properly.
Next, log in to your Amazon account, and you are good to go!
Once connected, the Amazon Fire TV Stick offers some outstanding benefits, which I have discussed below.
The Good About Amazon Fire TV Stick
The Amazon Fire TV Stick is one of the best devices for streaming content on a regular TV. Due to its innovative built and unique features, it offers many benefits such as:
1. Several Streaming Services
Do you remember the time when you had to wait for hours for your favorite show to stream? Or, had to struggle to find your favorite movie's DVD? Well, the Amazon Fire TV Stick puts an end to that.
Today, you can watch almost whichever show or movie you want on your TV using an Amazon Fire TV Stick. For instance, this stick offers several streaming services, like Netflix, Amazon Prime, Hulu, YouTube, Pandora, Disney+, etc. Additionally, you can install other apps too.
2. Portable, Lightweight, and Easy to Connect
If you have seen an Amazon Fire TV Stick, you may find it to be extremely compact. Both the remote and the USB are tiny enough to fit in your backpack. So, if you are planning a movie night with your friends, you can carry it without any hassle.
In addition to compactness, an Amazon Fire TV Stick is easy to connect and use. There are absolutely no headache-inducing wiring or connections. But, new FireStick users should read this blog to make the process even more seamless.
3. User-friendly Interface
The user interface is something every person should consider before buying any streaming device. A complicated interface ruins your entire experience, whereas a user-friendly one allows a smooth browsing experience.
The Amazon Fire TV Stick offers its users an excellent interface. It's not the best out there, but Amazon is constantly improving it with the newer models. Moreover, its quick algorithm offers the right set of recommendations. So, if you like sticking to one or two genres, you can expect the best recommendations accordingly!
4. Cost-effective
If you have a budget, then you ought to consider the cost factor. For the features and streaming services, the Amazon Fire TV Stick strikes a special deal. In addition to that, you can opt for cheaper options, such as the Amazon Fire TV Stick Lite too.
However, note that you need to pay for the subscription to a specific streaming service.
5. Commendable Video Quality
Poor video quality can dull your entire watching experience. However, the Fire TV Stick 4K allows you to watch content in ultra-HD quality, which is commendable.
The Bad About Amazon Fire TV Stick
As every coin has two sides, so does the Amazon Fire TV Stick. Throughout the years, users have run into a few bad experiences with their Fire Sticks. The possible cons are listed below:
1. Limited Compatibility
If you're specifically looking for a TV-based streaming device, then this limitation won't matter significantly.
The Amazon Fire TV Stick works exclusively with televisions only. There is no option to connect it to other devices easily. Alternatively, you can connect streaming devices like a Chromecast to your laptop or phone too.
2. Excessive Self Promotion
One of the most annoying things about the Amazon Fire TV Stick is its excessive self-promotion.
So, if you start using it, you may find several advertisements about Amazon-based products. Additionally, if you haven't subscribed to Amazon Prime, you'll be asked to do that too.
3. Issues With Remote
The Amazon Fire TV Stick comes with a remote with numerous options, such as Volume Up/Down, voice search, and many more. Yet, users have reported remote-related issues.
For instance, the Volume Up/Down buttons may stop working, or the remote won't respond.
Final Verdict: Is It Worth It Or Not?
The Amazon Fire TV Stick is one of the best and the most trusted streaming devices out there.
With so many streaming options, a user-friendly interface, and affordability, it's definitely worth buying. Still, there are a few drawbacks, but they won't hamper your overall user experience.
So, we hope this article covered all your concerns and helped you come to a decision!