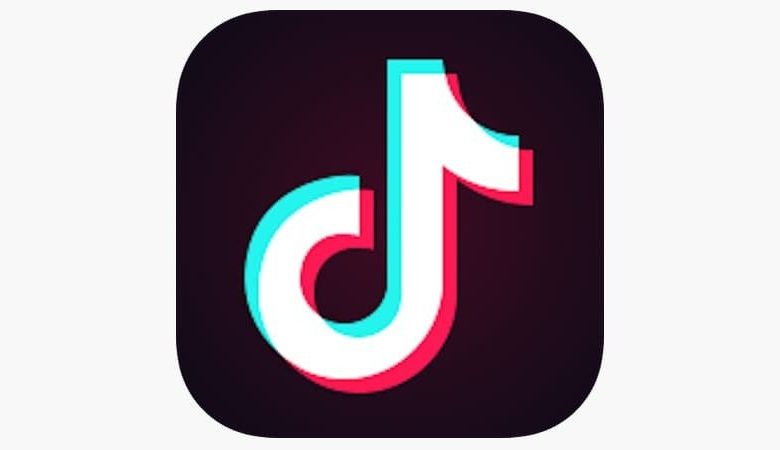 When you search for #honkong on twitter, then you can check out the protests going Hongkong and many other regions. There are various sympathetic memes and pictures of the protest and police crackdowns which shows you how series the situation is.
If you check the same search on the TikTok app which was launched in the US and has gone viral will show you different results. TikTok is a Beijing based tech app which is used to create playing selfies, singalongs, food photos, and various entertainment acts. When you see the results you can see how it help the Chinese government to make it convenient for them politically.
TikTok enjoys immense successful and becomes quite popular in the US. For teens to make flashy and funny videos and enjoy popularity on their video is quite a successful venture. It has more than 110 million downloads in the US and China most successful social media app with over 1.3 billion users around the world. Not only teens but many celebrities are also joining TikTok which help in making it much more popular. TikTok is also named amongst the most downloaded app for the last  18 months.
Some researchers are also worried that the information can be used to bring censorship to the program. The parent company of TikTok, ByteDance said that a US-based team will handle the censorship on the program and it won't have any influence on the censorship.
While there is no clarity on the type of video being censored on TikTok but the decisions about it are made on several factors. Hate speech and extremism is not allowed on the social media platform. There are various popular hashtags used by protestors on Facebook, Twitter, and YouTube which is not available on TikTok concerning the censorship.