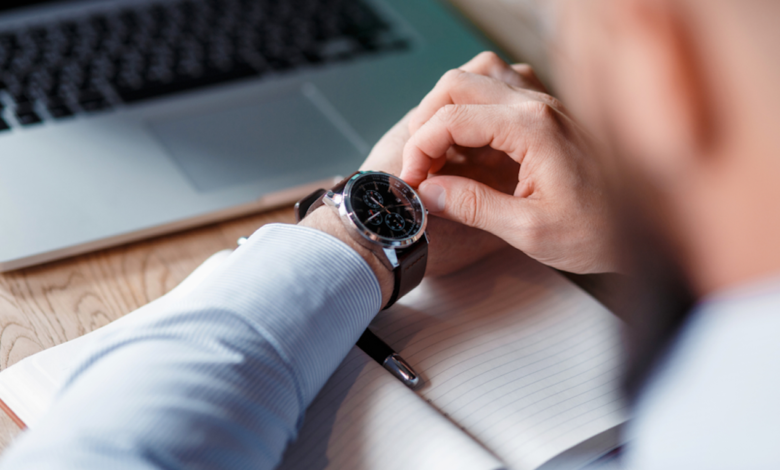 Knowing how you and your employees are spending your time is essential for staying productive and for getting the most value out of your payroll expenses. Even if you have highly motivated employees who are dedicated to building the business with you, it is still important to make sure that everyone is focused on the right things at the right times.
Fortunately, it is easier than ever for managers and owners of SMEs to have a handle on task and time tracking. Using project management software and tools, such as online rostering from Deputy, will allow you to better gauge where your resources could be more valuable.
It can be a bit daunting to start out with new tools like these when you have little experience with them, so let's look at some of the essential things that business owners need to know about task and time tracking.
Be Aware Of The Benefits
You may already have some sense of the benefits you can expect from time tracking tools, but it is useful to have a sense of them all to inform your decision to start using them. These tools are great for accurately billing your clients, for one, as the number of hours that you spend on a given project will be accurately collected throughout its lifetime. While projects are on-going, you will also have a better idea if you should allocate more or less of your team to them with task tracking software.
One of the biggest benefits is certainly the productivity boost that these tools bring to your business. When time is tracked, all work time needs to be catalogued and there is more motivation for your team to focus on the most pressing tasks at hand.
Being aware of where your employees' time is being spent and comparing that with your current project load and expectations will also inform you of whether you need to hire additional people. Without task tracking software, you may be unaware that your current capacity is too low to be effective.
Onboard Your Employees With Care
Naturally, asking your employees to do something new may take some convincing when you first bring it to the table. This might be the case when it comes to introducing time tracking software that they will be required to fill in. However, there are some strategies that will be effective in winning people over and getting them to buy into the tool.
Start by communicating the benefits of the tool including the cost savings that you can expect and the productivity boost that will follow. Make your guidelines clear and easy to implement. If the software is confusing to use, then you will have more trouble than if you make sure it is working well and straightforward to fill in. Provide everyone with some basic training to ensure that there are no serious gaps in understanding.
As with other major changes, be sure to solicit feedback and input from your team to answer any unsolved problems with the tool.
Track Time And Foster Growth
Saving time in your business using a task and time tracking tool is essential for getting your business to where you want it to be. When you cut down on waste and focus your time on the tasks bringing the most value to your business, you will be able to steer your business towards sustainable growth and ever-more lucrative projects.
Use the tips and steps outlined here to get started. However, it is important to keep learning more about task and time tracking tools to make sure that you get the most value out of these as well.