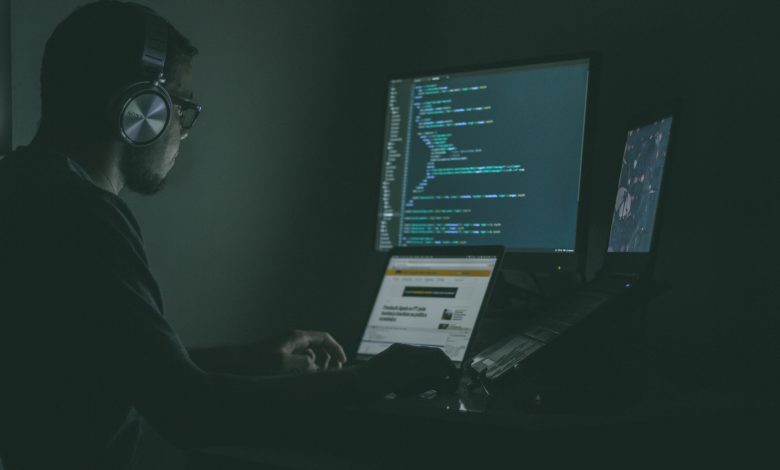 According to a senior official for cybersecurity, the United States government is not ready to tackle another attack like WannaCry which causes a lot of problems for the government and citizens.
The Assitant Director for Homeland Security's Cybersecurity and Infrastructure Security Agency, Jeanette Manfra said that like the WannaCry attack in 2017 if another attack of a similar range happened then it could not be prevented. Thousands of computer in the world was infected with this ransomware as it spread quickly.
She said it is still not clear if they could prevent something of that level if another attack of the same caliber happens again. It was something which was just like a worm and even the people behind the attack did not expect it to have such a big impact.
WannaCry attack was one of the major incidents towards the security of many countries that occurs after many years. The Hackers behind the attacks used classic stolen tools from NSA and they were believed to be from North Korea. By using a backdoor to thousand of computer these tools can let the virus infect any computer. The hackers used that backdoor to infect the computer with WannaCry Payload.
Due to the worm nature of WannaCry is easily got spread to multiple computers and made its way to networks. The National Agency also admits the theft of the tool publicly, after that Homeland Security said the first line of defense was the users. Microsoft even updates the security and release upgrade but not many users installed the new security patch.
Many people would have protected themselves from the attack if they have installed the update patches. Even after two years, there are more than a million computers that are still vulnerable to ransomware.